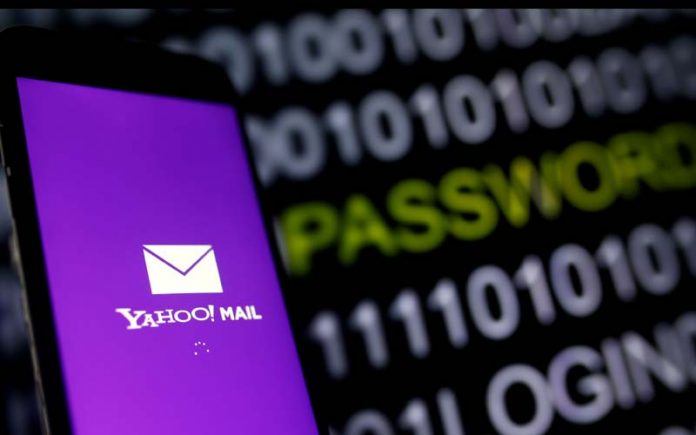 We are always doing work over the internet and most of the time unaware about hackers who can steal or hack the email account of ourselves. Yes, recently Yahoo has come across the incident where hackers hack the user email password. For all those who still don't aware of hacker or have not any idea of how can their email account are hacked this article will definitely provide them all the possible help to aware the potential threat that hacker is known for. A hacker can be anyone who intentionally access the unauthorized data of users and do lots of personal damage to the users.
The hacker can use his technical skills and are instrumental in cyber crimes where they get the access the power of information and do everything whatever they want. The hackers are smart and intelligent to do the unethical practice in order to get ransom or a quick buck. Hackers are commonly classified into three types like white hat hacker, black hat and gray hat hackers.
White hat hackers are known for doing work on people's best interest or do the ethical way to create an excellent and deserve apprehension. On the other hand black hat hackers perform the unethical use of power by creating or hack the user account and thus stole all the important user information. It is also reckoned to be an illegal crime suspect for worldwide hackers. Criminal hackers more often use their technical skill to invent or do improvise their knowledge skill to come up new hacking method like a hacker can have software knowledge to break down the deadlock of a computer network with extensive damages to the user or organization personal information.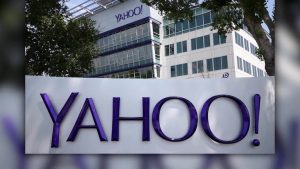 Yahoo account hacked is one of the current hacking news for worldwide users, and before you do change the password , make sure you do it frequently so that hackers cannot track of your personal email accounts. There is a tool called by crypt through hacker stole the password and regular password change is advisable to be in safeguard. All of yahoo users are notified to change their email password immediately before a hacker can do their business.
You can set a new password of your own but recent study shows that there are millions of worldwide yahoo users are badly affected with the hacker's intention to steal the personal data and information. Deleting the old email is just not enough, as your personal data's is always have compromised. Yahoo users often complained or reported that they find trouble in deleting their accounts. These things can happen as there are examples of some company claims that they have closed down their services even though yahoo users denies and stated that they don't need the services anymore.
If you have deleted your account, you need to log in again just to see that actually been deleted or not. The breach of yahoo account power is not restricted to your account only, and it is recommended to change your security questions to each of them. Reusing password will not a great thing to do as you can seek the help of online tools like Lasspass, Keepassx to easily work without remembering the account password.
If you want to monitor your user account, then it will help you to identify any unauthorized user access to your user email. Some of the steps you can easily do and remember like login the yahoo page and view the recent activity then review recent yahoo activities and finally get the IP address. It is though unlikely that you will track all possible individual IP address at random but, the wisest thing to do is change the password often to negotiate future hacks.
If you are in any doubt about your recent account activities, then above mentioned steps will be pretty handy to counter the possible hacker threat. Yahoo has recovery account settings where account security option is available and can change of the yahoo mail settings. If you encounter with any problem with accessibility of your mail, then get the location and IP address, which will show you who are behind your email hacks.