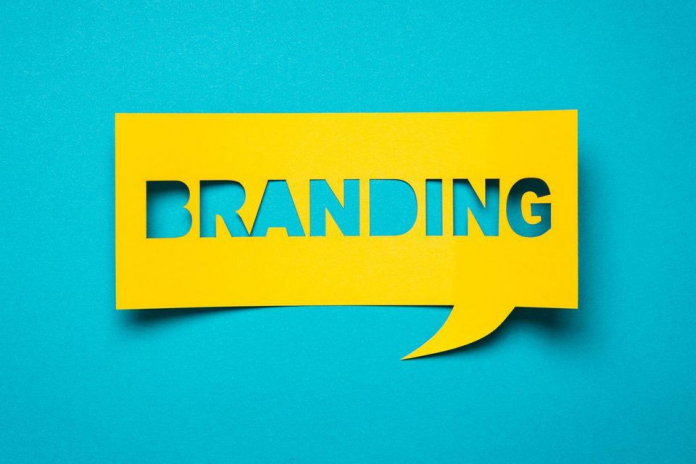 Branding is an essential practice used in marketing to make a company easily identifiable. It distinguishes that company from others by name, logo, and design. Branding represents the products and services offered by that company and sets them apart.
Branding involves much more than company colours and a logo. It encompasses everything you say or do in your business. Every aspect of your business can be far-reaching and allows anyone to shape an impression of your business. That overall impression is your brand.
You can consider your brand to be its personality. It is the public face of your business. All elements of your business forms that public face. This means that your social media profiles, your packaging, your voicemail message, and how you present yourself should reflect your brand. Your brand must be the true representation of who you are in business and as a business. It should reflect the way you want to be perceived. Not all businesses recognize why branding is so important or how it is so impactful. Some do not even have a clear sense of what the word 'branding' truly means.
Branding Is Important For These 6 Reasons
Branding helps to expand your reputation.
A strong and consistent brand image helps to establish a business. Usually, this starts with a nicely designed logo. Your brand image will make it easier for your customers to recognize, remember, and recommend you. A logo should be prominent. Powerful logos are noticeable at first glance and make a positive impression on your company's target audience. Your logo should be present on your social media profiles, your website, and should be present on your physical establishment if you have one. It should also be present on any printed promotional products.
Quality Branding helps you to win new customers.
Referral business is a positive result of good branding. Good branding can help you gain referral business. When customers have a positive impression of your business they are more likely to make repeat purchases with you. They are more likely to see you as a trusted name. Once your brand has become established you can gain new customers through word of mouth.
Branding can help you to generate future business opportunities and win investments.
You can generate future business by having a strong and well-known brand. Branding can also increase the value of your business and give you more leverage within your niche or industry. Your company may be more appealing to investors because they see it as being firmly established within the marketplace.
Branding can build trust within your niche or marketplace.
Strategizing your branding methods and building a professional appearance will aid you in building trust with customers, clients, and suppliers. Individuals are far more likely to do business with a polished and professional-looking company. Proper branding gives the impression that you are an industry expert and helps the public feel that they can trust you, your company, your products and services, and the way you operate in business.
Branding affects the pride and satisfaction of employees
Employees who work for companies with well-respected brands and agree with what the particular brand stands form will demonstrate a higher degree of pride in their work and will show more satisfaction with their job.
These individuals are happy to let their friends know where they work. They feel proud to be a part of a business whose values they agree with and have a true sense of belonging. These employees are less likely to be pulled away by competitors.
For these reasons, it is also a good idea to brand your workplace with things such as promotionally branded merchandise that reinforces the values and strength of your brand.
Branding bolsters your advertising efforts.
You can expect the best results when advertising is backed by a strong brand. Advertising can be in the form of press, TV, radio, or social media ads. These forms of advertising are only some of those that exist. Online strategies such as competitions are also useful. Whatever form of advertising you use, it is best served by making sure that your branding is at its best.
Do you have a strong brand?
To make sure that your brand is strong, you may want to ask yourself a few questions. The first question to ask is, do you have a well-organized brand strategy? Here are a few more questions that may help. Does your branding reflect the genuine values and attributes of your business? Does it appeal to your specific target audience? Perhaps you have seen branding as a shot in the dark so far. There are tools and support available to help you grow a business you can be proud of.