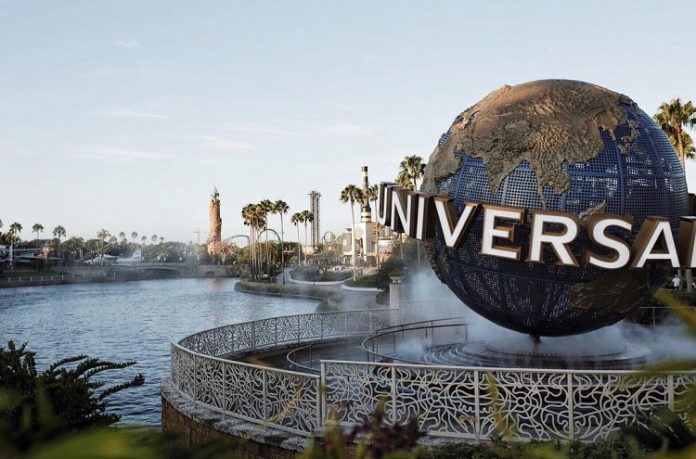 So, you've planned your adventure, found the best Universal Orlando Resort™ tickets discount around, and you're ready for your trip. No doubt, you can't wait to get going, but with so much to see, unless you're staying for a whole week, you might need to prioritize your attractions. We've picked out five must-see attractions at Universal Orlando Resort™ that you can fit into a single day.
1. Diagon Alley™
Kids and adults alike have shared in the enjoyment of J.K. Rowling's wonderful series. Both the books and films brought magic into our lives. Now, at Universal Studios Orlando™, you can visit Diagon Alley™ and feel like you're inside the world of wizardry. Authentic shops—based on the books and movies—with dim lights and a London theme, bring the world to life. Enjoy a sip of Butterbeer™ and see if a wand awaits you, to take back home as a memento of your time.
2. Jurassic Park River Adventure™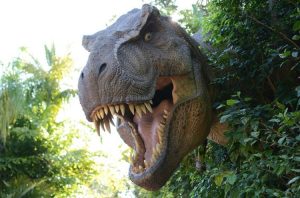 This historic ride is certainly one of the older attractions at the park, but it's become such a staple of Universal Orlando Resort™ that you can't miss out on this wonderful piece of history. Over at Universal Studios Hollywood™, they've closed their version of this ride and Orlando might soon follow. Don't miss out on this ride while you can—witness the wonderful animatronic dinosaurs and see the development of the park back through time. Make sure you bring a towel, though, because this ride features an 85-foot drop right into the water!
3. Harry Potter and the Forbidden Journey™
When you're at Diagon Alley™, which is a heap of Harry Potter™ fun, all its own, you'll want to take a small detour and get in line for this ride. Getting in line is half the fun. With so much to see and do while you wait for the ride, the line is like an attraction all by itself. It takes you through Hogwarts™ and shows you the sights and sounds of the beloved series. The ride itself is a whirlwind IMAX adventure, featuring main characters from the series and taking you through many recognizable locations from the movies.
4. Revenge of the Mummy™
Everyone remembers Brendan Frasier in the exciting and mystical mummy movies. Revisit those wonderful flicks with this journey into that world. With the special effects packed in this ride and a thrilling journey through the dark, your skin will be crawling as you imagine flesh-eating scarab beetles running all around you. It's not as intense as some of the other rides but offers excellent production value, and you can even purchase a picture of yourself on the ride afterward.