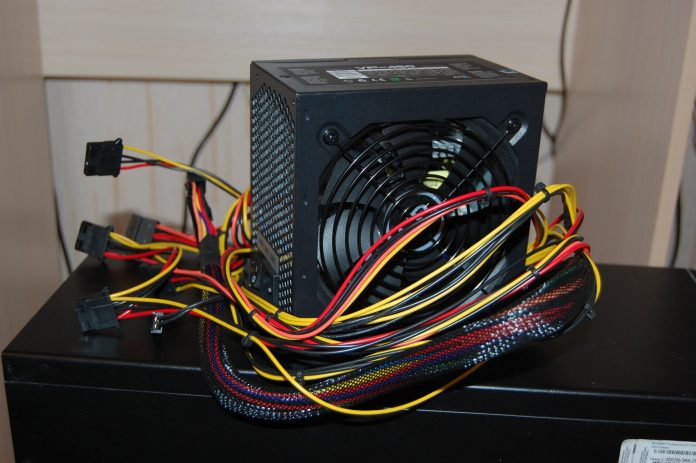 With Earth Day approaching in April (the 22nd to be precise), many of us are combing DIY projects with more environmentally friendly options. While we're celebrating Mother Earth, we might also be able to get some help from Uncle Sam in the form of tax credits that we may be entitled to when switching to energy saving appliances, using solar power and other options.
There are many options out there we can select from, but it is important to make an informed decision when purchasing these appliances.
These are just two of the many great reasons to consider some of our favorite smart home energy efficient solutions. Here's our top three that top our list and are most favored by consumers:
#1 – The Nest Learning Thermostat (3rd Generation)
We've all heard of today's generation of "smart" items, everything from phones to automobiles, and the Nest thermostat is so intelligent, it practically runs itself. This devices touts the ability to program itself and then cover the cost of the product after installation. According to studies, the Nest thermostat saves an average of 11% on heating costs and 15% of cooling bills, which in most cases will pay for itself in less than two years.
#2 – Nexia Home Intelligence Z-Wave Bridge and Schlage® Plug-In Appliance Module
This brainy bundle allows users to communicate with appliances and other electronic gadgets found in your home from a remote location through a mobile phone, PC, laptop or other accessible device. You can adjust the thermostat, turn off the lights and in some cases lock doors and access security equipment from afar. Ever have that feeling that you forgot to turn something off when you've already left the house – say goodbye to this worry once and for all.
#3 – LIFEX Multi-Color LED Smart Bulb with Wi-Fi Capability
Edison may have invented the lightbulb way back in 1879, he would be amazed by the upgrades that LIFEX has come up with in this model. While Thomas and his team tested over 3,000 bulbs before their ultimate success, this light has over 16 million color options, responds to music, can be accessed through the internet, comes with its own app and is said to have a 22 year life span. How's that for a bright idea?
After looking over these options, you may have a better idea of what are some of the most common costs associated with major appliances along with other helpful information for curbing our utility bills. It is always a good idea to revisit your home energy consumption at least once a year, and discuss how you can better help your wallet at the same time as you help the environment.