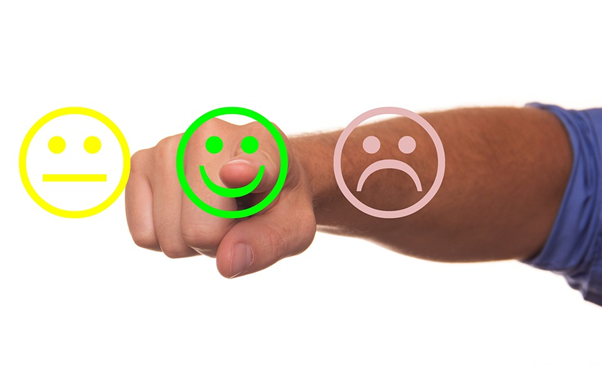 You are walking through a busy street and notice a new food joint. Finding the place interesting you go back home and search for some online reviews so that you can decide on placing your order. However, the reviews are mixed to bad and that somehow puts you off from making a decision in their favour. This is a normal scenario in today's situations and a business which has just started off needs to be extremely wary of such bad reviews. Here are ways in which bad online reviews can hurt your reputation.
Harming your image
The writing is on the wall and quite clearly. If you cannot control what people are saying about you then your path to success is going to be tough indeed. In fact, the moment your customers read something damaging about you they would want to steer clear of you. In such a situation you can take the help of Online Reputation Management Services to take care of this bad impression. Prchitect's.com ensure the health and success of your business and eliminate any negative reviews by providing a solution to the reviewer.
Scare valuable talent
When a new recruit wants to apply to your company they would first check the reputation you have online. These days getting the right talent is quite tough indeed and if you have negative reputation chances are you might not even scrape through the better ones. Top talent would read the reviews and decide that you are not worth the time and effort and just move on.
Not making profit
You are in the field to make a profit and that is the truth. Until you do not make money out of it everything is going to fail. One bad review can get more lost customers than in any other manner. A quick search about you can make or break your earning potential. The moment the customer sees you having any bad reviews they would not want to associate with you and that is for sure.
Trust bond not formed
To ensure that you get regular sales from a particular customer it is important that a trust relationship between them be established. However, if the customer at the beginning itself gets to read a bad review about you his impression changes. He would no longer want to buy goods from you and the chances of having a strong trust relationship would be broken too. Actually, bad reviews mean that your customer service is not trustworthy and that is the beginning of them signing off from being with you.
SEO
Google gives prime importance to SEO and you cannot close your eyes to it either. Negative reviews mentioned online would reflect against your name when the customer searches for it. One look at it and the customer decides he wants to move on to the next competitor available. Thus you have lost a potential customer just because you were careless enough to address the problem of negative reviews.
Social media impact
Social media has quite a relevant presence these days and no one can deny the same.  One negative review or comment on your social media platforms is quite damaging in the long run. The existing followers notice the same and their opinion about you goes for a full toss. On the other hand, any new customer would also most likely read it and decide about staying away. Both the prospects are scary especially if you are just starting off.
Conclusion
Having your online reviews in place is crucial to ensure that your reputation remains stark clear. Taking the help of an online reputation management service can be helpful in such a scenario. By answering and clarifying negative reviews it ensures that the image of your brand remains top notch and you win appreciation from customers.