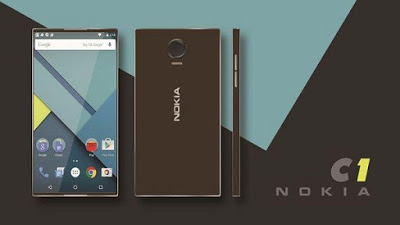 What is the brand of the smartphone you are using right now? It is sure that you will be using one of the major global smartphone brands. With so many new brands established and mass-producing smartphones with almost similar quality and specs. We could say that we are in the middle of a war of smartphone producers and we don't have to own all of them, we just need to get the one suitable for our needs and stick with your main purpose. With the trend influencing most of the high-tech society, it will be difficult to determine which one of the smartphones is the most sophisticated, since big companies are competing to release new products at least once in a year.
Do you still remember of your very first mobile phone? The adults or grown ups should know well about the brand Nokia from their younger days. This phone company had their time conquering the market before the arrival of smartphones. Because of their ignorance of new trends, then this company fell quite hard and there are rumors about the company's bankruptcy and then acquired by another company. However, most of Nokia fans still have hope that this company will somehow comeback and release android-based phones to the market.
Rest assured that the wait is worth the time for Nokia will soon release their first android based phones in near future. The HMD Global, which had taken Nokia into their own has surely prepared this product well. The satisfying 5" HD display supported with 4GB RAM and options of 32/64/128 GB of internal storage will be running on Android 7.1.1 Nougat. Looking at the camera, this Nokia C1 will be equipped with dual 12MP and 16MP rear cameras with Xenon Flash and triple-tone LED. And just like any other latest smartphones, this phone will also bear 5MP front camera to make it easier to take selfies.
If you want a longer life smartphone, this phone powered by a 3,210 mAh battery and a Snapdragon 830 processor will surely satisfy your need with high performance and lower battery use. There are many pictures speculating all over the internet, but one thing for sure is you will know instantly that this is a Nokia phone just from a single glance! It has been known that Nokia indeed have a unique design which make customers recognizes them immediately and it is sure proven in this upcoming release. Still having trouble finding a smartphone that suits you? This phone may be the answer!