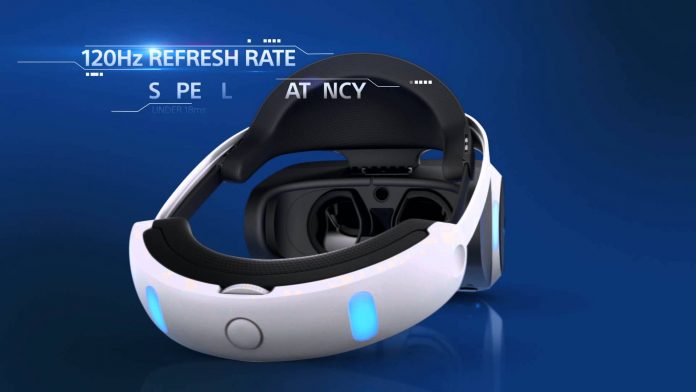 Since the release of PS4 in the late 2013, the PlayStation platform had reached the new dimension of gaming with excellent graphic quality. The graphic quality combined with full-HD TV is amazing! Who wouldn't want to enjoy gaming with outstanding sound and graphic quality anyways? Besides the graphic quality, PS4 also innovate with first person gaming experiences called the Virtual Reality of the PS VR. Since the invention of VR technology, these platform even get more popular and begin to bring different perspective to the players. But of course, you will need to have the VR glasses and supported Game or Videos.
Besides the virtual reality technology on game consoles, now you can also have almost the same first person experiences using the 360 video technologies. This technology allows the user to look around by dragging mouse cursor inside the video frame. Using any normal video player software, the downloaded 360 degree videos will just look like an extra wide video recordings with nothing special at all, but the latest updates of certain software allows you to have 360 video playback and enable you to look around using your mouse cursor. The quality, of course, is much better than any normal high-resolution videos.
Have you ever tried using VR goggles to watch a 360 video from YouTube? If you haven't tried any of it then you should try at least once to experience watching a video as if you took part in it. The higher the video resolution, the more it looks like the actual reality. When it is implemented in a game console like PS4, the impact is just awesome! With this VR goggles, players could see in the perspective of the character in the game. And more than that, now PS4 VR goggles will enable you to enjoy YouTube 360 videos using the PlayStation VR!
Just as we know that PlayStation has always been exclusive in their flagship features and products, just as PlayStation VR had previously, by only provided VR video apps with their own collections of material, like within, and players have to manually load 360-degree videos they had downloaded. But now since YouTube offers a much better collections of material, and with Google launching their Daydream VR platform, the company now in their attempt to increase their contents into much wider extent right now. After the next release of YouTube version 1.09, they will fully support the PSVR console and thus bring the PS4 users into a whole new level of joy and excitement.