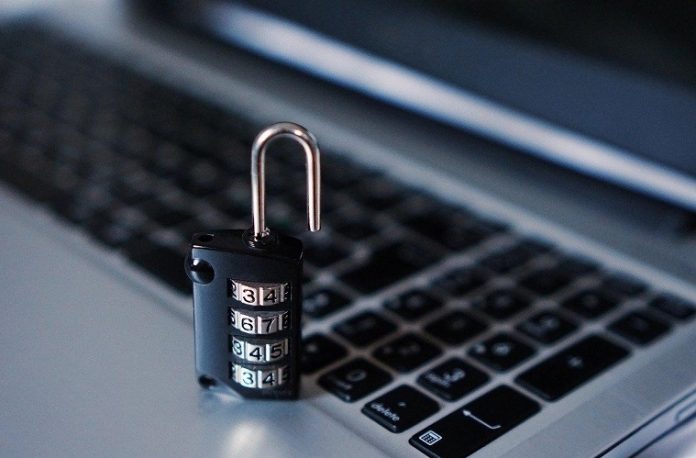 All businesses need to be pragmatic in weighing the risk and rewards of investing in technology. To sustain a healthy business, companies not only have to implement the right technology, but take measures to protect their tech hardware and software as well. All businesses have to find the balance between reducing risk to increase the potential for reward and stifling growth by overdoing risk mitigation.
Every company sets up safety nets to protect from outside threats and unexpected internal mistakes. For example, business entity structuring separates business owners from their corporations. Companies hire human resource representatives and lawyers, they purchase insurance, and they have accounting teams who carefully manage bookkeeping and managing taxes.
While most business owners take these necessary precautions, they skimp out on others in the interest of saving money. For example, many companies, especially small businesses, overlook the importance of tech protection. Little do they know that cyberattacks and other threats to their tech assets can cost millions in the most severe circumstances.
Why Does Cybersecurity Matter?
If cybersecurity is so critical, why do companies look past it? One answer is that small businesses often find cybersecurity too expensive, or they find other expenditures more worth their while. Many businesses find it easier to justify spending on "offensive" business tactics that bring in more customers rather than "defensive" investments like security measures. For this reason, information technology (IT) investments are often deferred for another day.
However, by not investing in cybersecurity, companies accept the risk of cyberattacks, such as data breaches and ransomware. Businesses that decide not to invest in cybersecurity and choose to take the risk are playing a dangerous game of chicken with their business and the personal information of their customers.
A single successful cyberattack can cripple any business, regardless of its size and profit. Pymnts.com reports that while many small business owners estimate a single data breach costs around $10,000, they actually cost about $149,000 or more. This disparity suggests that these businesses do not fully comprehend the maliciousness of ransomware or the ramifications of a data breach. When a breach occurs, companies not only lose valuable production time, they also have to spend money on IT consultants, lawyers, and possible public relations professionals to remediate the damage to the company's reputation. If you take these risks into account, it becomes clear that the cost of a cyberattack is far higher than the price of keeping IT systems updated and secure.
How to Protect Your Business
Fortunately, company owners can take several inexpensive steps to begin protecting their business from tech threats. They can:
Train employees on cybersecurity best practices and threat awareness
Use unique, strong passwords and update them periodically
Keep software updated to take advantage of the latest security patches
Back up data off the of network, a vital step against ransomware
Be careful with email; an estimated 91 percent of attacks start from malicious emails
Consider separating your IT and cybersecurity teams and define goals for each functional area
Regularly scan your devices and networks for infections
The Best Defense
It's important to remember that the threat vectors of cyberattacks are always evolving. When you want to keep your busniess safe from cybercriminals, the best offense is the best defense. The old react-and-defend approach to cybersecurity is no longer sufficient in today's unpredictable online environment.
In a world where cyberattacks occur frequently, the best thing you can do is be proactive about threat hunting. This industry-leading approach to cybersecurity roots out data breaches far faster than traditional methods. Endpoint detection and response tools, also known as EDR tools, help protect your organization and customer data with a cloud-native endpoint protection platform. This software combines prevention and automated detection to defend against advanced and emerging cyberattacks from a single agent and console.
Threat hunting with EDR tools can help your business:
Identify zero-day threats
Reduce false positives
Reduce dwell time
Free up the work capacity of your security team
Analyzing Cost vs. Risk
Preventing security breaches is the best and most effective way to save your business from the hard and soft costs of cyber attacks. Unlike many business risks that exist in the world, cybersecurity isn't a question of if it will happen, but when it will happen. The cost of these attacks is far higher than the price of implementing defensive cybersecurity measures and threat hunting EDR tools.