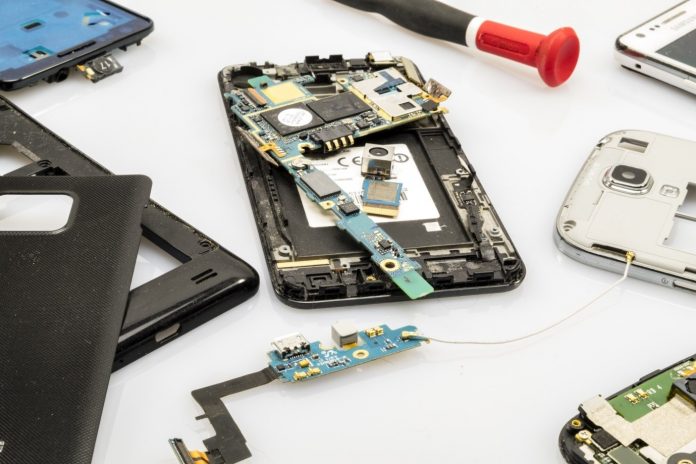 Are you tired of working a day job that isn't fulfilling and not really necessary? You can change that by becoming a cell phone repair technician!
97% of Americans own some kind of cell phone and 85% of them own a smartphone. There is a huge market for phone repair technicians.
Not sure if it is the job for you? Read more about it here to decide.
What Does a Cell Phone Repair Technician Do?
A cell phone repair technician is going to play a lot of roles during their day-to-day job life. Along with knowing how to fix all cellphone types, these are some of the other tasks they may need to complete:
Manage configurations, installation, maintenance, and deployment
Perform preventative maintenance inspections
Test cellphone equipment
Help with troubleshooting problems
Install routers for LTE
Perform software upgrades
Complete transactions with a POS system
Answer customer calls and questions
Along with completing these tasks, a smartphone repair technician should have a certain skill set. The following skills will help someone looking through phone repair technician jobs:
Customer Service
One of the most common cell phone repair technician skills is customer service. Without this, a technician is not likely to get hired.
You'll spend a lot of time assisting customers and potential customers by fixing problems, answering questions, and providing a service. This skill will help build a clientele.
LCD
LCD, or liquid crystal display, is a highly demanded skill in the cell phone repair industry. Phone screens are broken every day, so a technician will need to understand how to replace and fix LCD screens along with keypads and microphones.
They'll also need to know how to test these screens for functioning purposes. It must be in good working condition before given back to the client.
Employers are looking for someone with a skill set level of 2 or 3. To get started, you can visit wisecertification.com to get to technician level 1 and beyond.
Tablets
As a cell phone repair technician, you are going to fix phones more than anything. However, you may still be expected to work with tablets depending on your employer.
Either way, this is a good skill to have that will give you a better chance of getting hired. You'll be expected to fix and repair tablets just like you would with a cell phone.
Android and Apple
As the two leading phone carriers, a cell phone technician must know how to work with Android and Apple. Employees should understand how to modify the software on each no matter the wireless carrier.
Ready to Start Your Career?
Becoming a cell phone repair technician is a great career choice because it will always be necessary. There are a lot of technical skills you need to learn before applying for the job.
Through online classes, you can up your skills and be ahead of the competition. If you already have the skills it takes, what are you waiting for? Start applying now!
We have a lot of articles on technology so that you can learn more. Check them out!