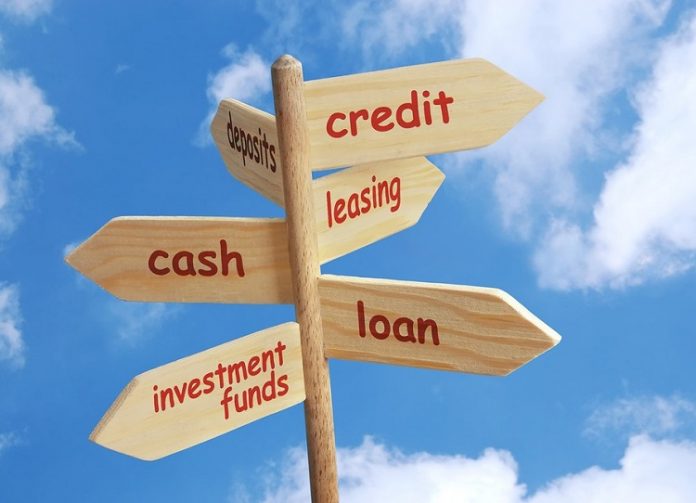 Crowdfunding
One way to get the funding that you need is to tap into Crowdfunding. Crowdfunding is growing in popularity as a way for small business to start up. Kickstarter and Indiegogo are a couple of examples of crowdfunding sites where you can setup a campaign with the help of professional Kickstarter and Indiegogo marketing agency.
If you are unfamiliar with how crowdfunding works, it is basically a way to get capital through the efforts of many people such as investors, customers, and even friends and family. It is essentially a large pool of combined funds that you can access to fund your business venture. Some types of crowdfunding types include equity crowdfunding, rewards-based, and donation-based.
Find an Angel Investor
Another way that you can get the money that you need to start up your business is through an angel investor. An angel investor will pour money into your business in return for a stake in your company. This is not an ideal option if you want to keep complete control of your company, but if you don't mind, then it is a way to get the opportunity to start your company.
Take Out a Small Business Loan
Many business owners will take out fast business loans. This is typically done through a bank, but there are a number of financial institutions that also offer small business loans as well.
The process of taking out a small business loan is a fairly straightforward and simple one. You can use it for many applications such as to buy the equipment that you need, obtain and even increase staff needed to run your business and to obtain or expand the property where your business will be located.
You may not need to invest in real estate if your business is solely online but you may need a warehouse or even a factory to manufacture and store your products. You'll also need to invest in things such as advertising and developing a professional-looking website. You will also need to have some money set aside for things like repairs and the emergency costs that you were not initially planning for in order to keep your business running.
There are several different types of small business loans, such as standard business term loans, SBA loans, and revenue based business loans, to name just a few. You can get loans that are tailored to the purpose you will need it for. For example, if you need money to finance equipment the equipment that you need, you may want to get equipment financing.
Get a Grant
Grants are also great for getting your business off the ground. They can be a bit difficult to obtain, but if you get one you can start up your company completely free of charge. There are a number of different grants, including state, federal, or even private grants that are available. For example, having a startup may restrict you from purchasing the whole new tools and equipment for the company, so in order to avoid buying at the initial stage one can get equipment financing to run the company at ease.
Factoring
Factoring is another financing option that involves a company that sells its invoices to a factor (or third party) for less money for capital gains. These types of companies are technically financing companies that specifically help out small business.
They can get you the cash that you need immediately so that you can cover your business expenses and begin setting up your business. A couple of factoring companies include Crestmark and Interstate Capital, but there are many more to choose from.
Read the Fine Print
It is important to know your options when it comes to funding. You need to know what you need before you can acquire it, and you will be able to secure your success when you have the tools that you need to get started before you get started.
It is important to know who your potential investors are and how to reach out to them. You also need to know what they want to get in return, whether it is a stake in your company or an interest fee on the money that they lend to you.
You also need to know what is written in the fine print so that you don't end up in an agreement that you cannot get out of. It's a good idea to get an attorney to look over the paperwork and to make sure that any agreements that you get into are legitimate. You also want to make sure that the agreement is in your best interest as well as in the best interest of the company that you are trying to build.