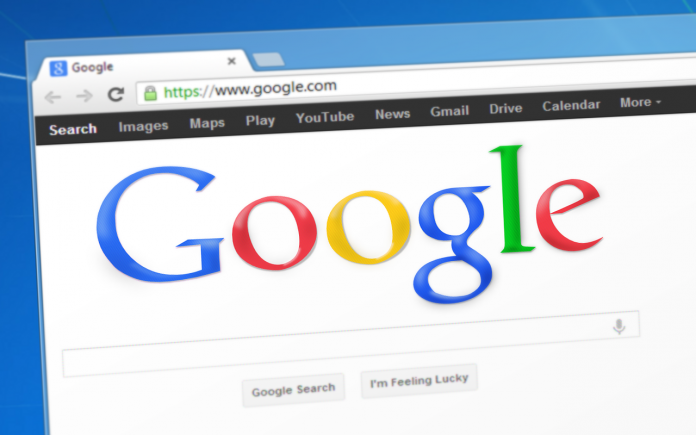 Search results appearing on search engines in your computer or device will be somewhat personalized for you. If you didn't know this fact, then you should know it now when you are trying to find the best solution for the SEO of your website. Long ago things used to be different; search results appeared the same for all. But as search algorithms got more advanced things changed, and search engines started giving users better experiences. The facilities that you currently enjoy is a result of this.
Personalized search results are a result of
The result of searches are almost the same structurally, but still, some details change. The page you are viewing from one device and location would not be the same; another person is viewing in another location or even in the same location from another device. This happens because of a few factors. Search engines track user behavior and surfing habits. Based on your searches, surfing habits, location, and type of device used for surfing, your search results differ slightly from another arbitrary user. Here are discussed some such factors, which you may use to show your website to target visitors, based on their search preferences, location and surfing styles.
Country and location-specific ranking
Google has country-specific divisions. This means one searching for a keyword in Japan, will get results according to the SEO done for websites for the Japanese market. A website selling similar product for the UK market will not show up there unless you search for UK based site in the search. In this way, country-specific results are shown on Google and other search engines. If your website SEO has not been done that way, then it won't show in the country-specific search result as you desire. To achieve such results, you will have to focus on country-specific keywords, tags, and descriptions.
Country specificity is just a small thing. Personalization happens at a much grass root level. Location-specific results find your exact city and physical address also if possible to tailor-make SEO results. You must therefore clearly mention the location of your site so that your site shows up in personalized results.
Search history and browsing preferences
Search history of users matters a lot in fetching them the search results. Sites visited often, sites always used, keywords often used in searches and many such things matter in bringing personalized searches to users today. Both Google and Bing use personal search preferences and history of users to bring them personalized search results. You should do SEO for your site that way so that the site shows up in search results as per user preference. If your site appears again and again in results then gradually users would start recognizing you as a brand, and later in future if your ranking changes too, and you remain in the first page but a little lower down the list, still you would get clicks.
Your SEO expert must work on this
The job of the SEO expert is to make sure that the site is optimized properly to reflect in local searches that way you intend. If you intend to grab the US market at a certain state or city, then whether the site was built from the beginning that way or not, the SEO expert would still check for details and ensure this. Most businesses try to grab a certain market segment or try to target some geographical areas. The SEO must be done that way only. This needs optimizing the site content and making sure content contains related location and preference specific keywords. And then this also involves circulating the site links in locally based business websites and social networks.
The right combination for SEO to work
SEO factors all have their importance. Every single factor contributes in some way to the search ranking of the site. Hence, if you work on targeting a location and forget content, this won't do. Again if you focus highly on content and yet are low in activities in social media sites then also you would miss something. A site works best in ranking and getting traffic when all the factors are balanced and focused on, and this needs teamwork. That is why choosing an SEO service also is a work of responsibility. It would depend on the teamwork of the SEO service that how well your site would perform. Choosing reputed SEO services like Chicago SEO Kotton Grammer Media can be a wise step in ensuring all SEO factors are focused on for your website's marketing.
Some factors are in control of your website developer
On page, factors play a vital role in deciding the site's fate in ranking. And the role of the site maker, which involves the site developers and content develops, is huge. They have a role in ensuring the site coding contains important HTML clues, and that the site contents are made accordingly. However, things were not that much planned, and the site lacks good on-page SEO, then some adjustments can be made later also by your SEO expert, by going through the content and injecting appropriate SEO friendly changes in it.
Therefore, if your site is underperforming, you need an SEO expert not just or off page SEO, social media marketing, and link building and analytics, but you need someone to make necessary corrections within the site content and tags, etc. for the best performance. When the site is made ready the right way, things will work much smoother, faster and better with little effort on the off page things.
Finally
Finding a good SEO expert needs a lot of experimenting at the time. You must look for how much they are doing for your site. If you are not satisfied with the service, then you can change your service by entering short monthly contracts which is a much sensible way to handle your precious time and money. You cannot get into contracts to linger on to a service that won't be up to the mark.