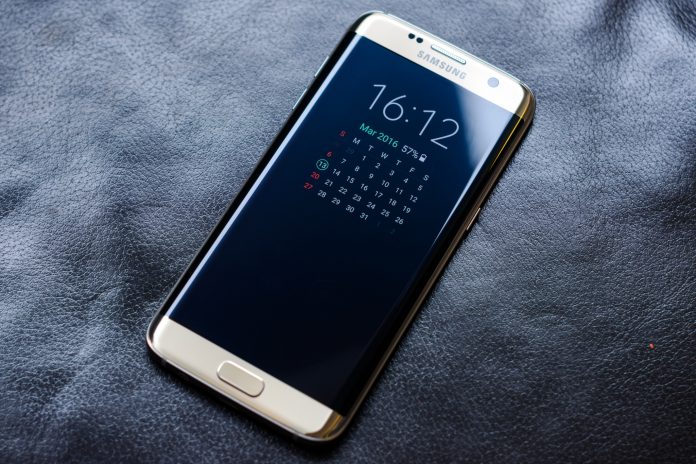 Data management always depends on the users. heavy users always find themselves digging deeper on their pockets thus paying more. Telecom companies giving freedom to data usage and purchase according to what one can afford. This meaning companies will not limit data unless the agreed amount is reached to check jiofi.local.html portal.
Digitalization a normal routine nowadays, telecom companies have moved from monthly billing to issuing of balances on every request. This happens when users key in given USSD codes from the company. Within seconds one has records of the usage and what is remaining. This eases one hassle of contacting telecom providers and also getting doubt of the end bills.
However, before picking on a broadband one should be sure how, and what they want to use it. Given heavy internet users they will pick on long term plan offering certain amount which definitely will be affordable.
What one needs to know?
Choosing a plan is easier than paying for the plan. One needs to have the following in mind:
Learn the data you need.

What are the extra charges if I happen to exceed my limitations?

Manage each spending

Go for the best plan

Check out on extra information from the broadband provider.
This are the key essentials taking each point we shall see how much each of this influencing your broadband.
Learn the data you need
Usage determines data meaning you should check on how much you need. A lot of data is lost in things like music downloads, live videos, updates on the software and uploading of any kind of feature. This not bad but one can set a particular plan for such features. Download videos to play offline avoiding data usage.
Manage each spending and also learn on the extra cost
Note all telecom providers have fixed prices for data, unless on offers. Check on how much money will be added if one exceeds the said price. This helps you manage the data without any extra coins going to waste. Don't use apps if you don't need them
Go for the best and check for extra information
Plans are meant to guide you, check for the best broadband plans using the rates given. Can they suit your internet desires? remember companies will post what is best and give information to entice users but behind it there is always the hidden part. Like unlimited plans give affordable prices but never tell when the plans will slow down.
Airtel balance checking
Main account: *123#

2G data: *123*10# or *129*21#

3G data: *123*197# or *123*191#

4G data *123*19# or *123*191#
Reliance Jio
Go to my Jio app and login using your credentials.

On the homepage check for balance which is on the top of the page.

Now check out for your plan and the validity period

Go to the menu and select my plans options.

The system will show your plans and the validity, showing which plans are active ad what needs top-up.
Note each company has a unique way of data checking, one needs to check on their broadband offers and see the USSD codes given. One can also go to the website page here more information is broadcasted according to each plan.