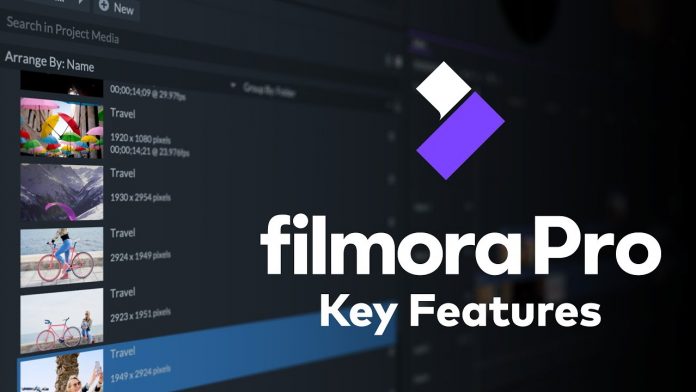 Good video editing software can make even a cell phone shot look like a slick, professional-looking production and FilmoraPro is one such unparalleled software that enhances your skill and makes your videos perfect. Many of you often swear by two of the most popular video editing software from Apple and Adobe. Even though both the popular options are great, such video editing software can be quite complex in some of the cases and require you to climb a steep learning curve.
Being a YouTuber making videos for my channel, editing software is something very important to me. During the initial days when I started to develop my video editing skills and was progressing to learn the same, it was not really easy and the time spent on exploring was highly substantial.
Recently, I have been using FilmoraPro for my videos and I must say, I am highly pleased with this software so far. The utter ease of use of FilmoraPro attracted me and truly speaking, I wasn't really expecting this software to be so unbelievably intuitive. I always looked for some easy software with great features to make the imperfections in the video completely perfect and no other software can beat FilmoraPro – Filmora's video editor for pro till date.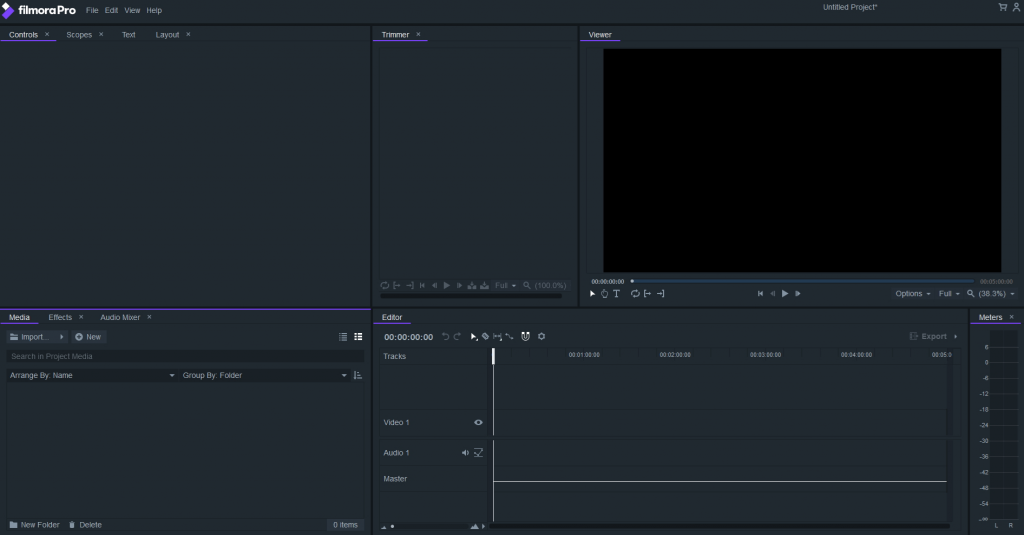 Features of FilmoraPro
Wondershare Technology has added new software to its brand Filmora that is called the FilmoraPro. With the FilmoraPro – Filmora's pro video editor, your professional video editing experience is made completely easy. It has raised the bar of the brand Filmora and lets you create anything that you can ever imagine. From accelerating your video editing process and refining the video clips with precision to rising above the noise and offering complete clarity to your story, FilmoraPro is genuinely the best video editing tool that I have ever come across. The features of FilmoraPro – Filmora's pro video editing software include-
It has a dynamic timeline
Edit efficiently with unlimited tracks
You can add text to video easily
It consists of advanced editing modes
FilmoraPro allows grouped timeline clips
Advanced video editing modes like range markers and split edits
Filmora's video editor for pro is a perfect audio editor
It allows audio correction with audio sync, compression, noise reduction, and audio transitions
Allows Key framing for motion graphics
Create custom animations for text and graphics with FilmoraPro
Replicate the real life motion with the ease in and ease out tools
Get Hollywood style visual effects
Access a large library of customizable visual effects including lens flares, chroma key, blurs, and distortions
Correct the color of the video clips professionally with high quality pre-sets
Transform your clips with sophisticated color tuning tools including color wheels, scopes, and controls for highlights, mid tones, and shadows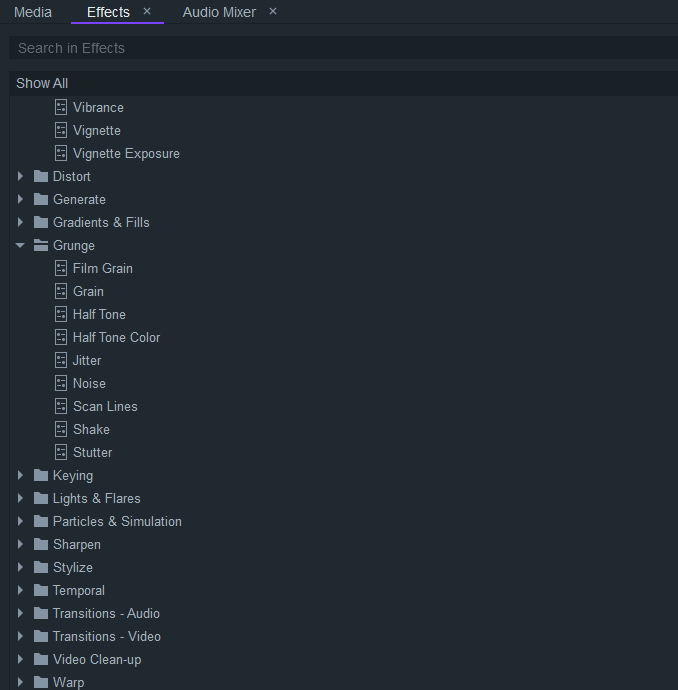 You may try the FilmoraPro software for MAC and Windows for free and once satisfied then only get the advanced version of the software at affordable fees. From enhancing the quality of your video clips by adjusting the colors, fixing the perpendicularly shot videos, and stabilizing the shaky footages of the video to improving the sound by using the normalizer, equalizer, and other noise removal tools, FilmoraPro – Filmora's pro video editor gives every reason to be completely happy and satisfied with the use of FilmoraPro. Easily drop the multiple media files onto the timeline and let your imagination do the rest.
Is FilmoraPro Safe to Use and Is It Free
Like any other software, FilmoraPro – Filmora's pro video editor also asks you to download and run the program while installing it. As soon as the installation is complete, you are asked to run the program, but only after seeking your permission to send unidentified usage statistics to FilmoraPro. You can download it safely without any privacy hack. FilmoraPro – Filmora's pro video editing software can be downloaded for free and it is free to use. If you want the exported video without watermark, you get to access the video editing software at a nominal fee.
Conclusion
FilmoraPro has a pleasantly designed interface that makes this video editing software very easy to acquire, even for the new users in the domain of video editing. For those users who are scared by the idea of working with the video editing and making for the first time, there are rapid tutorials built into the program to help you know how to use each of the features. I am using FilmoraPro – Filmora's video editor for pro highly satisfied. Try it yourself and it is a guarantee that you won't be disappointed.