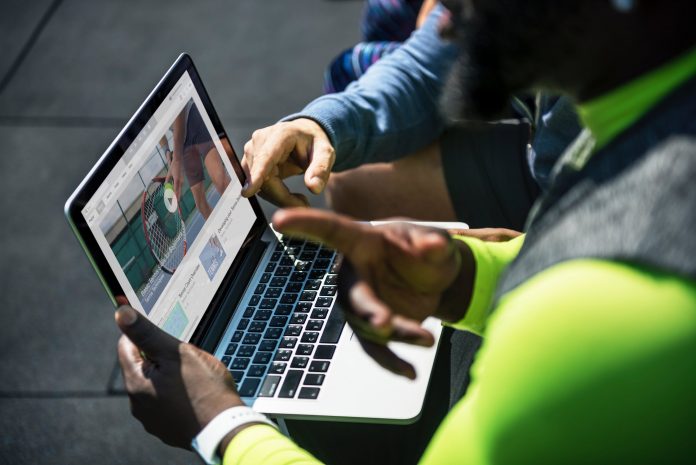 In the new age of digitization and technology, we are too much involved in taking pictures and videos. Be it a birthday party, house party or a wedding, videos are meant to be taken. The purpose of these pictures and videos are to preserve the memory forever but what if your device gets corrupted and you lose all the videos? Sad, isn't it?
How about if we say there are various methods to save your videos without any threat of cyber security? Yes, installing the right DVD burning software is one of the most popular solutions. In this blog, we have discussed about the several popular methods to save your videos. Check them out now!
Popular Methods to Save Your Videos
If you are worried about getting your videos saved for lifetime, don't be. We have jotted down the top methods below to save them safely for a longer period.
Local Disk: Also called as hard drive, it is the easiest way to save your videos is transfer them from your device to the computer or laptop. You can create different partitions of drives on Windows named 'Local Disk'. Remember not to save your videos in the same disk as the operating system instead create separate drives for your data. Generally, all your Windows files are saved in Local Disk C: and it is suggested to create a D: partition for other files.
Pros: Saving your videos in a local disk helps you have all the memories safe.
Cons: There are chances of losing the videos if you save it in the local disk same as the files of operating system. Suppose, the Windows files are affected by a malware or virus and you reinstall Windows, you will lose all your important videos.
External Hard Drive: In case you have a large amount of videos, saving it in a local disk won't be enough. Here comes the use of external hard drive which allows you to store data of up to 1TB. You need to buy an external hard drive or use a USB flash drive.
Pros: An external HD is the largest storage starting from 250GB to 1TB and more.
Cloud: Cloud storage is the latest method of storing data like pictures and videos. It is in trend for a few years now and for all good reasons. Cloud storage like Microsoft One Drive, SkyDrive, Dropbox and G+ Drive come with great privacy solutions. You can simply sync a particular drive that will automatically back-up
Pros:
All your data on the device gets immediate backup with auto-sync option on.
You can retrieve your anytime from the Cloud storage.
Most cloud services offer revision history that tracks the changes made in the file.
Burn to DVDs: Another important and popular method to save all your videos is burning it into DVDS. You just need to install good DVD burning software and follow some easy steps to burn all your videos.
Pros: Burning videos into DVD is a reliable option as it allows you to store sufficient amount of data.
Burning Videos into DVD and BD is the most reliable method – Why?
Of all the methods of saving videos listed above, we would suggest the burning of videos into DVDs and BDs as the most reliable one. The reason behind it is you get to save a large amount of data in a DVD. You can have your videos safe for a longer period of time. You need not worry about any kind of cyber security issue.
Out of the many options to burn videos into DVDs, WS DVD Creator is the most efficient and dependable. To know the detailed procedure of burning videos into DVDs and more DVD burning software, check out their official website – wondershare.com. You will find various other tools on the website that helps burning videos into DVDs.