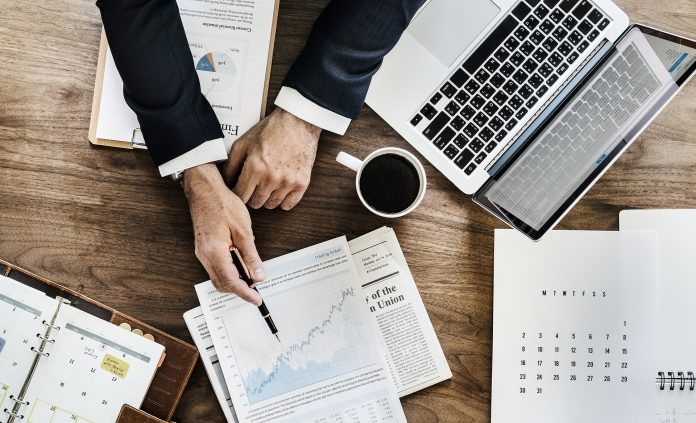 When you start your business, you have a plan in place and dreams of success. Some businesses fall short of their goals, but others find themselves growing at a pace the owner never expected. When a business owner finds themselves making expansion decisions based on the growth of the company instead of following a well-designed plan, the consequences can be tragic.
A small business can waste a lot of money opening new locations for their business if those locations have to close. That is why working with a virtual presence company like Anytime Mailbox can be a very smart business decision.
What is a Virtual Presence?
Having a virtual business presence means that you have a physical mailing address in a geographic location, but you still do all of your business through your main office. You can utilize a virtual mailbox service that will give you a physical mailing address anywhere in the world, and then that service will help you to manage the physical mail you receive. Any customer correspondence you get or bids can easily be forwarded to your main company address.
Why is a Local Presence so Important?
When you have a growing business, you want to try and make sure you are a part of each community you service. In some areas, doing business through the local chamber of commerce requires that you have a local presence. A virtual mail service gives you that physical address you need to be looked at as part of the community, and it will become a significant business asset.
With the virtual mailbox business model, you can establish a physical address in a new location while you are doing the other work required to get your new location up and running. This allows you to start generating revenue with your new location before it even exists, and that allows your new location to get a running start towards success.
The Cost Benefits of a Virtual Presence
A virtual business presence allows you to create your own business environment at a fraction of the cost of actually opening a new business location. It is important to remember that growing a business needs to be done in stages if it is to be done properly. By utilizing a physical mailing address in a new geographic location, you are taking care of the first few steps of establishing your new office without paying the overhead costs that normally come with expansion.
Setting up a new location for your business using a virtual mailbox business model means that you don't have to pay for a new physical location, staffing, or the overhead that comes with running an office. You can start to expand your revenue in a new location without having to pile on extra costs in the process.
Why Would I Need to Expand to a Second Location?
One of the most difficult questions business owners have to face is understanding why they need to expand their business. With all of the high-tech communications and shipping options available, it can be difficult for business owners to justify investing in even a virtual mailbox for a second location. But that physical presence in a new location is critical in getting your new office off to a good start.
When your business sees growing demand in a particular geographic area, you need to consider opening another location. A big reason for a physical location is the ability to attract larger clients. While shipping products and offering technical support over the phone or online works for many clients, the larger companies are going to need you to have a local presence to feel comfortable doing business with you.
In the business world, image can be everything. When your small business establishes a real presence in a new area, that will raise interest from other customers local to that area who would not otherwise do business with you. Many companies, of all sizes, prefer to do business locally if they can.
The first step in learning how to grow your small business is being where the customers want you to be. If your business can survive with one location and your customers do not mind going to your one location, then your business can thrive as it is. But many businesses, especially service-based companies, need to make sure that they have physical locations in areas where their business is growing. A virtual office can be the ideal solution for a growing small business that needs inexpensive expansion options.