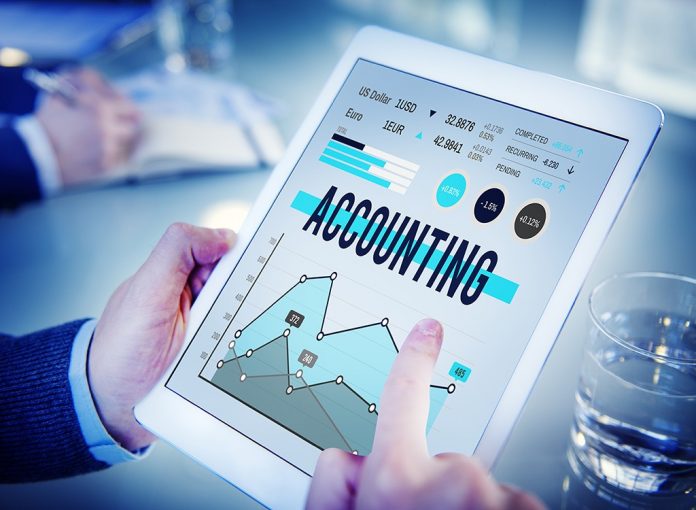 Did you wish you were better with your finances? Most people will say that that is absolutely the case. And that's why it's a good thing that you can get better financial accounting along with habits if you utilize some of the latest technology to the best of your ability.

Consider for a moment what technology can help you with this far as financing goes concerning both business and personal matters. You can use technology to help you with revenue cycle indicators. You can install budgeting software so you can see where your money is coming from and going to. You can utilize automated savings apps so that your personal cash flow moves in a positive direction. And, you can use the benefits that come from spending most of your money through electronic transfers.

Revenue Cycle Indicators

In business, money comes and goes. But to make the most efficient decisions possible, sometimes you need to understand how revenue cycles work. This is not an intuitive process, so you can use third-party software or other companies to help you work through your revenue cycle indicators, and then turn that data into something meaningful as far as income and expenses go.

Budgeting Software

When you install budgeting software, you're using the latest the technology has to offer to keep you on target for your weekly or monthly budgeting considerations. Since many budget applications are free, once you get them set up by connecting all the necessary bank accounts to a central database, you'll be able to start seeing the benefits immediately. Free budgeting software often works on a personal level, whereas more expensive versions will work with to start using it for business reasons.

Automated Savings Apps

Another way you can get better financial habits with the latest technology would be to download automated savings apps. These straightforward applications just round up whatever purchases you make, and they put that money directly into a savings account. It is a brilliant way to have people create a savings account with money that they won't miss because it's in such small amounts, but it will add up over time.

Electronic Transfer Benefits

When you make all of your purchases electronically, you get automated receipts for everything. If you categorize these receipts accordingly, you'll have a fantastic idea of where you're spending your money, and then you can adjust your habits accordingly. For people who use cash or even checks regularly, it can be difficult to figure out where your money is going to. Knowing that your electronic funds are also insured, assuming you use a credit card, that is a benefit that comes along with electronic cash use as well. The sooner you set yourself up to use electronic money, the sooner you can start analyzing your behaviors.