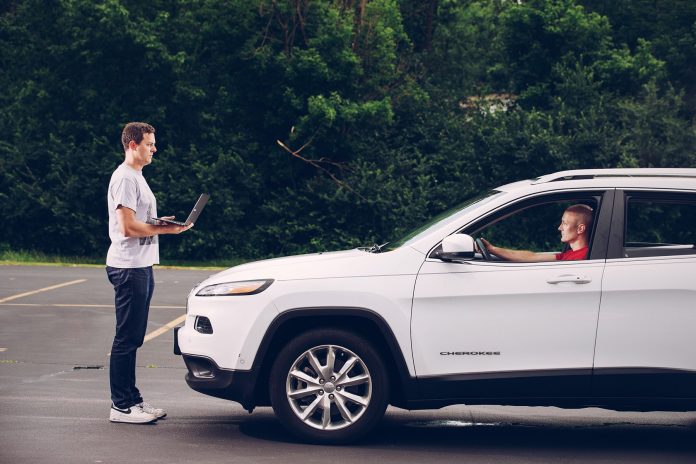 If the time is now for you to start searching for another car, where do you begin?
In considering a new or used vehicle, keep in mind that the Internet can be an invaluable resource for you.
With that being the case, will you drive on over to the web today?
Use the Web to Research Your Vehicle Options
As you get on the Internet to search for vehicle info, here are some pointers to help you drive forward:
What kind of vehicle do you want? – The most important factor in play will be what kind of vehicle are you interested in? If you want a new vehicle, you can use the different car websites around your area. Compare and contrast the dealers to see which ones give you the most vehicle for the price. Also determine what you can afford now in your life. The last thing you want is buying a vehicle that is going to be too much for you when it comes to payments and insurance.
What used vehicle options do you have? In the event you are leaning towards a used car, make sure you do your homework. The last thing you want to have happen is you drive off with a lemon. Yes, some vehicle owners looking to sell will try and drop their problem vehicles on other people. This is why you should think about considering a vehicle history report. That report can provide you with details about the prospective vehicle you may buy. Be sure to know if it has been in any accidents or there are current recalls happening.
What is the public saying? If you plan to work with a dealership on a new or used vehicle, what is the public saying about them? If there are some bad reviews online, you may want to steer clear from a particular dealership or two. Although it does not mean you will get a bad vehicle or deal, there's a reason many consumers are speaking out. You can use social media too in this try to learn more about specific dealerships.
Who will be using it? – Last, if you plan on buying a vehicle for your teenager to drive, you may well want to go with something a little bit older. Although some parents do buy new vehicles for their teens, can you trust your kid with something new? When they are only beginning to learn how to drive, you may opt for something a little older. In the event they are a little rough with the vehicle, you do not have to worry about a brand new auto getting damaged. You can also save some money on auto insurance when opting for an older vehicle. Of most importance, be sure the vehicle is safe for them at all times.
No matter what kind of car you end up with, make sure you've driven forward with the right amount of research.
Remember, getting stuck with a bad vehicle and deal can put you in reverse for years to come.