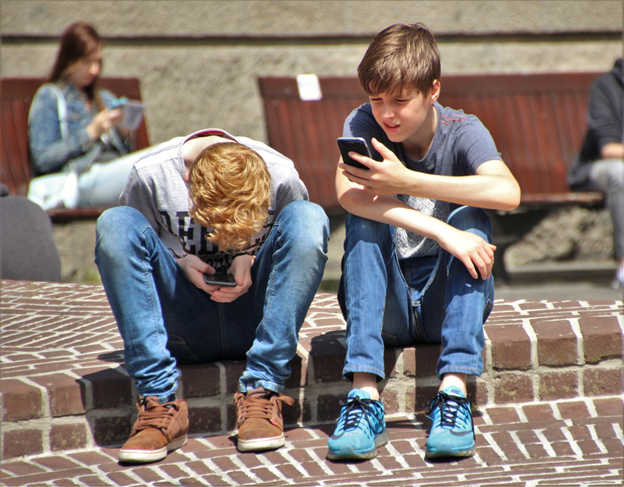 With a steady rise in online activities, tech devices, and social media, the way kids spend their time after school has changed drastically.  If you leave out the two most essential things that the kids do each day, i.e. going to school and sleeping, you will notice that the kids of the present generation spend most of their times glued to their smartphones. Thus, a lot of quality time in their lives is used up. They can use this time for doing many other productive works, for instance, they can work on their passion, learn new skills, engage in some sports, or simply spend quality time socializing and being with family. If you, as a parent, want to keep your kids away from technology after school, the following are some of the ways that you can try out.
Ways to Limit Tech Usage among Kids after School
One of the biggest worries of modern parents is how to find a way to let the kids use and learn from technology while also ensuring their safety. The reason behind this can be clearly understood by recent research which says that 45% of teens remain online almost constantly.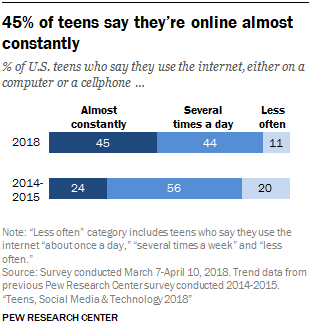 Limiting internet time after school is one of the best ways of ensuring their safety and following are some of the ways through which you can do that.
Put time constraint on tech usage
Discuss with your kids and finalize on a schedule for using technology. Make them follow the schedule and use their phones only for that certain duration during the whole day and not more than that. You can allow them two or three of tech usage per day and not more than that. This will maintain a healthy atmosphere and will allow your kids to interact more with family.
Put technology to good use
We all know that technology and the internet have made an abundant amount of information almost freely available to all of us. With that said, it also brings a lot of negative content that is also available for everyone. We need to wisely choose what is right and what is not for our kids. There are many websites out there that are specifically designed for kids. They can be called infotainment sites for kids. You can find many such sites on the internet easily and let your kids explore one new thing from such site every day. In this way, they will get entertained while they learn something new. You can also ask them to read about the current news and see infotainment videos. This way, they will actually get to benefit from the time that they spend using tech.
Use good Parental control software
According to recent research, kids spend most of their time on their smartphone by using social media Apps.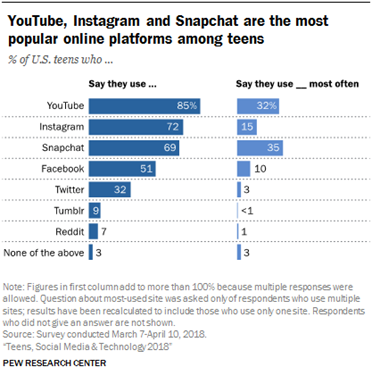 By using good Parental control software like TiSPY, you can effectively limit the tech usage by your kids after school. TiSPY is one of the most reliable Parental monitoring software out there in the market today. Here are some of the top features that are offered by a good parental control software:-
With features like Facebook, Skype, hike, and Whatsapp Tracker, and so on, you can know all about the social interactions of their children by the help of tracking software.
TiSPY enlists all the apps of your children's phone into your phone and it also shows the most used app.
You can track their text messages and read any message that is sent or received from their phone.
You can track their multimedia file exchanges along with a time stamp.
All the URLs visited from the phone are notified to you by TiSPY.
You get to track all of their activities in real-time, and thus, you can tell if they are following the instructions that your family agreed to follow.
Lead by being an example to your kids
To teach your kids about the importance of limited tech usage, one of the foremost things that you need to do is become a role model for yourself. You should also limit your tech usage, so that, the children by following your example. It does not set a good example to them if they see their parents using technology all the time.
Have an open discussion with the kids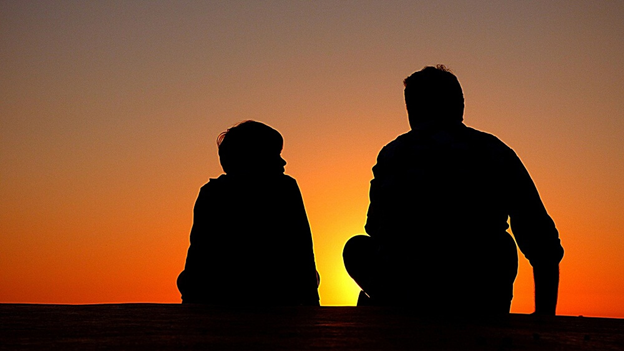 Before you think about laying down the rules and enforcing them, sit down with your kids and have an open discussion. Tell them the importance of spending time in life on things other than technology. Once they understand the cause and rationality behind your concern, they would want to limit tech usage all by themselves.
The Importance of Proper Usage of Tech
Technology is a powerful tool that can help us to grow and learn. It is a significant part of the daily life for everyone but that does not imply that there should be no restrictions to its usage. Setting limits of time and place on internet usage is the right way of helping to keep your kids social, active, and safe in the current digital age. Following the given top five ideas will help you in successfully achieving that with your kids.