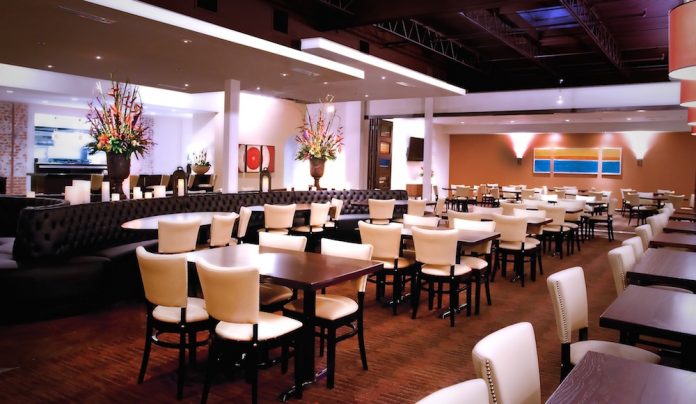 Running a restaurant isn't just about serving delicious meals, welcoming customers like they are the first citizens of the country, or hiring the best chefs in the city, as you may have been told; it is also about food safety, and this, by any standard, is more important because lives are at stake.
Food safety simply means that food is safe and suitable for consumption and necessary precautions were taken to preserve the freshness of food. If your restaurant is struggling to keep up with food safety regulations these key ideas are for you, and if your restaurant is performing above average in the food safety department, you will agree with us that there is always room for improvement. So read on to discover how to improve your business.
Food safety training
Food safety training for staff is very essential if you want your restaurant's reputation to improve. It is not enough that members of your staff are competent in their roles, there has to be periodic trainings to ensure that they are keeping in line with accepted standards.
These trainings shouldn't be selective, for example, singling out only the cooks and leaving everyone else out of it because they have more contact with food. While there may be some valid argument there, fact remains that every employee in a restaurant has something to do with the food that is prepared, whether directly or indirectly, so they all need to be in on it.
Food safety software
Gone are days when we only had to rely on our brains to remember what to do, when to do it, how to do it, and all; now, with the help of certain software most of the heavy lifting is done and you just need to focus more on making amazing dishes.
One important aspect of food safety is having a food control plan, it is this plan that serves as a guide to ensuring that food safety standards are reached. Before now, you would need files and physical documents (which could get missing) to track progress but now with impressive software you can run a food control plan seamlessly even on your smartphone device.
Read More: Food Broker is Good for Business
T0 get this to work, you would obviously need to train your staff on how to use the technology (easy-peasy by the way), and make the gadgets available to them. You are sure to see a dramatic improvement in your food safety ratings.
Create a reward system
Make your employees understand that food safety is everyone's concern, not just the quality assurance team. On top of that, be open to rewarding them from time to time for their commitment to ensuring that food is well prepared, well preserved, and well served. People tend to respond favourably to rewards and will continue to strive to do better with that in mind.
With the aid of the food safety app it makes it easier to trace who and who are performing better in their roles to improve food safety, and also those who aren't.
Never turn a blind eye
Whenever you notice issues surrounding food safety at your restaurant be quick to nip it in the bud. Not just intended to salvage the reputation of your restaurant but also to prevent any form of blowback on the people eating at your restaurant.
Studies show that every year about 119,000 people in New Zealand get infected by foodborne diseases and some of these cases end in fatalities, you really don't want to contribute to this. One way to avoid this is by doing all you can to ensure things are done the proper way at your restaurant.
Comply with New Zealand guidelines
You should make it a point of duty to comply as much as possible to New Zealand food safety guidelines, when you do this chances that your restaurant would be scored poorly by inspection officers is very low. You must know that these ratings are publicly displayed, so a higher rating means people can trust your service more.
So you see, complying with safety rules and doing all the other things highlighted in this article not only helps keep people safe but also improves your restaurant's status.
Additional pointers:
Source food ingredients from credible vendors

Store food at the proper temperatures

prepare dishes properly, especially the likes of meat and poultry

Separate raw food from cooked food
As a restaurant operator you owe it to your customers and indeed the country at large to encourage food safety practices at your restaurant. As you've already seen, it is both in your best interest as well as the community's.