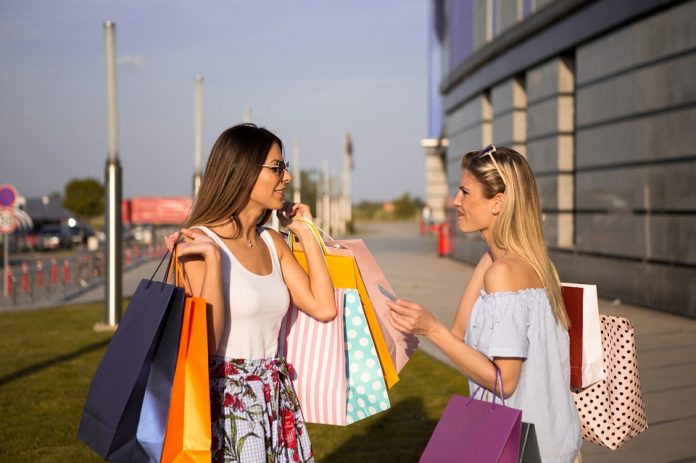 Have you got a good collection of AMEX points that is becoming difficult to handle? Don't worry, I've got some really amazing ideas for you to redeem your points.
Once you have to earn AMEX points, there is no stopping you from enjoying the best tour experiences which you have always longed for because AMEX points hold some really great opportunities to fulfill all your travel goals at last. So keep reading below and discover some amazing uses of Amex points that you can benefits from while you are on the go. Let's begin:
Use Amex Points to Book Your Flights
For a travel lover, one of the few things that can bring a smile to his face is the hacks to book and pay for his flight. I know most of you have waited for the moment when you don't have to use your credit to book your flight.
Well, my friends, the moment has arrived because America Express gives you the facility of paying off for your flights by using AMEX points. And not just this, they offer you a vast array of options to choose from. So what are you waiting for, plan your tour right now and book your flight to explore the countries you must visit.
Use Amex Points to Book Luxurious Hotels around the World
Are you tired of booking those good for nothing hotels that don't even offer adequate room service? But what can one do on such a limited budget?
Yet, let me give you happy news if you have a nice collection of AMEX points in your credit cards, then you can move around the world and enjoy those luxurious five-star hotels. Yes, Amex reward points also allow you to book hotels from anywhere around the world, so don't miss the opportunity.
You can Also Upgrade your Flights
Have you been dreaming of traveling on a business class flight? Well, now it's time to make your dream come true with those AMEX which you've been collecting for such a long time. Take them out and use them to upgrade your flights, let go of the economy and enjoy your travel through the business class. It's not every day you got to enjoy this marvelous opportunity.
Pay Off your Amazon Purchases with Amex Reward
Hey, are you a shopaholic? Well if you are, then I've got amazing news for you. American Express allows you to make amazon purchases with its reward points. You can now link your AMEX card easily to your amazon account and make purchases as long as you've finished them all.
You can redeem your points for Gift Cards as Well
Last but not least, if you are planning to spend a little on the gift cards whether for yourself or someone else, then there is no need to take out your credit card because now you can use your American Express reward points to buy gift cards too.