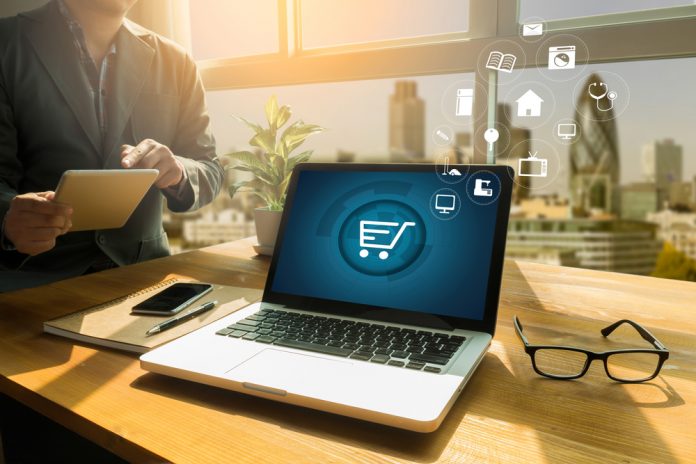 The email marketing has become one of the best way to promote your business, product as well as get more customer in the most effective way. Yes, most of you would think that using social media will give you the best result. Many people use social media every day, so the marketing range will be wider.
However, for e-commerce business, the need to keep their new visitor keep visiting next time is higher. Therefore, social media marketing isn't enough for that purpose. Email list solves the problem and you can even have a better chance to get the loyal customer from this method.
Email list and promotion campaign through this method will help you to send the message and convince your visitor to go back visiting your website. Moreover, the email marketing method like that will help you to communicate with your customer regularly.
Direct Marketing Association also found something interesting in their research about the email marketing:
The ROI from email marketing can reach 3,800%,
72% visitor like to receive promotional content through email,
38% visitor that subscribe for an email marketing service, such as an email list or newsletter, did that in order to receive special offers.
So, by looking at those stats, we can say that email marketing will give you a great result from your marketing campaign. Therefore, if you let this chance slip, you will lose something great. Moreover, there are 5 other reasons why you should email marketing for promotion needs.
1. Email is Much Better than Twitter and Facebook
Twitter, Facebook or other social media is easier and cheaper. You can just create the campaign or message on it, in order to let many people know about your service. However, in order to generate the online selling or increasing the transaction chance, social media isn't that effective. The target is too wide. And, they aren't people that will need your service or product.
The email marketing aims for more specific and right target. They really need and interest in your product. Therefore, this method will give you a higher chance to make your target buy or use your product. According to McKinsey & Company research, email marketing has 40 times effectiveness in generating online transaction than Facebook and Twitter.
2. Email Marketing is More Effective in Order to Get Better Search Engine Page Rank
In the past, e-commerce business uses a specific formula to get a better position in the Google search engine page. However, today, with new algorithmic from Google, those methods won't work well anymore. The main reason why Google change the algorithmic is there is too much low-quality content, paid link and other scams, just to get a good position in their search page rank. It only gives the problem to the website visitor.
However, the safest method to get more web traffic is using the content marketing. And, for this method, you can use email. With email marketing, you won't "scam" with different content than what the web visitor expected, like the past method. Therefore, the chance to get a transaction is much bigger.
3. Best Method for Content Marketing
Just like mentioned above, email is the best tool for content marketing. Unlike the traditional marketing method where business owner likes to gamble with their ads, the content marketing offers more than that. The content marketing gives the customer useful content. It can create buzz and popular trend, which is proved more effective.
Therefore, creating an email list from your customer is important. This will help you to keep connected to your customer. Then, you can give them fresh content regularly. That will make them visit your store regularly.
4. Email Give You Many Options to Increase Traffic and Sales
Email marketing will give you simples way to do many different promotions to get a customer, such as:
Newsletter for keeping your customer up to date with your new content,
Giving reward and discount code,
Get feedback from a customer that you can use as the evaluation data,
And many more,
5. Building Deep Relationship with Your Customer
The email will help you to create a good relationship with your customer. Most customers prefer to buy from a brand or store that they are familiar with. Moreover, if you also can add a new member to your email list, you also can build the relationship and make them become your loyal customer.
Basically, the email marketing will help you to get a better chance to increase sales and web traffic. This method is indeed more expensive than social media. However, the high effectiveness you can get from it is worth to have as an investment.