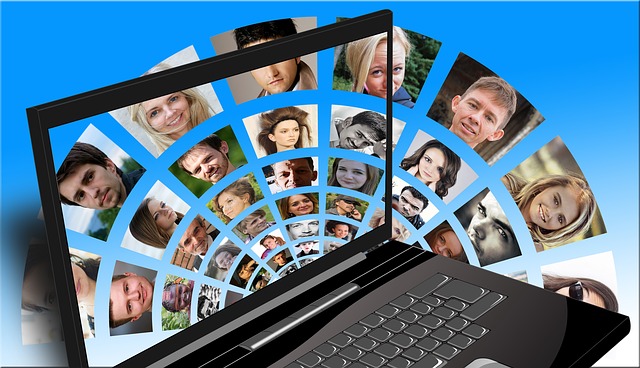 Your photos have a lot of cherished memories and a lot of people save them on their PC as memory. However, several your system may crash or you may accidentally delete the stored data of your computer without taking backup and lose your essential memories. So, is your precious data lost?
No… the photos you have accidentally deleted from your computer are recoverable. In almost all scenarios, you can recover them. In fact, all the data deleted from your hard is recovered. However, the success rate depends on several factors and you can enhance the retrieval chances by ensuring the no other data is stored or written in that folder till the time they are recovered. Another factor which is important in the recovery process is the efficacy of the data recovery software. Hence you should make sure that you use a reputed and reliable software to get your data back.
Tips to evaluate recovery chances
The chances of data retrieval depend on several factors. Take a look:
If the data has been removed by passing Recycle Bin or through formatting.
The time from the hour your data was deleted from the system: the longer it has been, the higher are the chances that they have been overwritten.
Deleted data type: Some images are recoverable partially while others aren't recoverable at all if even a byte of them has been lost.
Know the data storage type, whether it HDD, SDD or RAID
Know the file system time whether it is FA/ exFAT/ NTFS or any other.
If use the right data recovery software, then luckily you can get back all your files. You have different applications to recover photos. However, it is up to you to choose one as per your need, preference and requirement:
Wondershare Recoverit offers you with plethora of application to recover photos. PhotoRec is one of them. It is an efficient program to store all deleted photos and multimedia and document files from different storage (USB, hard drive, memory card etc.) No matter what file system you have, it is compatible with all. Even if the file system is formatted or damaged, PhotoRec will help.
Steps involved in recovering deleted photos via PhotoRec:
Download and install PhotoRec
Choose from the three options: tap on search to start the recovery procedure.
Menu options
a)Paranoid: when the recoverable files are evaluated and rejected.
b)Partial cylinder suggest how the disk geometry is marked.
c)Keep files corrupted will keep every file even the corrupted ones.
d)Expert mode permits you to force the block size of the file system.
e)Low memory allows or disallows the low memory usage of your PC
See the file menu options and enable or disable for particular files.
Choose a partition as per your file system.
Now search the files and recover the deleted ones. Select Integer if the file system is damaged.
Choose the directory to save your recovered files.
Restore the files and access them before the recovery procedure ends.
Check the recovered files via an antivirus software to avoid entrance of any harmful Trojans.
Another data recovery software which has been a preference for several users to recover photos is Stellar Phoenix Photo Recovery. The software is the best to recover all types of photos and files from PC. It is compatible with Windows and Mac and has a user-friendly interface. It is safe to download and convenient to use that even newbies can also use it without any problem.
No matter whether you have accidentally deleted images or emptied your trashcan, the program offers reliable results for JPEG formats. The installation procedure is simple and scanning speed is high but it doesn't work on all file formats.
So, the next time you want to know how to recover deleted photos, then the most perfect way is to use a reliable and effective recovery software compatible with your system and OS. Make sure you follow the step by step process to get desired result and very soon you will have all the deleted files of your PC back.