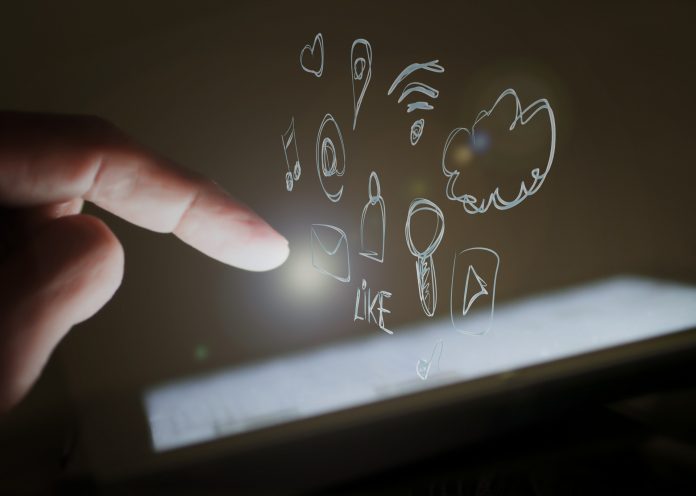 Today, due to technology improvement, we have also ushered in the mobile era. Mobile users are increasing rapidly more than desktop users across the globe. The improvement has affected many things including product and services and suppliers will have to accommodate needed devices like phablets, tablets, and mobiles.
It will be an understatement if I could say that every business would need to build PWA. However, you will find most business having one or more websites that are functional. In case you are into a business that is dealing with selling products, you will need a mobile application like a responsive website.
Here are some benefits of mobile apps:
Personalization of content
The mobile app users would be in love with tailored content that has their preferences. So, they need something that they understand. So, having user-centric personalization that is based on location, behaviors, culture, user's interest and many more will be easy to operate for users.Read more at Best Tablets For Kids.
If you have a mobile app, it will, therefore, let the users to clearly set their preferences basing on the way they are served customized content. However, having a mobile app is aware of some for your business. It will boost you in selling products and services.
These mobile apps are advantageous because they are usually faster than websites. However, they have been created in a way that they perform better. The other advantage is that these applications will be storing data in your mobile device. In case you want to retrieve data, it will happen within a few seconds.
On the other hand, mobile site users will be using JavaScript while running their functions but the mobile apps will run on the frameworks which five times fast. As it happens, then the user will perform their actions much faster and therefore delighting them with a seamless experience.
Instance access while online or offline
The other benefit of mobile apps is that they will give you instant access by tapping. So, you will consume the content much faster and therefore getting a seamless experience where you can store data and access it offline. However, you find that some apps like retail, finance, storefronts, banking and many more will be working both offline and online.
The ability of a mobile app is that it has to work offline and therefore giving a fundamental difference between a mobile site and mobile app.
Push notifications and updates
When you open the mobile app, you will receive notifications. In regardless of you opening the mobile app, you will receive push notifications. It, therefore, means that updates and promotional ads that you receive on the devices are push notifications.
Besides, it's also easy to send the regular update via iTunes, windows store and Play store via OTA. So, it will ensure you keep the app updated with better and latest images and features. It can also allow you to make promotions of your products and services most of the times and therefore increase sales and profits.