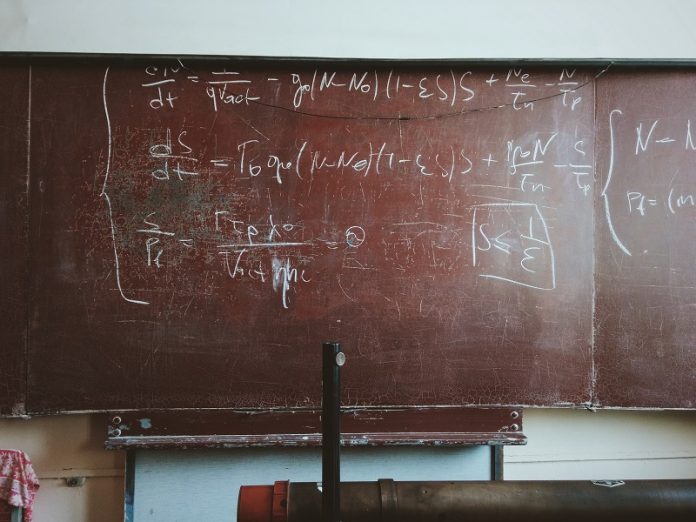 As technology evolves, we should expect developments in the education segment as well. The classroom today is, however, following the same old paradigms and same old learning patterns. This is far from helping the student to achieve their own personal learning goals or helping them learn effectively based on their individual needs and talents. The cookie-cutter teaching method is still widely used, although a growing number of educational institutions seem to start a revolution education-wise.
More technologies that aid learning in a personalised fashion seem to be making their way into the modern classroom. Change is coming, but not as fast as we would like. Because of this reason, many parents still choose to home school their children. The method seems to be sensitively more advanced than traditional learning and teaching methods used in public schools. Hower public schools are reacting and turning to education tech to move away from these out dated methods.
Teachers Demanding Changes
We are all aware that technology makes our lives better and easier. Still, teachers have to comply with outdated teaching protocols and curricula. They have to approach the education process as a one-size-fits-all process that certainly lacks efficiency. These educators have the future and careers of their students on their hands but are constricted by rules and regulations that are no longer relevant in today's society. Although teachers are well aware of the change that is needed, they can't do much about it if the system itself doesn't change. Competency is brushed under the rug for compliance's sake in public schools that are still not making the changes required. And the available statistics are here to prove it.
Under 40% of the US high school students today score at college and career-ready levels.
The US faces a skill gap. More than 6.9 million people face unemployment, although more than 6 million jobs are available at a national level.
Teachers are fully aware that digital tools can improve the state of facts in the US and not only. They have the capacity to offer ongoing, immediate information about the student. Knowing for sure what type of learning style each student has will empower teachers to adapt their teaching methods and approaches in such a fashion to help students develop proper skills and knowledge for their future careers. Personalized learning strategies and digital tools incorporation are, in fact, due to boost the efficiency of the public-school system. Student empowerment should become the main goal of the new age of education.
Best Practices are Found in The Online Tutoring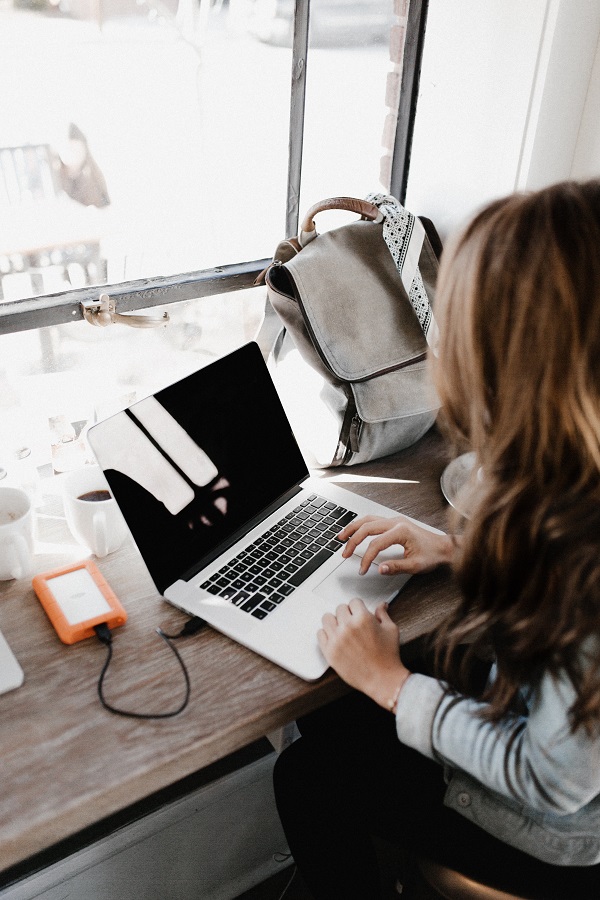 For years, parents that no longer trust the public-school system choose to home-school their children. Machine Learning and Artificial Intelligence bring the educational system on the verge of change, through an array of best practices embraced by tutoring platforms. Cluey Learning emphasizes the fact that following four key priorities is due to bring online tutoring to perfection.
Define personalised learning from the student's perspective.
Create high-quality digital content to help students' learning abilities. These platforms deliver real-time feedback on the student's education gaps and abilities which helps them adapt the process to their individual needs and talents.
Developing capacities in their tutors to develop and implement personalised teaching methods, perfectly aligned to each student's needs.
Improve their teaching capabilities through state-of-the-art infrastructure and technology.
One-on-one learning has been proven to work best in the educational process, for centuries. The achievement gap between tutored children and students in the public-school system has been outlined decades ago by Benjamin Bloom. According to a study of his, tutored students score 98% better results than their peers in public schools.
While in the past tutoring sessions were accessible only to children coming from wealthy families, today the convenience factor concerning those increased sensitively.
AI and ML Integration in the Classroom, Due to Empower Students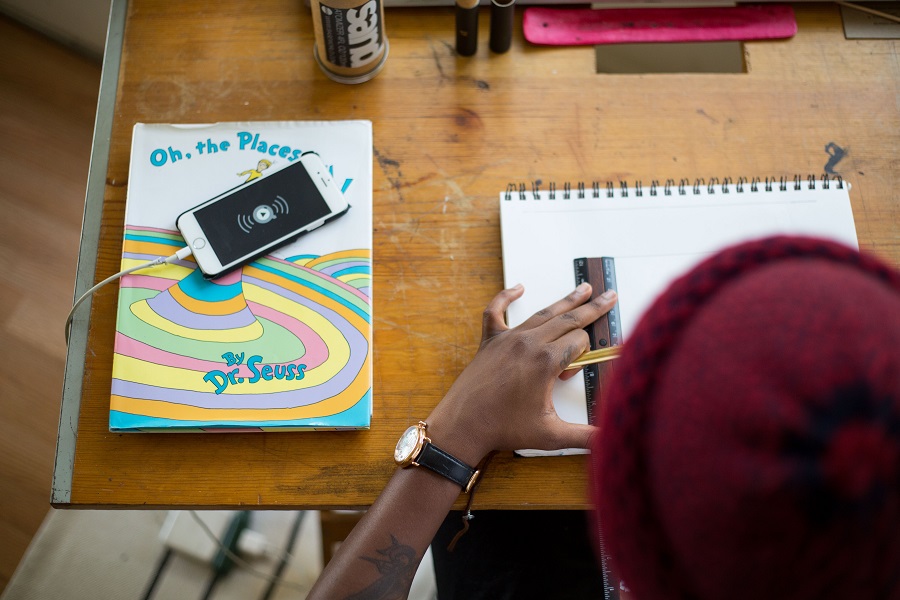 Leveraging technology to meet higher educational standards should be a widely-embraced practice in all school, not only by tutoring platforms. Schools should adopt higher integration of AI and ML technologies in designing their syllabus. All students have different educational needs and these technologies successfully find patterns in data, when digital teaching and learning methods are used.
In this context, teachers will receive actionable insights on each student and their own learning needs, empowering the latter to access courses and training sessions tailored to their own circumstances. By using AI and ML, teachers should be able to identify gaps in the learning process and fix them in real-time. Courses can be easily adapted to the classroom's needs, creating a student-centric approach to the learning process.
Similar technologies help teachers to identify gaps in the learning process. Also, they help teachers to measure learner progress more effectively. While in the past this variable was measured by assessing students' reactions in the classroom. This included everything, from physical reactions to different assignments to other variables, like how early or late the student turns in their assignments. Needless to say, this learner progress assessment method is ineffective. It's virtually impossible for a teacher to keep track of all their students' reactions. But modern digital technologies are due to help teacher quantify each student's understanding level in real time and act accordingly.
Final Thoughts
While the education system is certainly filled with gaps and outdated teaching methods are still used in the classroom, the technological revolution brings the education system on the verge of a new era, where both the teacher and student are empowered in the classroom. Forgetting about outdated teaching and learning methods will help students grow their preparedness levels and their chances of successful careers, later in life. following the good practices that already exist in the private tutoring sector and the AI and ML adoption rates should fuel the development of the public-school system at a faster pace than ever before. Some schools are already making change, but we need the system as a whole to adopt technology as part of learning. Policy makers should look forward to facilitating the integration of cutting-edge technologies in the classroom and the development of a more personalised teaching and learning method.