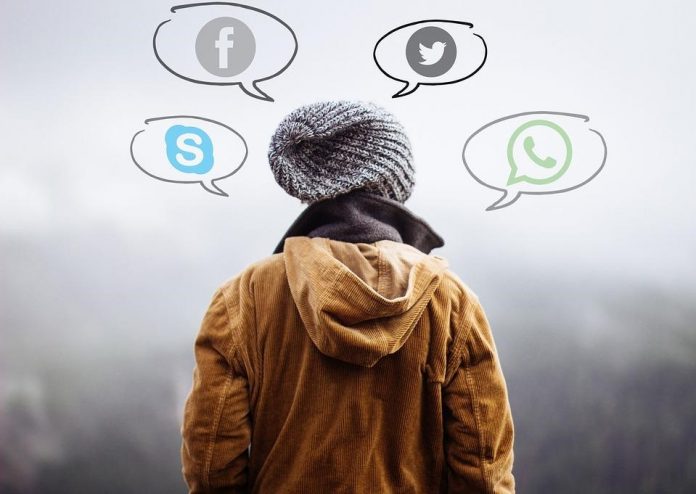 Did you know that nearly one in four workers believe that they are more distracted now than they were in previous years? It is not surprising why. With the growth of the internet, there are so many more ways to spend time other than doing work. This is a very unproductive for a company, and can really hit your bottom line.
According to Udemy, a business blog, "smartphone use has become a major source of distraction. More than a third of millennials say they spend two hours or more checking their smartphones during the workday." The problem is that these two hours can add up quickly to 10 hours a week. However, it's not only younger staff members who you need to consider here – 62% of all survey respondents of all ages said they spend about an hour a day looking at their phones. The survey found that 86% described Facebook as the main workplace distraction.
What can we do to help motivate staff and encourage them away from distraction? Some ideas include:
#1 – Establishing initial guidelines – Start by insisting that phones are turned off during meetings, for example. You might also want to specify whether phones need to be on vibrate at other times of the day. If you see staff surfing Facebook when they should be working, start by politely asking them to refrain from doing that. If it becomes a real issue, you might want to get your IT department to block the use of social media at certain times of the day.
#2- Differentiating between phones used for business purposes and personal use. Sometimes people use their phones to check something out for work, and may not be necessary surfing Facebook. Allow Facebook during breaks and lunchtimes or perhaps during 'quiet periods.'
#3 – Set a good example by not using social media or phones for personal use yourself.
#4 – Judge your unique workplace – Each workplace is different and you need to find the right balance. Trusting your staff is also key. You don't want to give them the wrong impression by saying that people cannot do certain things in a strict way, as this can cause resentment and gives a 'school-like' feel.
While undertaking these actions, you may want to consider ways you can make your employees feel included and satisfied within the company. These can be small gestures that will encourage staff to stay loyal to your company, feel happier in the workplace, and ultimately work more productively. You might consider a dress down Friday for instance – this costs you nothing, but can be an added perk to staff. Keep a full fruit bowl in the staff room is also a good idea. Handing out free fruit to staff throughout the week can feel like an added bonus for employees and encourages healthy eating. Fruitful Office, who deliver fruit across the UK to business staff rooms, found in a survey that by giving fruit to staff…
You might also want to consider allowing your staff to work flexibly from home, or around school hours if they have children, as well as giving staff the chance to come in later to avoid traffic. This can really make a big difference to how connected your employees feel with the company, and how much they want to work well for your business.
By encouraging an overall better working environment, staff can feel more relaxed at work, happier at work, and will be more dedicated to projects rather than surfing distracting social media sites.