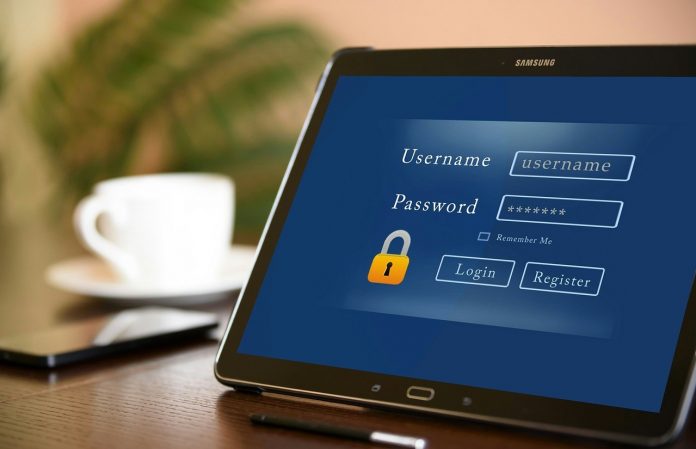 If you are in business doing any form of marketing you from freelancing to fashion designer, then you   probably need accounting software to stay ahead of the pack. It has gotten discovered that the old way of accounting is no longer the best way to tackle your accounting issues.
However, the need for accounting software should not send you into spending huge sums of money, trying to learn or acquire something that might end being of very little use in the long run.  There are accounting software's that are so easy to use that might give you the right guidance and even help you to know who owes you some money.
The accounting software you choose for your business should meet the precise needs of your business and should not be so complicated. Below we are going to take a look at some of the best free accounting software you can select for your business.
ZipBook is accounting software's that offers you a robust feature interface together with a contemporary interface. This software promise to make your accounting job much more comfortable to enable you to save time while using the software.
The starter tier is freely available, and it provides you with unlimited invoices to your many customers. This feature of the software allows you more freedom compared to other free accounting software's that are freely available. The software is also capable of accepting payments from pay pal and credit cards while at the same time getting used for bookkeeping.
Money Manager Ex is also another superb source tool. The features and the design of the software enables it to rival other premium software. The software is so easy to understand, and it takes you very little time to your accounts and transactions. The simplicity that money manager Ex offers enables it to be the right choice, particularly for sole traders.
The software comes in the form of a portable that you can save to use it later without necessarily having to install it.
The accounting software design is for individuals who own small businesses. The app was designed to act as an alternative to applications such as Intuit's Quicken.  The GnuCash application has existed since the late 90s.
The application handles so many things amongst them invoicing and employee expenses.  The software's flexibility makes it the top choice when it comes to software accounting matters regarding kitchen table business.
TurboCash as an accounting software has been in a continuous development process since around 1985. The software is so prevalent in Europe, US and Canada. The software has also managed to grow its online community to about around 100000 users.
The software is primarily designed to assist small and mid-sized businesses.   However, the software is not intended to assist sole proprietors, but you could still make use of it if you need to handle cash books, debtors, and creditors.
TurboCash comes in two versions; there is the free version that majorly deals with basic accounting software needs, and the paid for version which provides more advanced accounting options due to its upgrade. If you have the paid for version, then you can run it from the cloud to provide budget and payrolls among many other things.
Wave enjoys a wide range of users that exceed one million.  The software ranks among some of the most successful online accounting software's. The software is free if you want to use it for accounting and invoicing. However, if you would like some technical support from the software's regarding a problem and a challenge you may be having, then you may have to pay for it.
The software is carefully thought out and well designed and is one of the best software for sole proprietors.  However, you need to understand that whereas the software might be free, you may still have to pay for any transaction between 1.4% to 2.9%.
Even though the software doesn't look right, it performs well. The software priority is delivering day to day transaction with the little amount of work. The autocomplete feature in the software speeds up the data entry process making it one of the best free accounting software.
If you are in business, then you may need or require a way of monitoring transactions making payments and all that work involved in the market. This work might require you to have the best free accounting software, the software's above should help you to deal with whatever need it is you may have in your business.