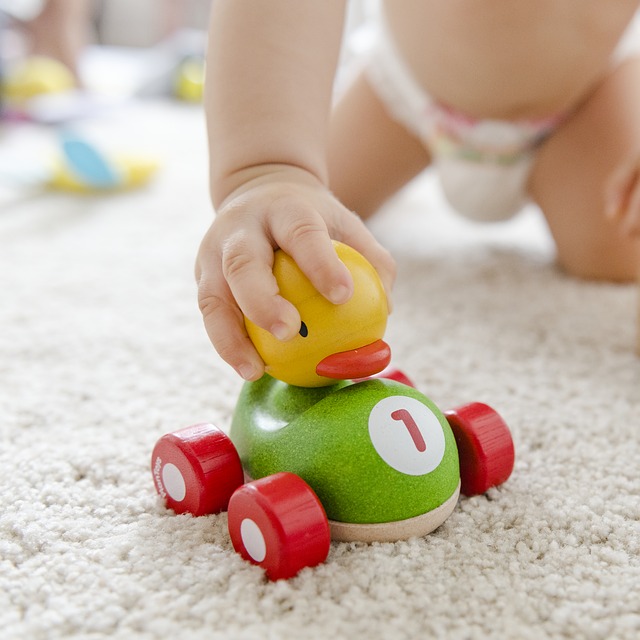 We are in a mission to save the planet we live. If we don't take of the planet, we will not be able to protect it for future generations. Therefore, you need to be mindful about protecting the planet in every work that you do. Even when you are diapering your baby, you need to be mindful about this fact. Then you can eliminate the negative impact that you are creating on the planet.
What are the negative impacts that diapers can cause on the environment?
Some of the diapers are in a position to create a massive negative impact on the planet. As a parent, you need to be aware of what those diapers are and what kind of a negative impact is created by them.
The disposable diapers that you can purchase from the market can provide excellent assistance to you when taking care of the baby. However, they are in a position to create a major negative impact on the world. According to a recent study conducted by the Clean Air Council, it has been identified that parents in the United States tend to throw away around 49 million diapers on a daily basis. This is responsible for around 2% of the total garbage that is accumulated within the country per day.
The diapers that  throw away will eventually end up in landfills. This can give life to a large number of issues. The traditional diapers are not made out of disposable materials. Hence, it will take a considerable amount of time for them to dispose. It can even take many years.
On the other hand, you should also figure out that the traditional diapers contain several ingredients, which are in a position to create a negative impact on human beings, animals and the environment that we live in. Petroleum and polyethylene are perfect examples for such ingredients. The other ingredients found in traditional diapers, which can harm the environment include polypropylene, perfumes, gelling material, wood pulp and few other petroleum based ingredients. When you throw them into the landfills, many toxins will be released to the environment. They can eventually lead us towards cancer threats.
Therefore, it is high time for us to think about going for an alternative. You don't need to worry about it at all because the alternative is already here. As written here, disposable and environmental friendly diapers have already been released to the market. All you have to do is to go ahead and purchase them.
What can you do?
Now you have a basic understanding about the impact created by traditional disposable diapers available in the market. Even though these diapers are manufactured for one-time use and to provide enhanced convenience to the parents, you are encouraged not to use them. That's because these diapers can lead us towards a variety of issues in the future.
You can easily replace those traditional diapers with disposable diapers. Some of the well-known diaper brands have started manufacturing them as well. The best thing about these diapers is that they are made out of decomposable ingredients. After the use, you can simply throw them away and you don't need to keep any doubts in mind about the negative impact created on the planet. They will decompose within a short period of time.
You can also think about going forward with reusable diapers. It is another excellent alternative available for the traditional disposable diapers. Cloth diapers is a perfect example for reusable diapers. It is true that your life would be made much difficult with reusable diapers. But you are going through extra hassle because you care a lot for the planet you live in. if you are not in a position to go through that hassle, you can simply switch to the organic diapers.
Final Words
As you can see, disposable diapers are never recommended to the parents because of the negative impact created by them. Therefore, you need to stick to organic diapers at all times and make sure you are contributing towards the mission of saving this planet for the future generations.