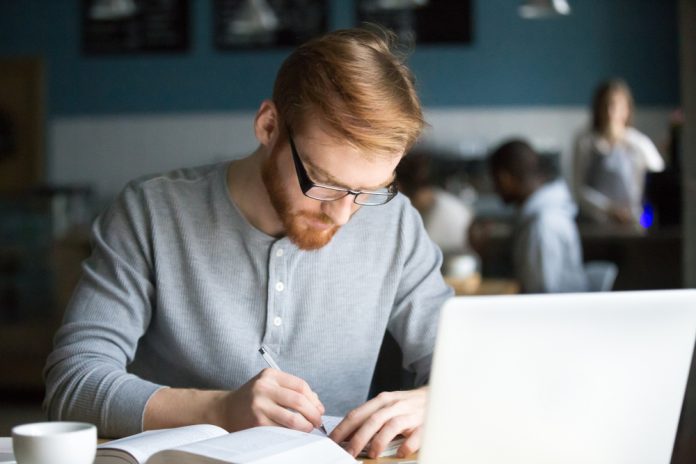 You can get paid to write essays, and the internet has made it a lot easier than before.  The essay writing jobs have been around for the right amount of years now. Through these essay writing services, a student hires a writer to write academic essays, assignments and other research projects for him in exchange for money.
These essays, when sold to the student or any other client, are published in their name, and the original writer loses ownership to work. If you have the skills, then you can write essays for clients either on your own self or you can get recruited in a company or an organization that provides essay writers.
An essay writing job is quite a demanding job, where you have to reply to hundreds of emails depending on your workload. However, you have to keep in mind that like in any other business, the client is always right. You have to modify your work in a way which satisfies the requirements of the client, even if you do not entirely agree with them.
Here is everything that you can expect from an essay writing job:
A lot of late nights:
You have to sacrifice your sleep and work. Usually, people pursue the essay writing job as part-time. So, they have to get their main work done during the day and then head on to writing the essays during the night hours. Even if that is not the case and you intend to work full time as an essay writer, you will still have to sacrifice your sleep. This is because at times you will get an assignment for five thousand words and the due date may be the next morning.
A lot of emails before the due date:
It is highly likely that your deadline to submit the essay is also the student's deadline to submit the essay as well. So, the night before the deadline you might receive a lot of stressful emails for making modifications here and there.
You will get in touch with three types of clients:
Throughout your essay writing career, you will find that there are three main types of students that you will meet, the ones who are too lazy to do their work on their own. You may get a little annoyed at them but, you are not mad about it because you are going to receive a good amount of money in exchange. The ones who are too rich to care and can literally even buy effort with their credit card and the ones who are not good at English due to it not being their first language. These are the ones you truly sympathize with.
The growth of general knowledge:
As an essay writer, you will have the chance to write about topics that you are not familiar with. You may have to write on topics like molecular physics, and since it is an academic essay you will have to understand and analyse its intricacies. You will learn a lot and become gain considerable knowledge about almost every field and profession. If you are someone who loves to learn, then this is the perfect job for you.
An essay writing job is demanding and requires hard work and long hours of studying but, it pays well which makes it all worth in the end. If you are a person, who has a knack of learning new things, expanding your mental horizons and someone who loves to write then an essay writing job is the best for you.