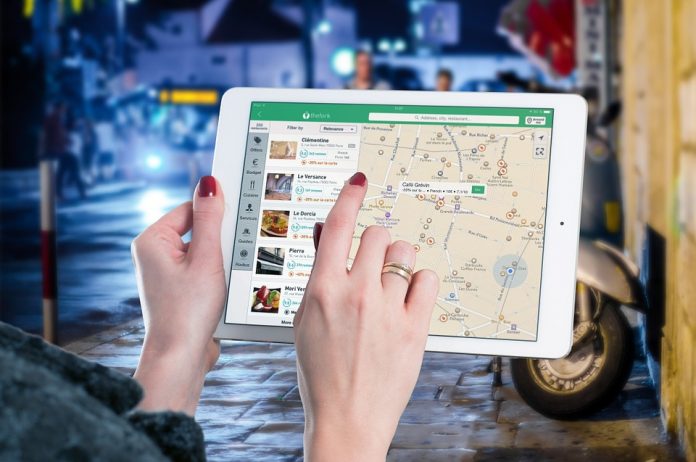 Whatever task you might need a computer for whether it's for your office work, college task a laptop will always be a vital requirement.
Laptops nowadays are now becoming an everyday day device just like mobile phones.  Some years back getting a low-cost laptop that has all the amazing functions that laptops of this generations have, can be very difficult to find.
A laptop of $2000 some years back will provide fewer functions, the speed and also picture quality will be less compared to what you can get with such amount nowadays.
Also, when considering the weight of such laptop they are much heavier compared to the laptops of this time. Nowadays you can get a laptop under $600 which is light-weight, and also comes with different sizes you can choose from, some are touch while some are not and most of these laptops come with good setups.
The laptops discussed here all come with Window 10 operating system, and most of these laptops will definitely beat most other laptops in the market selling at the same price when it comes with the specs and quality.
Here are 3 laptops you may need to consider if you desire to have a quality laptop under $600.
Dell – Inspiron.
This is one of the very best video gaming laptops because it comes with great gaming abilities and also comes with an attractive design. The laptop is running on window 10 OS and also comes in a black color with a 15.6-inch Touch-Screen Laptop
The Dell Inspiron comes with an 8GB Memory and a 2TB Hard Drive with Intel HD Graphics 620, Bluetooth 4.0, Max Turbo Speed 3.1 GHz, Memory Speed of 2133 MHz, DVD-Writer, it also comes with 2 x USB 3.0 USB 2.0 LAN HDMI Headphone/microphone combo jack.
Acer Aspire E 15 E5-575G-57D4 15.6-Inches Full HD Notebook
This laptop comes with amazing high-level specs that make any task easy and stress-free to do. It's a 7th generation laptop that comes with Intel Core i5-7200U with a Processor of 2.5GHz which can be Turbo Boost up to 3.1GHz. It also comes with Windows 10 OS, it has a 15.6″ Full HD Widescreen with a Comfy View LED-backlit Display which is supporting Acer Color Blast technology.
This amazing laptop also comes with VIDIA GeForce 940MX and bags 2 GB of RAM, 8GB DDR4 Memory, 256GB SSD. The sound system comes with Acer True Harmony High-Performance Sound System, with 2 Built-in Stereo Speakers which features 802.11ac Wi-Fi featuring MU-MIMO technology. Bluetooth 4.1, It comes with a great Li-ion Battery of 2800 mAh which can last Up to 6 hours
ASUS VivoBook F510UA FHD
This beautiful laptop is a combination of great performance and functionality. It comes with an 8th generation Intel Core i5-8250U processor, also with an 8GB DDR4 RAM, 1TB HDD, it also comes with Ergonomic chiclet keyboard which comes with a fingerprint sensor and also ASUS Nano Edge display technology. If you are looking for a laptop that is perfect for your daily computing and entertainment this is one of the choices you can go for.
This laptop comes with an Intel Core i5-8250U 1.6GHz which can be Turbo boot up to a 3.4GHz processor. It comes with 14.2 wide and 0.8 thin bodies and it also comes with a portable footprint that has 0.3 Nano Edge bezel which is perfect for a stunning 80 percent screen-to-body ratio. It has a
15.6 anti-glare Full HD screen display which also comes with ASUS Splendid software enhancement.
All the laptops discussed above can be purchased under $600 and they are perfect for any task that your desire.