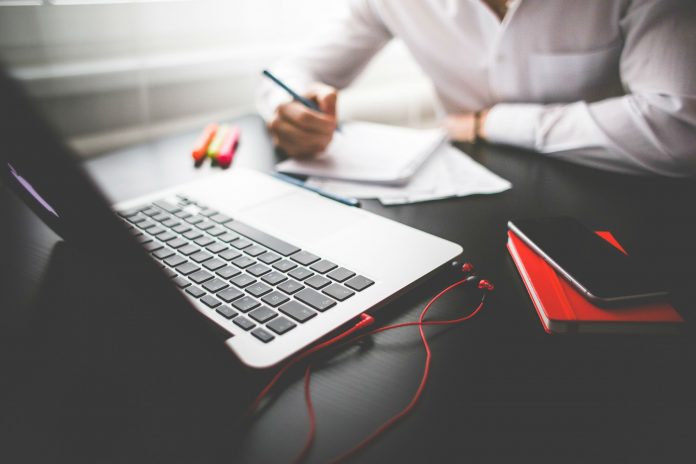 Are you struggling to make sales on your business? Marketing is as crucial as the venture. If the company is still new or it has not yet picked in the market, spend less to maximize your return so that you do not end up closing the door. Tight marketing budget can be a challenge. Therefore, you need to have an open mine on low-cost marketing methods.
Below are cost-effective ideas for your small business;
Social networking
It is the most recent trend that you should not ignore. Take advantage of the large population found on the internet; you employ this tactic of going where people are in massive numbers. Networking online may have a considerable impact if used correctly; some of the sites to consider include; Facebook, twitter, LinkedIn, Instagram and StumbleUpon among others. Analyze what your competitors employ through a competitive analysis template; it will help you stay ahead of them. Changing twitter username can also boost your brand recognition.
Develop a referral program Word of mouth from one person to the other is a grand strategy. By talking to your family, customers and friends about your brand, you may gain a good number of supports. Go ahead and ask for referrals and remember to reward the referee, it is the best way of making them motivated. You can agree on a certain percentage of commission.
Advertise to your customers
Existing customers are a fantastic potential, tell your prospective clients what you do, it is the best way of turning them into your repeat customers. Always emphasize the benefits that your product or service holds. You can also get check this guide if you want to read legit ways to make money online.
Create catch logo and tagline
Ensure the content will demand attention from anybody; use them on all your documents. Consider investing into promotional merchandise, it will surely create a good ROI for your business.
Create video and post on YouTube
You may start to think of how you require an expensive camera or video editor, here is the simplest thing to do; use an iPhone either yours or friends and then download video editing apps, just that and you it's done. To be effective ensure that the information is precise and explain how your product is different. Also, provide your links on other social sites and your email.
Collaboration or partnership
Cross-promoting is a great way to cut down cost, but who do you collaborate? Never collaborate with your direct competitor. Team up with others who are related to your industry example a hotel can partner with airlines or parks. It is the best way of getting introduced to whole new clients in your niche. To avoid overspending, utilize a marketing budget template.
Use your vehicle to advertise
You can slap a magnetic sign on your car or company car; it will help in creating brand awareness as you drive through the town. Magnets are cheaper compared to full vehicle painting.
Create a brochure
When discussing your product or service, you may need in-hand reference material; this one is as good. For every handshake, it should be accompanied by a brochure.
Host event or classes
Reach out and interact with your customers through educational activities. You can host a class either locally or online via webinar. Provide knowledge useful to your target clients. Example if you have an insurance firm, the workshop should help business owners to be aware of how they can get covered and the importance of being insured.
Create a website
Creating it will put you in a better position of selling because; when people search for a product or service related to yours you will appear among the results. However, the business will be useful if your business information is evident such as contact. You can improve chances of showing up in web search through Search Engine Optimization (SEO)
Offer coupons
They are a great way of attracting new and repeat visitors. A study shows that people are willing to get out of their way to use a coupon.
Apply for Awards
Most of them are usually free of charge, and just by participating you have reached to new people who did not know on the business existence. If you win, you shout out more and you will have press coverage. If the awards require you to join a contest, then you may consider also joining it.
Even in your shoestring budget, you have plenty of chances to make a return on your investment through low cost-effective marketing.