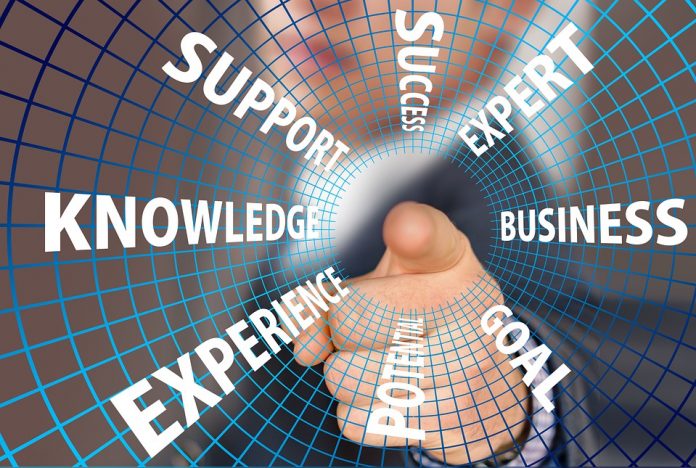 You might run a traditional business, a digital one, or a business that blends the two formats perfectly; you must have in-depth knowledge about the P2P or procure-to-pay process.
Your company's accounts payable and procurement team should be capable of checking the status of any transaction whenever they want.
Automating the P2P process will ensure accuracy. Additionally, it will make it easier for the accounts payable and procurement team to remain up to date about all transactions.
The benefits of using procure to pay systems are pretty wide-ranging. Your company will experience improvement in several departments. Read on to know how these solutions can help your business.
Streamline the Procurement Process of Your Business 
One of the major advantages of using procurement software is having seamless connectivity between different areas of the procurement process. This ensures faster movement of requisition requests and their approvals.
Additionally, the availability of accurate data ensures that the system selects appropriate suppliers. The process of producing POs and sending them to suppliers gets streamlined. In other words, the entire process occurs electronically and remains easily trackable.
A robust P2P system comes with efficient reporting capabilities. The availability of both historical and real-time data provides companies with the ability to enjoy complete control over working capital and cash flow.
Reduce Invoice Processing Expenses Significantly 
A procure to payment solution will help you to go paperless. This change will not only save time but will also cut invoice processing expenses by almost 80%.
Automating the P2P process allows businesses to use efficient employees to look after more strategic tasks instead of wasting their skills for repetitive jobs.
Enable 100% Invoice Visibility and Simplifies Invoice Management
Businesses using P2P solutions enjoy 100% visibility of the entire supply chain at any given time. This provides both the suppliers and buyers the option of checking the status of invoices in real-time. Deployment of these solutions makes the process of managing invoices absolutely seamless.
What's more, as most invoices process straight through, handling exceptions becomes easier for businesses. In other words, businesses can offer the attention exceptions deserve, which in turn resolves them faster.
These systems feature dedicated supplier portals. These portals provide suppliers with crucial information on payment. These include the date on which they will receive payment.
This makes it easier for the suppliers to make decisions. Additionally, faster resolution of invoice disputes and exceptions produces goodwill.
Enable Suppliers to Design Attractive Offers for Buyers 
As suppliers can check payment status whenever they want, they get the confidence of offering attractive deals to buyers. Suppliers can do so without making any losses and having enough revenues for growing their business.
Final Words 
The discussion above shows how important it is for every business to use P2P solutions. However, if you want a procure-to-pay solution to offer all the above-mentioned advantages to your business, you must ensure that you are using a system enjoying a great reputation.
Check user feedback and expert reviews before you buy a procure-to-pay solution. Additionally, make sure that the software you have picked is suitable for your type of business.