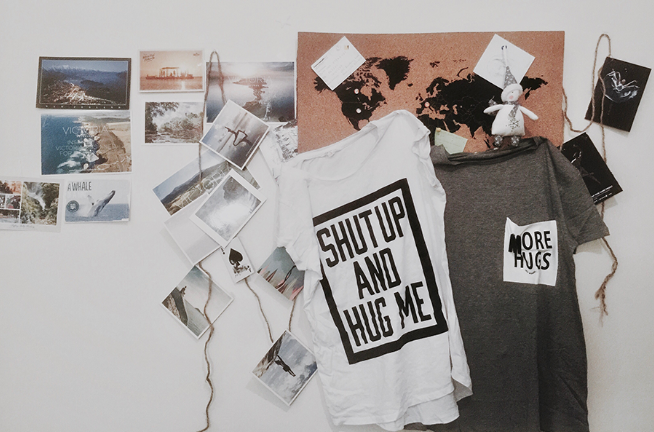 Have you ever thought of having an online business? If not, you should think about it. Maybe you will be the next person who will earn $12K in one month while working full-time? However, if you have already thought of it and come up with the conclusion that usual dropshipping business with AliExpress is to mainstream for you. I have an offer for you.
Why not starting Print-On-Demand online store? More specifically t-shirt printing store. Of course, there are lots of competition in this sector but why not give it try and earn some decent money aside or even make it a full-time job.
These easy steps will make your job almost effortless and maybe will help to conquer your competitors.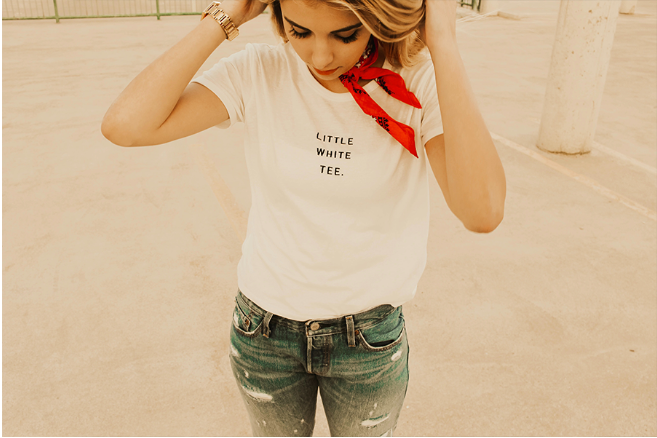 Find Your Niche
This one might seem pretty scary because everyone is saying that it is hard to identify your target audience. However, there are several steps that will make this process way easier. As I mentioned before, there are only easy steps in this guide.
Let's assume that we already did the first step which we narrowed down with our choice from printing on clothes to only printing on t-shirts. Secondly, we need to choose the area we are aiming at. Maybe you want to sell t-shirts with memes on it or t-shirts with your beautiful drawings on it? This choice only depends on you.
After we done this steps, we need to research our competitors, if there are any. Do a thorough research on their website and marketing and identify what they do right and wrong and apply only their good things to your business. Also, remember that most people like quality over quantity.
Create T-shirts that Sell
If you are planning to start a print-on-demand business I can assume that you are an artistic person and can create a design for your t-shirt. Otherwise, you can hire people to create dozens of designs for your t-shirts in sites like Fiverr and Upwork.
When you have your designs do not rush to put them on sale because they might not be that good. At first, find a group of at least 20 people and send all those t-shirt designs for them and ask that they would rate it from 1 to 5 in buying scale (1 means not to buy, 5 means I would definitely buy it).
After you got all of those opinions, distinguish those designs which got at least one highest mark. According to Tim Ferris, if there is 1 person who liked your stuff, there are at least 10,000 more who will like it to. There are over 7 billion of us so it is not a surprise. T-shirts that got at least one highest mark will be the most important for you as you must them to put in your shop front page as well as do marketing with it.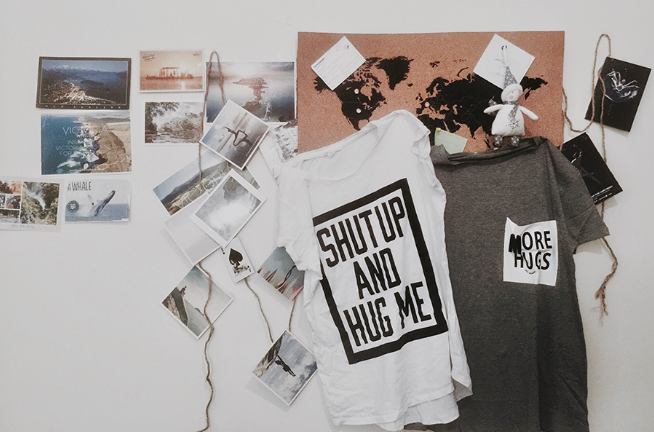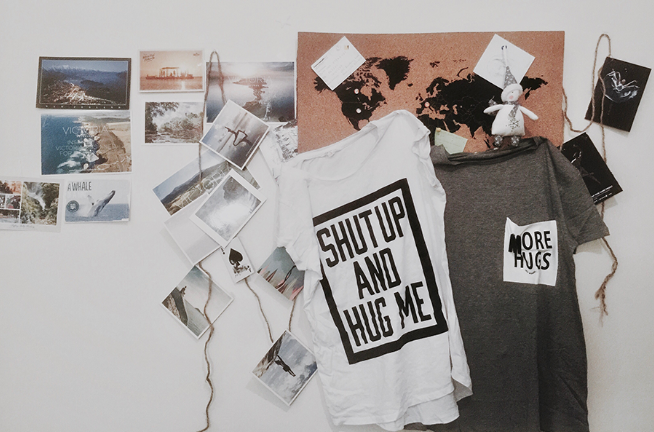 Find a Printing Company
As we are planning to run a print-on-demand shop. We are searching for a company who could print it and send the t-shirt directly to the customer. We do not want to print a bunch of t-shirts in advance and keep it in the warehouse as well as hope that enough people will buy it.
You can easily create shopify t-shirt store (you can find details here https://printify.com/sell-on-shopify-print-on-demand/) and use Printify application which connects you to print providers in the USA as well as in the UK. Also, it allows you to pay only when you sell and you never go out of stock or have left unsold t-shirts because everything is print on demand. The print providers from Printify will print and pack the t-shirts in your name and send them directly to your customers.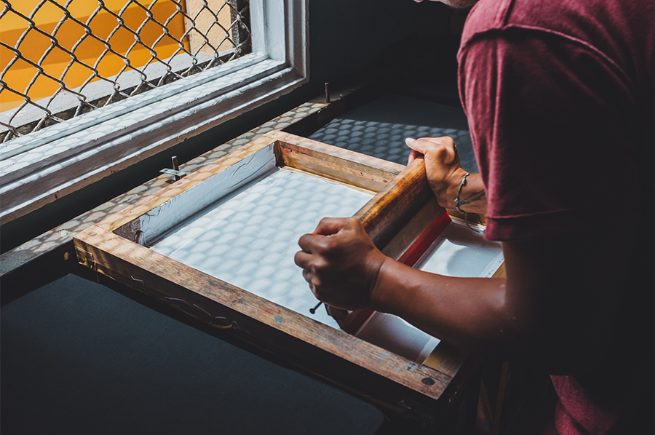 Build Your Own Shopify Store
When you will decide on your niche, have some t-shirt designs ready and choose a printing on demand company, you will need to create an online store where you would sell your t-shirts.
Probably the most popular and most convenient way is to build your own store using Shopify. You can build it and launch it in less than a day.
Marketing Your Store
When you will have everything set up, you might think that people will come and buy without you doing anything more. Sadly, it is not the way it works. One of the most important keys to success is marketing. You should read this article to understand how taking e-marketing course can boost your career.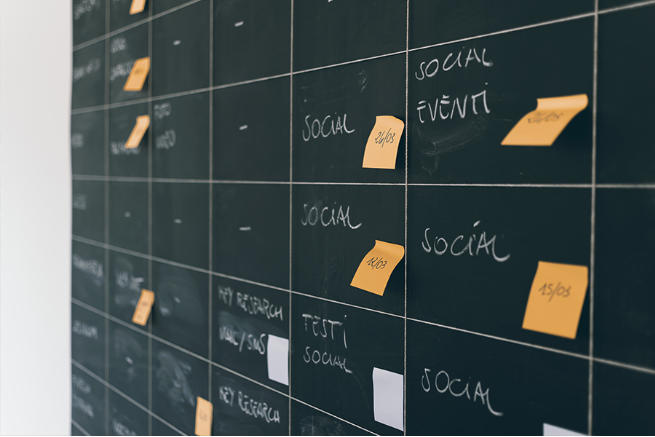 There are a lot of ways you can advertise your shop and products. These days, every e-store must have a social network account which is also a good way to market your t-shirts. Also, you can create a blog in the shop and write about t-shirts to bring organic search traffic. There are two more ways that you might consider buying Google ads or ads in social network and the second way is pay influencers to recommend and advertise your products.
Conclusion
It is not that hard, isn't it? You can start your own print-on-demand online store in few easy steps without a huge investment. Nonetheless, keep in mind that make your business successful needs some effort and time. Also, maintaining it that way will take some time as well but not as much as building it. Try to complete some marketing course to get some knowledge or try trial and error method which will give you a lot of practice in the way. So, what are you waiting for? Go build your own successful online store.