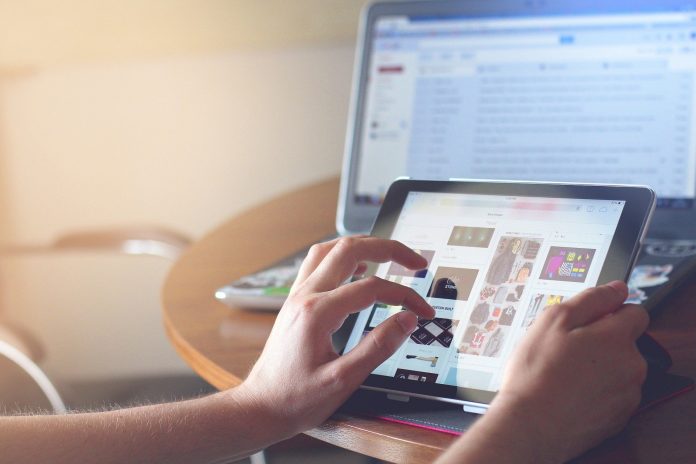 When you run a small business, there are lots of things that you need to think about. One thing that should never be overlooked is your IT services. Technology plays a huge part in everything that we do, and keeping your devices and software up-to-date is essential.
For this reason, you may have decided that you need some small business IT support in the form of an outsourced IT company.
But what should you look for when finding IT support?
In this article, we'll explore how you can find the best small business IT support.
Outsourcing Vs In-House IT Support
When it comes to getting IT help, you have two options. You can either outsource your IT needs to one of many IT support companies, or you can handle your IT needs yourself in-house.
Let's examine the benefits of outsourcing.
One of the main benefits is that you will get round-the-clock support for a fraction of the price that it would cost you to set up your own IT department. When you think about all of the costs involved in running your own in-house IT team, the price can mount up.
Think about how much it costs to hire a team of employees. Outsourcing to a company that handles several companies' IT needs is much cheaper.
When you outsource, you will also get the expertise that comes with an established team. This can take years to develop in your own in-house team.
Finally, you will get peace of mind. 43% of all businesses are affected by cybercrime and will face one form of attack or another. Having an IT support company watching your systems 24/7 and patching vulnerabilities will keep you safe from harm.
If anything does go wrong, you'll get support fixing the problem. With disaster recovery, you'll be able to reclaim any lost data.
What Qualities Should You Look for in Small Business IT Support?
When it comes to finding an IT provider that meets your needs, you will want to know that they will be monitoring your systems all day, every day! Find out what they offer in terms of disaster recovery and whether they would help you in the event of a ransomware attack.
You'll want a company that is approachable and has plenty of ways to get in touch. When your team needs something from them, ideally you'll be able to get support immediately via phone or email. The more channels a small business IT support company has for communications, the better.
Find out which other companies they serve. They should ideally have some knowledge of the sector that you are working in so that they understand the demands that you'll have on your IT systems.
How to Find the Best Small Business IT Support
When it comes to finding the best small business IT support, make inquiries with a few companies. Don't just look at who can do the job for the least money, find out about the service they offer and what they will do to protect your business.
For more great articles, please check out the rest of the site.