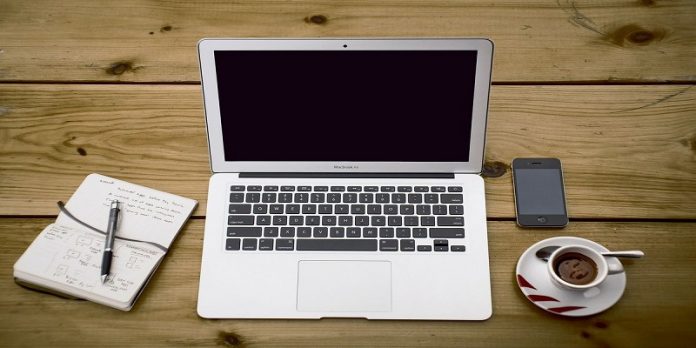 First of all, what is guest posting?
Guest posting is the way of writing an article and publishing it on someone else's blog or site. There are hundreds of blogs and sites that accept reliable and unique written posts on topics that align to their sites. However, there are bloggers who still do not recognize the benefits of guest posting.
On the other hand, an e-commerce website that offers high-end treadmills would love posts on how people can benefit from using a treadmill for their workouts. This helps the site to attract prospects who are searching for keywords that are relevant to their needs.
Guest posting in a way is an effective strategy to grow quality targeted traffic as well as expand your social media following. In fact, guest posting is an essential online marketing strategy you can invest in. therefore, if you want to expand your brand's awareness and win the trust of your targeted readers, start guest posting on sites that are related to your niche.
Here are the top 6 benefits of guest posting for SEO.
1. Grow Quality Targeted Traffic
Growing quality traffic to your site is the primary purpose of guest posting. If you submit a guest post on other blogs, you increase the number of visitors to your site since it attracts your audience interest. However, to achieve this, you must ensure you write a top-quality guest post. A quality post will see more traffic flowing to your site once it goes online. Remember, traffic is the means of support for any online business or blog. Additionally, the more traffic you get as a result of guest posting can potentially convert into sales but you must do it the right way.
2. Expand your social media following
When you start your social media marketing, you must be concerned about how you can get more followers to your social media accounts. Guest posting can increase social media shares to your post and also enhance your social media following thus hastening your lead generation efforts. Remember if you guest post on an authoritative blog, you are basically presenting your brand to be made visible online. This will help your followers to have trust in your content.
The good thing with guest posting is that you get an opportunity to tailor your contributor profile where you can incorporate links to your social media profiles. By doing it the right way, you get higher chances to win your target audience's trust and you stand a chance to turn them into active social media followers.  However, you must ensure you post regular informative and helpful content that aligns with your audience's interests.
3. Boosts exposure and grow brand awareness
Guest blogging is one of the proven ways to effectively grow your brand name. if you guest post on other authoritative blogs, you raise your chances of being exposed to a different set of audience. Let's face it. You have a good idea but you just can't get away to tell your audience about it. Guest posting will give you a platform where you can share your idea with readers who are genuinely interested in the content you create.
4. It helps to establish your online authority
Today's online marketing is by a larger percentage based on authority. No matter how best your content is the chances of converting your audience into loyal subscribers or paying clients if they don't have confidence your site is close to zero. To prove your credibility as a reliable information source, you must contribute to other trustworthy sites. This will help you get recognized by your target audience as a result of contributing on other recognized blogs.
5. Guest posting drives sales
As people to flock to your site as a result of gaining helpful and informative content, you get higher chances of getting more sales. As long as your guest posts are quality, you will ultimately drive more sales.
6. Backlink
Numerous sites and blogs that accept guest posts permit their guest posters to include at least one link to their sites.  Some of the sites don't pay for guest posting. However, it is important to note that only a single backlink from a trustworthy blog will benefit your SEO greatly. Your content's online presence is also enhanced thus being in a position to be indexed by search engines such as Google. The more backlinks you have the higher chances of being ranked higher on Google.