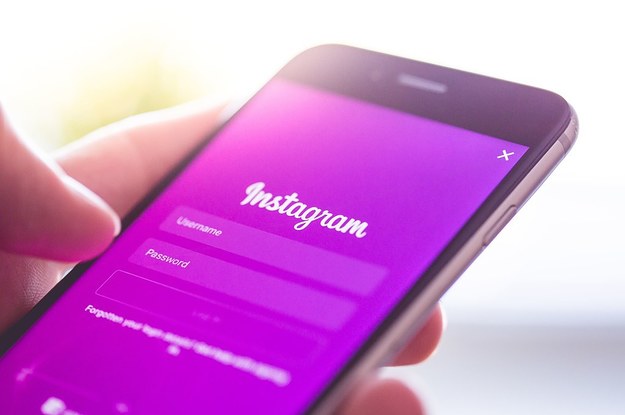 It seems quite unreal that many of celebrities, popular brands, and famous bloggers get maximum likes and followers but you after adding so many spices and flavors are not even able to get a single like. Is attracting masses such an easy task? (Excluding your case)
Getting likes and attracting followers is seemed to be the biggest question of present time, like, people are trying to gain Instagram followers fast, but there is no proven scientific formula or theory to answer this. Fortunately, some technical tricks and expert advice are there to help you in coming out of this frustrating situation.
Be alert and focused
Every media expert is of the opinion that you must stay alert at all times. You must stay focused on what you are doing and vigilant about your followers. You must have a health check at your followers so that you may point out that who is the real one or a fake one.
Staying alert on your page does not mean that you just keep on sharing posts of other people just to get more and more likes. Sharing posts is not a bad thing, but you must add some your fresh ideas to it to show your fundamental skills and talents.
This thing applies to social networking sites, but if you are using Twitter, then you must keep the Quote Option under consideration while tweeting again to show your originality.
You can also keep on increasing your follower rate by getting in touch with other people's threads. Your personality divulges from your creative thoughts, innovative ideas, and startling comments and in this way different people get attracted from these and become your new followers.
Getting more and more social
Always stay prepared for social interviews, gatherings or some special event. They are the sources to boost your rate of followers.
During these public shows try to stay confident and social for the sake of your products and yourself.
Positivity is a healthy sign
According to Dan Zarrella, giving negative remarks deprives you of your current followers.
Unlike the real world which is full of tensions, social media followers find soothing items, comforting on social networking. Neil Patel researched that following human emotion are popular among frequently shared social media posts:
Peculiarity
Astonishment
Involvement
Ambiguity
Excitement
Posts related to these positive emotions become social media followers' heart favorite.
Comments, information, and contemporaries
It is a common observation that when you post something unique on social media from others, people like it and share it on their pages, this makes you famous among many new people. After keen observation, you might notice that what kind of posts are the most liked ones.
You and your business is the priority so try not to consider non serious stuff like memes and irrelevant tagging.
Your posting, sharing, and re-sharing will generate these corollaries:
Comments. Your strong comments on the being discussed issue may lead to the hot discussion that helps you to get the new audience and widens your social networking area.
Information. People very actively respond to the information related to their firm beliefs that either challenge it or degrades it.
Contemporaries. Try to be a source of curiosity for your followers. Keep them updated with the latest happenings so that they may depend on you for the new upcoming news and contemporaries.
60 minutes, maximum response time
52% of people want you to come up with the expectations of your followers by replying to their queries within one hour. This time limit is same for all, single or brand bloggers says Lithium. But in case of some negative remarks, 72% of people want you to respond them within one hour time. If you do not come up with a valid reason to satisfy them, people have many ways to go against you. In case of your quick response:
34% of people will agree to purchase your offered products.
43% of people will let others know about your good name.
38% of people will become your brand followers.
42% of people will appreciate your efforts in social gatherings.
These statistics tell that brief response time will surely promote your business as well as give you the guarantee of becoming a successful social media ICON. To track your social media KPIs and make sure you're on the right path, make sure to take advantage of many tools measure different social media metrics.