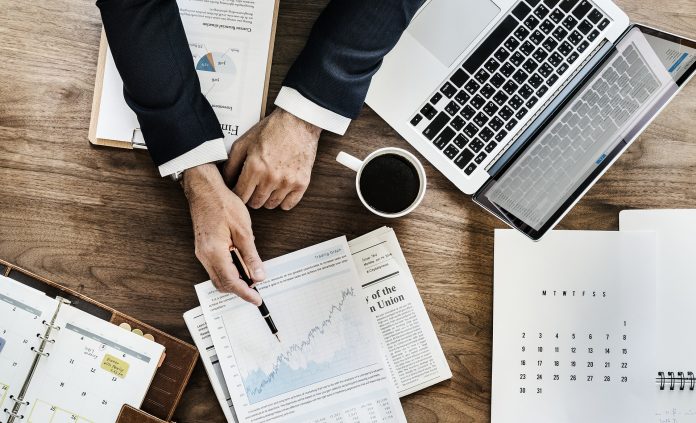 We're in the digital era, and technology has seeped into every aspect of existence! Work, home life, and even parenting. But what does this mean for businesses?
It means that cyber security is becoming an essential business function and shouldn't be ignored. Here's some of the best cyber security tips for businesses in 2019 that you need to be aware of as an entrepreneur.
#1 Consider GDPR in Your Technical Solutions
The General Data Protection Regulation (GDPR) involves protecting sensitive personal data of EU residents. This means if you serve or market to anyone in the EU, you need to adhere to the GDPR regulations. It includes compliant email communication from encryption and marketing list maintenance to active consent.
In 2019 you need to include GDPR and data protection in all of the aspects of your business, otherwise you could be facing massive fines.
#2 Know That Everyone Can Be A Target
It doesn't matter if you're a multi-million dollar corporation or an entrepreneur working out of your home office. You can be targeted by hackers. Without the right protections in place, like regular backups, one wrong click could leave your business or website dead in the water. It's time to take cyber security seriously no matter what sized business you have!
#3 Two-Form Authentication
Two-form authentication (2FA) gives you a heads up if someone is trying to access your accounts as well as gives an extra layer of protection. It involves setting two login options for your accounts. For example, adding a mobile number that messages you a pin number to login. Any account that contains sensitive or important information for your business should have 2FA set up.
#4 Educate Your Users
If you work with more than one person in your business, you need to make sure they're on the same page when it comes to cyber security. They will be responsible for handling data as well as being another weak point for hackers to get through. You'll need to train them on password protection (see below), the protection methods and tools you use for encryption, as well as how to spot phishing or malware signs.
#5 Practice Password Protection
Your passwords can often be the only line of defense in your business, so make them good! Here's some top tips for password protection:
Change them every 3-6 months
Make sure they aren't related to significant events or people in your life
Have at least 8 characters and a special character.
We live in an exciting digital age, but that means we need to stay protected and your business does too! Make sure you're upping your cyber security in 2019.