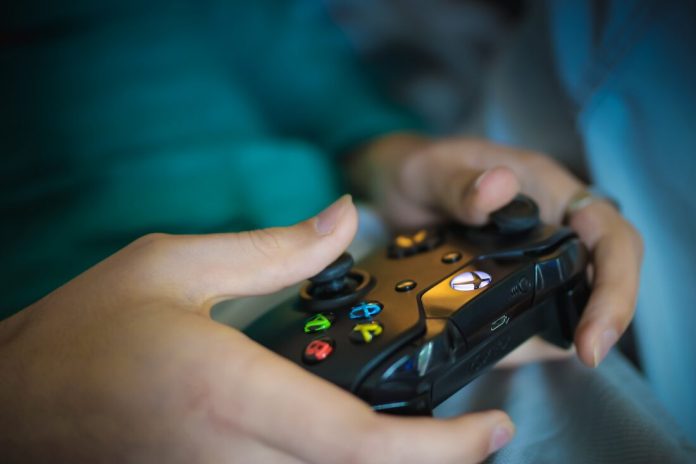 As time passes, the computer gets slow. This is when you might be wondering to upgrade the PC. This may be a good decision. However, you can simply choose to upgrade the motherboard only, which is the most important component of any computer system.
Motherboard replacements can be expensive; then whether you are purchasing motherboards for Ryzen 5 5600x or any other gaming model. In any case, PC's motherboards should be upgraded. Here are some of the compelling reasons listed for doing so:
Faster running of CPU
The performance that comes with upgraded motherboards is phenomenal. If the processor is old, the results are not going to be as efficient as you would want it to be. Choose a motherboard which is quick. This is especially true if you are a professional gamer. Professional gamers need motherboards of high quality. This is to ensure that the game runs in a smooth manner.
Faster RAM
If you do not upgrade the motherboard to its latest version, you may not be able to upgrade the RAM as well. Newer iterations of RAM will always require upgrade in the motherboard. If DDR3 RAM is being used right now, you cannot jump to DDR4 or DDR5without changing the motherboard.
Better graphic card
In a manner similar to RAM, you cannot upgrade the graphic card without changing the motherboard. This is perhaps, one of the most important reasons to upgrade the motherboard. A combination of good GPU along with a high quality motherboard will take your system to a whole new level. Gamers need these kinds of upgrade to take their systems to a different standard and get better performances.
Faster transfer of data
If you want faster transfer of data, then a high quality motherboard will be required. If you upgrade to SATA III, then the transfer speed from one hardware to the other will increase. This can particularly be beneficial for a number of professionals who transfer information and data on a regular basis.
Damaged components
A very common occurrence is damaged components within the motherboard. You may not even realize this. This can include things such as disconnected plugs, snapped pins and electricity discharge. This can directly harm your PC. If you keep on running on a damaged motherboard, it can have a negative impact on the entire system. Thus, make an upgrade as soon as possible.
Get new features
This is a no brainer. You would want to get  a new motherboard so that you get new features. There are newer models in the market which will provide with better features. For example, it will enhance the overall performance of your system.
The bottom line
Above are major reasons why you should upgrade your motherboard. However, make sure that you choose the right motherboard. It will help you to get all the benefits that one can get by purchasing a high quality PC motherboard.