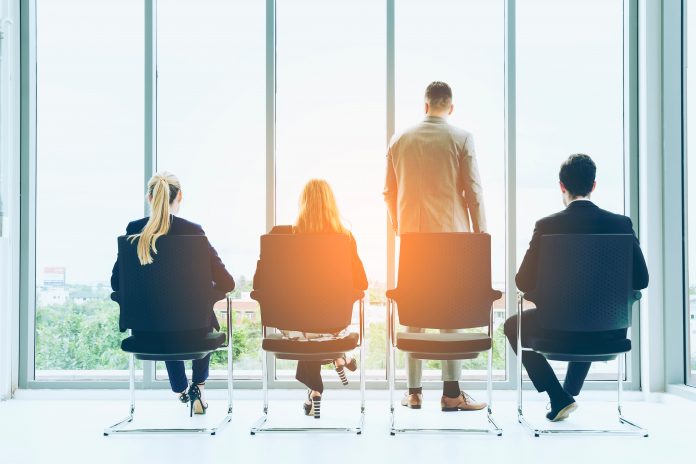 What is Workers' Compensation?
In the United States, when a worker is injured on the job or becomes ill as a result of an accident at work, he or she has the right to apply for workers' compensation. This means that the worker will receive monetary benefits after the incident to compensate for lost wages and to cover medical expenses. This program is applied differently in each state, and certain criteria, such as medical benefits, may vary. This process exists to protect employees and employers from these types of situations, which is why it is considered a "social contract," since workers will receive the monetary benefit in exchange for not suing their employer for negligence.
Each state imposes different requirements on businesses, but they will usually have an obligation to provide workers' compensation insurance. This will cover the various monetary benefits for workers who are injured on the job, and will even pay death benefits to the families of those who die from a work-related accident.
It's important to note that no matter whose fault the accident was, the worker will receive workers' compensation, even if he or she caused the incident. Of course, if the worker is found to have been under the influence of alcohol or other drugs, chances are that the employee will lose the possibility of obtaining workers' compensation.
Common Workplace Injuries
Some of the most common workplace injuries are the following:
 

Overexertion Injuries:

These injuries are caused by activities such as lifting, pushing, holding, and other tasks that involve extending the limbs.

 

Slip and Fall:

Usually caused by falling on slippery floors, or even by tripping over an object that was on the floor.

 

Vehicle Accidents:

Many employees have to drive for work reasons. Inevitably, some of them suffer traffic accidents on the road.

 

Falling from Heights:

These types of falls happen from high heights, such as roofs or stairs.

 

Repetitive Motion Injuries:

This is one of the most difficult types of work injuries to detect, since its symptoms are not obvious at first. Repetitive motions, like typing, often result in muscle injuries such as carpal tunnel syndrome. These are also covered by workers' compensation.
Steps to File a Workers' Comp Claim
These are the steps for filing a workers' compensation claim:
Get Medical Treatment: In the event of an on-the-job injury, the first thing the employee must do is get medical assistance. Then, the doctor will issue a report on his physical condition, which must be submitted with the claim. Some companies require that the injured party see a particular doctor, but they are free to seek a second opinion if they are not convinced.
Notify the employer: The workers should be sure to notify their employer as soon as possible. In each state, there is a time limit in which this can be done. Every detail is important, so it is preferable that the notification be made in a written form.
File the Claim: After notification, the employer will most likely give a form to the worker so that he or she can file a workers' compensation claim. If this does not happen, the worker must go to the state workers' compensation court to get the appropriate form.
Get Compensation: Once a claim is filed, the company's insurance company must offer the worker a monetary settlement that fits his or her situation.
How do Workers find attorneys?
Although the process of obtaining workers' compensation may seem simple, sometimes workers encounter complications. They may not know their rights, or the insurance company may offer an inadequate monetary settlement for the injury, or the employer may even threaten to fire them if they proceed with the claim. In these situations, it is best for the worker to get a workers' compensation attorney to represent him or her during the procedure.
However, not all workers know lawyers who can help them, so they resort to different methods to get them. Currently, the most widely used is the internet.
Workers Comp Lead Generation
Workers who are having problems with their workers' compensation case are likely to look for information on the Internet. Others will seek legal representation immediately. In both cases, something called "Workers' Comp Lead Generation" is involved.
Legal Leads, in this case those related to the practice of lawyers specializing in the area of workers' compensation, exist to connect lawyers with potential clients more quickly and efficiently.
There are many ways to generate Workers' Compensation Leads, such as having a website with specialized content, SEO on the most popular search engines, advertisements, and even through social media.
For lawyers, doing all that on their own can be excessively expensive. That's why most lawyers turn to legal lead generation sites. These are responsible for attracting clients through different methods of Legal Marketing, while lawyers only have to worry about receiving more clients than ever.
Do you need more Workers Comp' Leads?
If you are an attorney and are looking for a reliable and efficient site for obtaining workers' compensation leads that offers affordable prices and results in a short time, visit Legalfacts.org. You won't regret it!