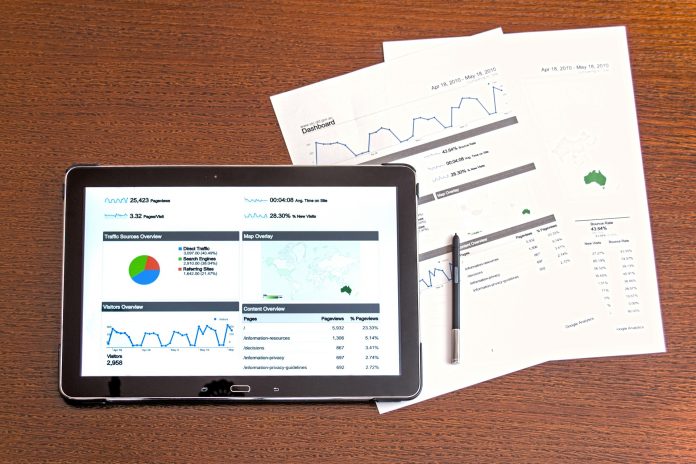 If you are in university and looking to get on the right foot of the marketing industry, you need to apply for an internship. There is a lot of competition in the area of marketing to get your slot. It is challenging to get your slot but indeed, not an impossible errand. You need to be focused and passionate enough to do your homework enough to land the dream internship in marketing. So, it is important to get into a placement to be on the top talent of the marketing industry.
With below points of consideration, we are aiming to help you to land your dream internship :
Double-check your resume
Before submitting your resume, make sure to check it thoroughly and keenly. Proofread your resume to correct grammatical and spelling errors. Just don't check it once. Proofread your resume 2 to 3 times to make sure that there is no spelling and grammatical errors.
Make sure your resume doesn't contain any identical information that you have also mentioned in the cover letter. So it is important to make your resume is precise and concise with no irrelevant information.
Finally, make sure that the resume doesn't contain any discrepancies. Customize your resume according to the job description and make it eye-catching that will engage the employer in your resume.
2. Reveal you're relevant experience wisely
It should be explained and defined precisely. Emphasize your experience related to the job description. To apply for a marketing internship, mention your relevant experience in the area of marketing. Provide your relevant writing sample or any blog article that you have written before for any campaign of marketing.
3. Apply earlier
It is obvious to apply early. Work on your resume and cover letter earlier. Submit your application earlier; don't wait for the deadline. Always be active whenever you are applying for an internship. When working on your resume and cover letter earlier, you will be able to get time enough for proofread before applying.
4. Master the interview
Once you are done with your paperwork. Start focusing on your interview. Prepare well and master your interview. To master your interview, you need to ace in communicating what you are capable of. Don't only voice your passion and skills, talk about the company's background and communicate in the way of a company's culture.
5. Demonstrate the adaptability
Once you get the internship slot, make sure to be adaptable in different duties of being an internee. Perform all your duties smoothly. You may get tired at times. But you need to be active enough to get done with all the work.
6. Searching for the internship
You may have confusion about where to search for an internship, and you can visit the visitor or counsellor of your academic department. They may recommend some companies that may interest you. You can also have a lot of options on the internet. There are a lot of websites like Internsinasia that help you to find the best internship programs relevant to your field.