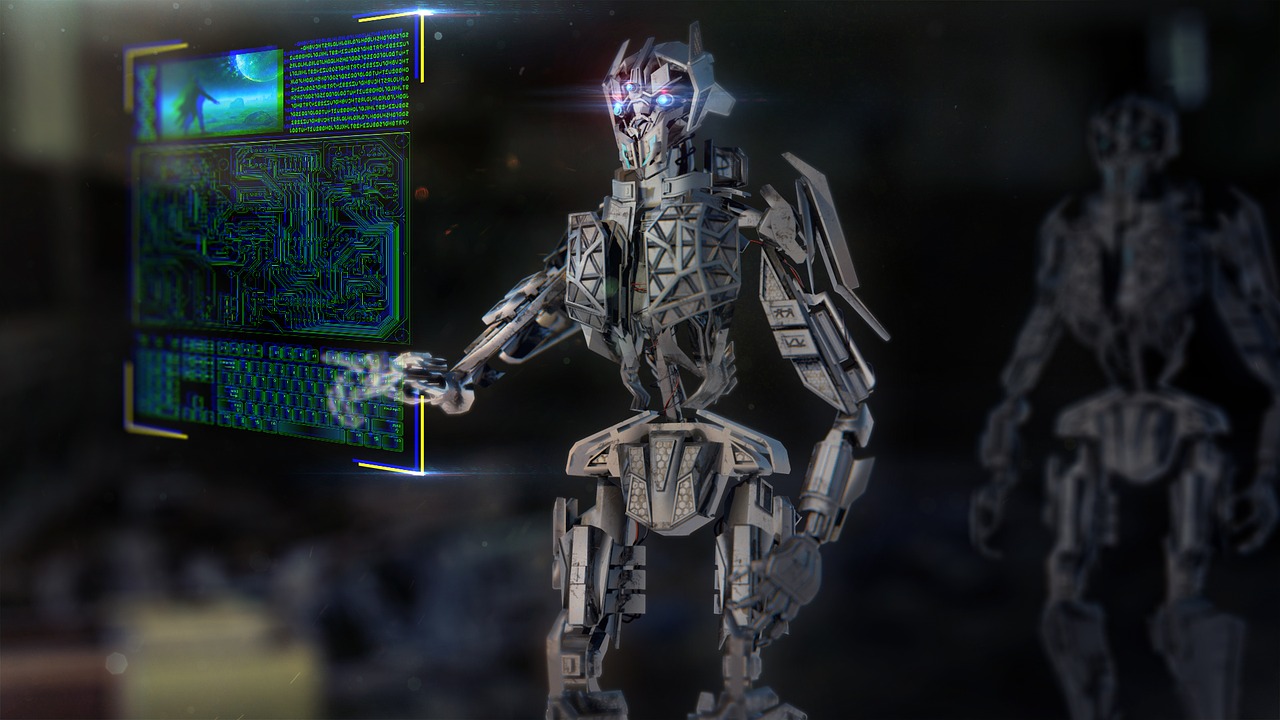 No matter how reliable, expensive severity tools you use, you can never predict the security damage, you can have by tapping on one link. So just a single click on a link can cause massive damage to data loss.
To spread cyber awareness, we are trying to help the readers with these few tips :
Updated software's :
According to the 2017 statistics, ransomware attacks were the primary vector for both consumers and businesses. The best advice to prevent ransomware attack is to update outdated applications, operating systems and software. This aids in avoiding weaknesses that enable hackers to have access to your data. Keep your internet browsers plugins updated every time. Enable default upgrading in your laptop, mobiles and other devices. Use updates security systems in your desktops. Cyber AI may visualize threat alerts on your system.
Know about phishing attacks
Phishing attacks have been the worst in this year. In phishing scams, the hacker pretends as someone else to send a message to a recipient with a malicious link or opening a message that infects the user's device with trojan or malware. The phishing attempt leads to the ransomware. The majority of ransomware attacks comes from the phishing attacks. To avoid phishing scams, users must be aware of not to open the emails that come from a suspicious account. Try to find out the grammatical errors since phishing emails mostly contain grammatical errors. Phishing emails come from your contacts as well who have been scammed by phishing. So be cautious while opening an email.
Secure your mobile devices
Your mobile devices are now the primary spot to be infected. Here is the few advice to secure your mobile phones :
Install applications from an authentic source.
Use the default update option for your apps and operating systems.
Avoid sending your data over text messages.
Do backup regularly using iCloud and sync in androids.
Use a strong password, not your phone number or your name.
Avoid using public wi-fi
Avoid using public wi-fi if you don't have a VPN system. With VPN, the traffic will be encrypted between your device and the VPN server.it will make it hard for attackers to get access to your personal data.
Backup regularly
We often overlook this step, but this is very important to have a backup of your data. Ensure the three copies of your data, one in cloud storage and other in two different media like the external or local hard drive. If you ever lose your personal data, it will enable you to have a backup of your data and remove the systems by using recently used backup.
Perform changes regularly on your credit reports and online accounts
Review your online accounts and credit reports and update them with changes. Using a pin code to have access on your personal credit information is the best way to prevent scams. When you have this pin, you can secure your credit and use this pin later to unlock your credit. This step is very important to prevent ransomware attacks.