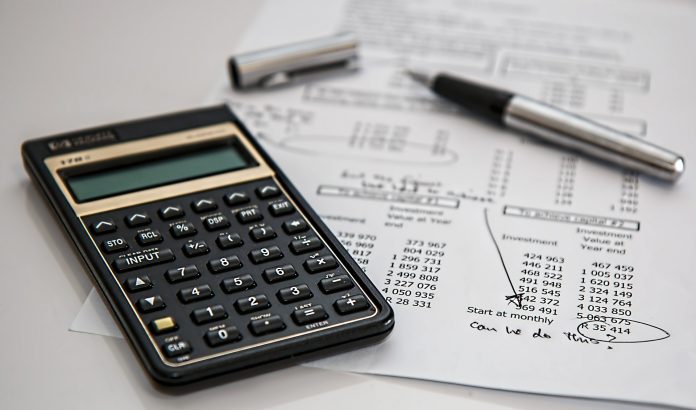 There are very rare people who have achieved tremendous success in the investment market. However, Amit Raizada is the name that defines success and affluence when it comes to investment market. In the business world, everything is related to your perspective whether you are going to start your new venture or trying to avail competitive advantage. Do not you believe it? Have you ever heard the most common question about perception judgment – Is the glass is half full or half empty?
It judges how different people see the same thing in different manner.  In same manner, perceptive in business world defines divergence between exclusive opportunities and those available for others. To survive and thrive in the market, business entities need to either develop the extraordinary perspective to see the things that others cannot or hire the investment experts who help them to strategize and develop investment portfolio with assurance of better results and profits.
Can a pro investment consultant help you?
Obviously, a pro means experienced and highly skilled professional consultant, which means assurance of comprehensive assistance in managing investment. However, judging the reliability and credibility of the consultant is a tricky job. Therefore, you should do market research before you choose the one. Do you believe in reviews and testimonials i.e. do you find them genuine or not? Generally, reviews and testimonials posted on social media channels are genuine hence you can rely upon them.
Amit Raizada is a man who has got some remarkable reviews from the business entities, those he helped in investment and business practices. He did not gain the tag of Pro consultant easily rather struggled a lot in the market. He experienced during his professional journey that failures play a vital role in your success hence never fear of failures rather accept them passionately and try to overcome them.
A successful businessman and leader:
Being a CEO of Spectrum Business Ventures, he has proven himself a successful entrepreneur in the market which is another embellishment in his accolades. Indeed, for a successful entrepreneur, it is important to understand how he can help his clients in the effective manner.
Spectrum Business Ventures adhere to the philosophy of creating value for its clients to uncover the value irrespective of complexity involved in exploring the value. Experts at SBV always strive to bring unique opportunities for its clients. Maximizing revenue and minimizing the risk of individuals and institutional investors is the prime goal of this firm. Under the guidance of Amit Raizada. SBV has reached to the pinnacle of success and keep on growing at exponential rate. He is a visionary leader who has envisioned the growth of this firm, and achieved it. He also expanded his business by integrating different segment of real estate wherein experts ensure that clients interested in investment in real estate get the right kind of satisfaction and advice. This firm has a huge portfolio 70 companies including real estate projects.
Hiring experts will not only help you in managing your investment rather you will be able to learn about the factors that can impact the business performance. Instead of wasting time, you should focus on hiring the best investment experts of your area.