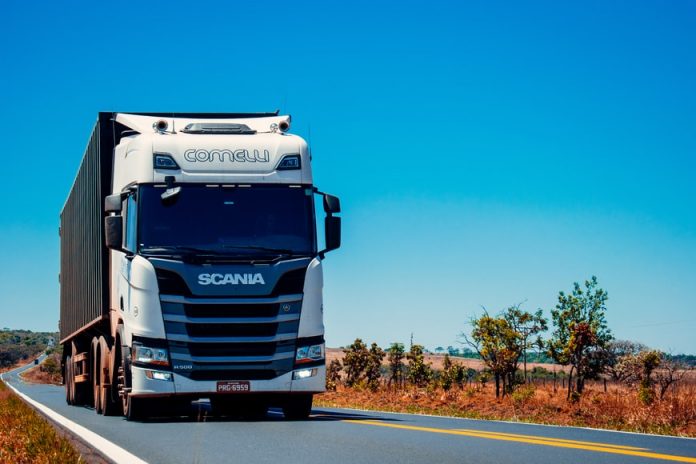 Do you think you've got what it takes to be a good truck driver? A good career should be vital to you if you are a professional truck driver. Many aspects of the trucking profession are not as straightforward as they appear, which can lead to dissatisfaction and difficulties. What are some of the best methods to ensure your trucking career's success? Truckers have a lot of responsibility, so what are some of the best ways to ensure your trucking career's success?
Obey all Regulatory Requirements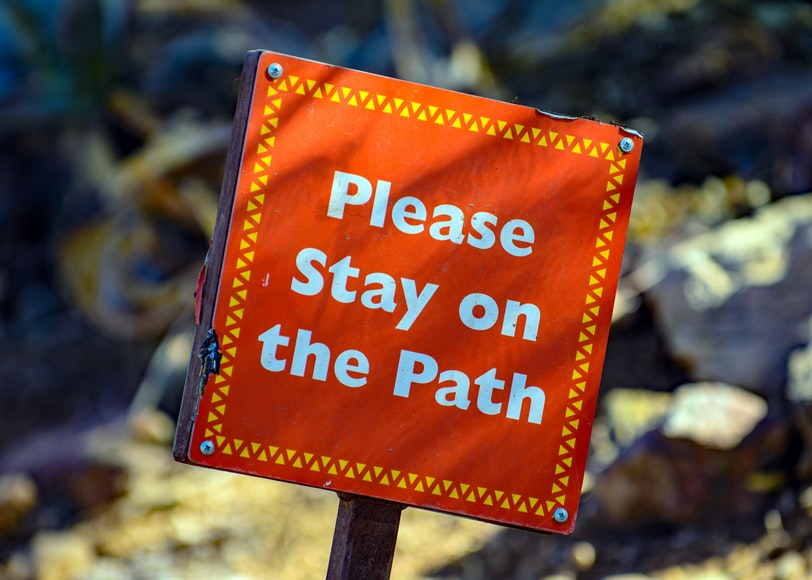 Source: https://unsplash.com/photos/U5y077qrMdI
Federal restrictions are in place to maintain order and protect people. If you're a truck driver on the road, one of your responsibilities is to know and observe the laws and regulations in force. Following regulations and being aware of them helps to maintain a calm road environment. Following these federal standards helps to keep the roads safe and helps you avoid accidents and fines that can harm your trucking reputation. This is a difficult habit to form at first, but it is critical to know all the ins and outs of government regulations and legislation.
Pick a niche that you enjoy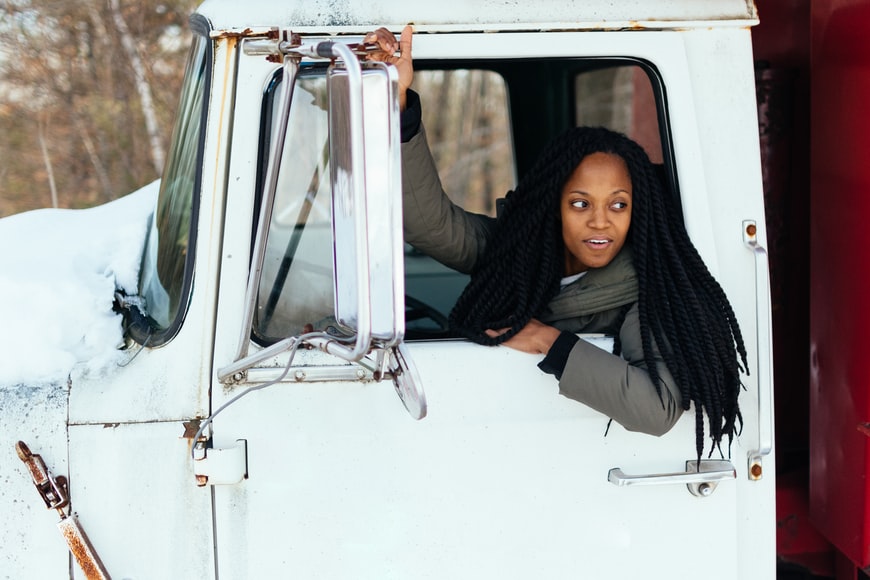 Source: https://unsplash.com/photos/gKo1LhXErak
A niche market is essentially a market that is focused on a specific topic. People in niche markets have very specialized demands and expectations, and niche markets are usually underserved. Within the transportation industry, there are numerous niches. There are various sorts of trucks you can drive, as well as various distance-related trucking styles. You will be happier in your career if you choose a type of work that you enjoy, and contentment can help you achieve success.
Always have a Strategy in place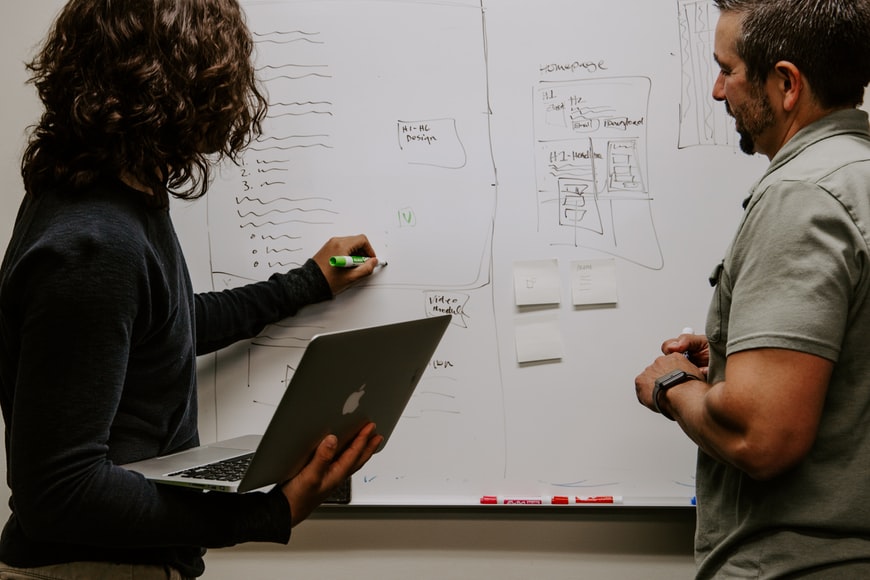 Source: https://unsplash.com/photos/3V8xo5Gbusk
This obviously covers the route and timetable for picking up and delivering loads. You should also include plans for maintaining your equipment, remaining healthy while on the road, and getting the appropriate amount of home time. Most importantly, you'll need a strategy for achieving your personal and professional objectives.
Make Safety a top Priority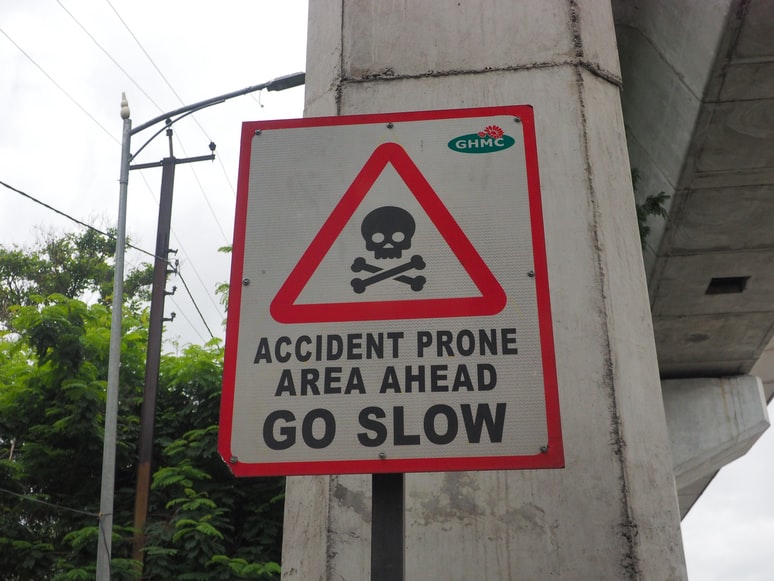 Source: https://unsplash.com/photos/c8jYxRgu3UU
Keeping yourself and others safe on the road should always be a top priority. Driving safely helps you avoid accidents, protect your business, and provide better care for your family. Truck driving is a dangerous job, thus you will be held accountable for the safety of other drivers, your cargo, and yourself.
Maintain a safe and accident-free record by being consistent with your pre- and post-trip checks. This will aid in the development of a professional career path in any field. Your safety record will be crucial if you ever want to transfer carriers or perhaps become an owner-operator. Ensure that you wear the relevant safety equipment such as a safety hard hat whenever stepping outside the truck cab. Custom design goggles can also come in handy when performing repairs under the track.
Collaborate well with others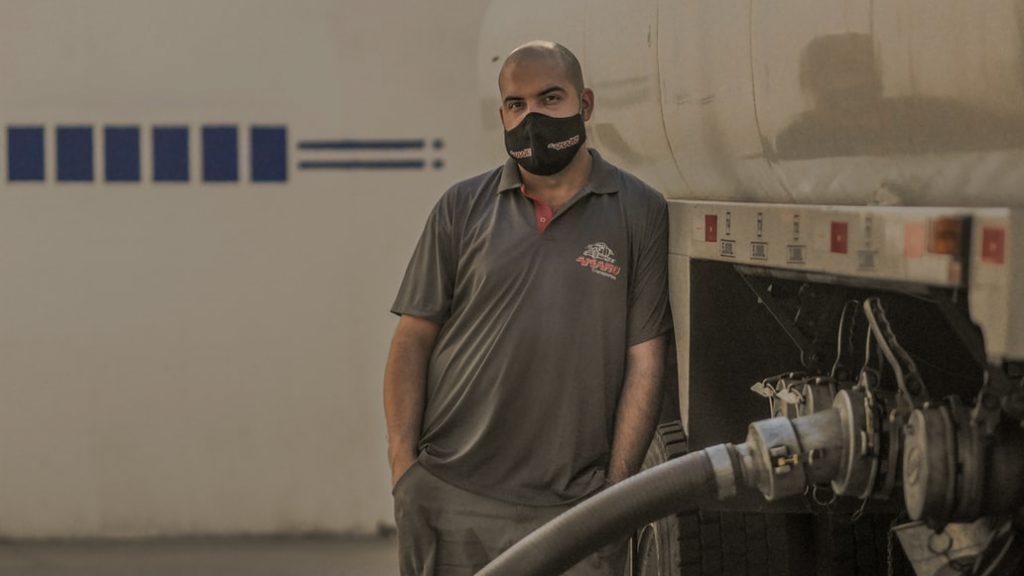 Source: https://unsplash.com/photos/U43uEveVpgk
The obvious team of driver, dispatch, maintenance, and safety can make everyone's life less stressful because you all get to work harmoniously to give the greatest logistics service to the company's clients. But don't forget about the other members of your team, as well as the main reason you're doing what you're doing: your family. Create a 'Must Be At Home' list with your spouse and set family goals that are congruent with your trucking ambitions. 
Within a group, collaboration can benefit in the solving of difficult challenges. Brainstorming is an excellent way for your team to discuss ideas and find innovative solutions to challenges. If you all work together, you can find the best solutions.
Perform Preventative Maintenance Regularly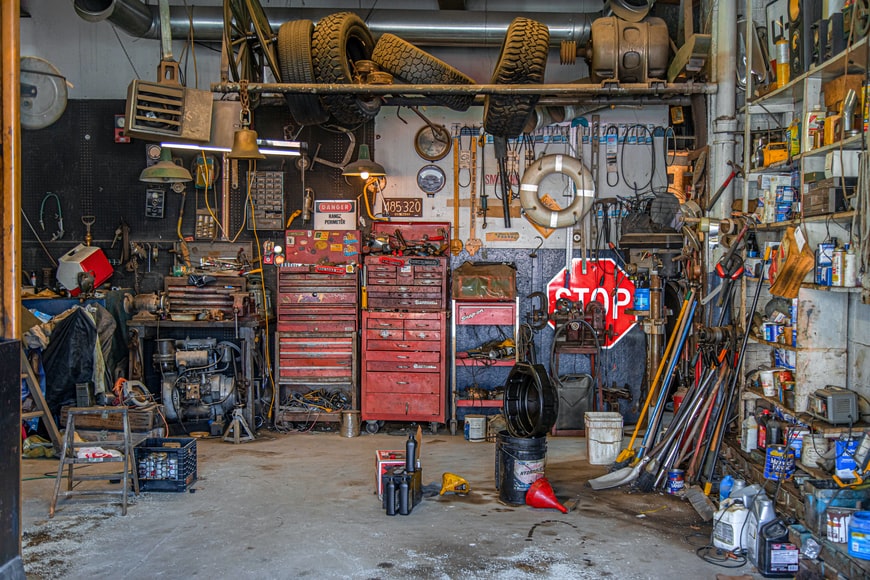 Source: https://unsplash.com/photos/onnJOfF-okU
A vehicle or trailer with unattended maintenance needs will halt your progress at the most inconvenient time. By ensuring that your equipment is in excellent working order at all times, you will be able to meet your other objectives. If you neglect its upkeep, the truck will lead you to financial ruin. For instance don't wait until it's too late to replace your vehicle's headlights or fog lights. 
Driving at night or in low-visibility situations without properly functioning car lights can put you and others on the road in risk. Purchase high quality and long-lasting car lights from an industry-leading automotive lighting company in China. If you want to source equipment from China, get in touch with  reliable product sourcing companies. They will provide everything from advising to production sourcing and monitoring, quality control, storage, and freight handling.
Deliver Loads on Time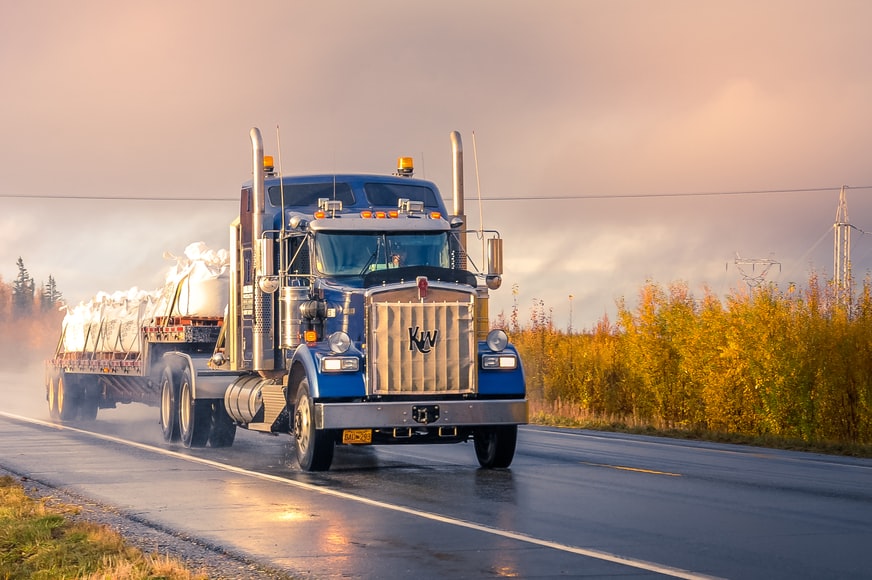 Source: https://unsplash.com/photos/mVqTumQH-c0
Learning to wisely manage your time is critical to your success as a truck driver. On-time delivery helps you establish a reputation as a responsible and successful trucker. It's also crucial to be efficient with time management in order to ensure that you're taking care of yourself. Making sure you have enough time to eat, shower, do laundry, and keep track of your logbooks might be difficult. It will help you stand out from other drivers and develop a great profession if you manage your time well.
Don't give up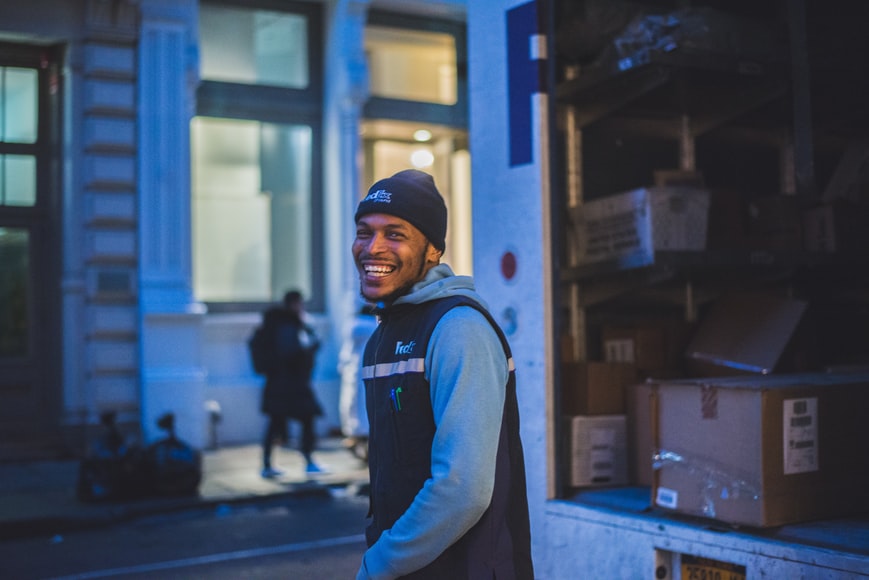 Source: https://unsplash.com/photos/t0Aio60jD4Q
Freight availability will be like riding a roller coaster in the current economic climate. You'll have times when you have plenty of freight for your trucks, and times when you can't seem to get a load. The goal is to reduce your no-load times as much as possible. This is accomplished by creating dedicated freight routes for each piece of machinery and planning as far ahead as possible.
Conclusion
Whether you've just started your trucking career or have been driving for 20 years, you most likely want to be a great truck driver. You most likely love the freedom and independence that the road provides, as well as the opportunity to thrive and improve on the job. Nothing compares to the pleasure and respect that comes from a job well done, as well as the knowing that you're performing honest labor to support yourself and your family. There's always space for growth, whether you're a new driver or a seasoned pro. Follow the guidelines above to succeed as a truck driver.