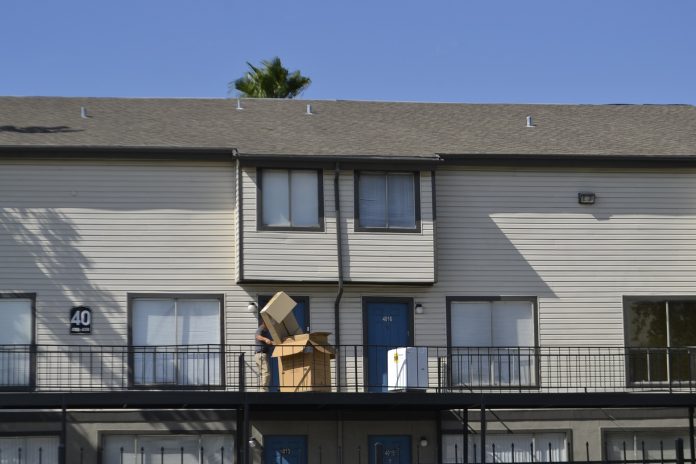 Moving to a new home can bring lots of uncertainties and challenges in life. A new home might take you some time adjusting to, but you eventually start to love it. When you plan to move to a new house, you will have lots of doubts and worries in your mind, if you have packed everything or not, whether the favorite piece of your furniture will make it to its new place without a scratch. To ease your worries, we have prepared a list of dos and don'ts to make you experience a slightly less troublesome house moving experience.
Do Pack Everything Beforehand
You would not want to rush things at the last moment in case you forgot anything. So it is best to pack every essential item, such as clothes utensils, home decor items, books, or others, in different labeled cardboard boxes beforehand.
Don't Try to Lift Heavy Items Yourself.
Doing your chore is great, but avoid lifting heavy items by yourself. Most people try to move their heavy furniture or cartons by themselves when shifting to a new house, but end up hurting themselves. Instead of doing the heavy lifting yourself, you can call professional house movers for the best assistance. It would not only keep you safe but also ensure the safe shifting of your household. 
Do Call a Mover Early
House moving is not one man's job. To safely shift to your new house, you would need the help of professional movers. It is best to call movers in advance because the more you delay it, then you might get to spend extra on booking the removalist on an urgent basis. So, if you want to book an affordable and good house moving service, you need to get the quotes early.
Don't Pack Everything Away.           
While packing early is a good way to save your time and energy while moving to a new house, it is also not good to pack everything. For emergency times, you need to have immediate access to the first aid kit. You will also need your phone charger, some clothing items, and other essentials.
Do Use Plastic Wrappings
Use plastic wrapping to wrap your beddings, couches, and other related items to save them from getting spoiled and torn while moving. Be mindful of wrapping your plastic tightly and several times so it would not get loose or detach during the move.
Don't Forget to Check Repeatedly.
Before locking your empty house and successfully loading your items on the mover's van, don't forget to check each and every room of your previous home if you have forgotten anything. Check each room even after packing, so your chances of leaving anything behind become low.