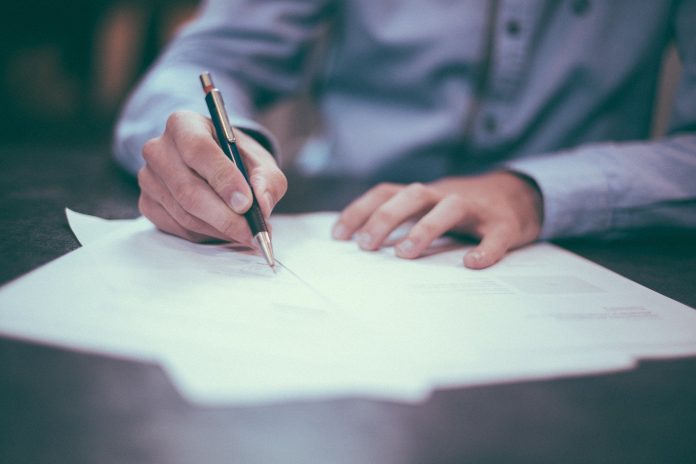 Search engine optimization, commonly known as SEO, entails various strategies and tips that are used by SEO experts, to help a site get ranked on top of the search engines. These strategies and tips are dynamic; they keep changing, new means keep on being invented to help a site get ranked. One of the most common strategy or tip that has emerged is the use of blogging as a tool to help a site get ranked. Blog articles are powerful, and if correctly used, they can help a site gain prominence, popularity, and ultimately high ranking on the search engines.
How should you write a blog, in order to ensure that it helps you reap SEO benefits?
Fresh content:
The cardinal rule in writing blog articles is ensuring that you always post fresh content. Readers want something fresh, informative, and capable of answering their questions. Avoid being overly promotional of your goods or services; just be informative, and let the reader make up their own mind. If you want to get article service , then try this topwritingcompanies.com
Long Tail Keywords:
The era of cramming keywords inside your article have been rendered redundant. Readers will hate your blog if the search engine leads them to your post, only to find keywords crammed, without answering what they want to know! Nowadays, one is advised to use long tail keywords; these are a specific set of keywords, that can lead a reader to what they seek answers for.
Images/ photos
A good blog post should strive to make use of nice, catchy images and photos. Photos are captivating to the reader, and a blog article with images is more likely to be shared on social media, than just a plain one.
Videos:
similarly, videos are a powerful tool to capture the attention and interest of a reader. When you share a URL link to a video, or embed it directly, it is more likely to be shared on social media and among friends.
Social Media:
Social media is a powerful tool in as far as SEO is concerned. Learn to share your blog articles on social media, let people share them amongst themselves, let them comment, let them debate about the content therein. This helps pull traffic to the posts, and before you realize it, your website too will pop up to the top.
Conclusion;
Blog articles are a powerful tool that can be used to enhance the ranking of your site, and contribute towards the larger objectives of SEO.