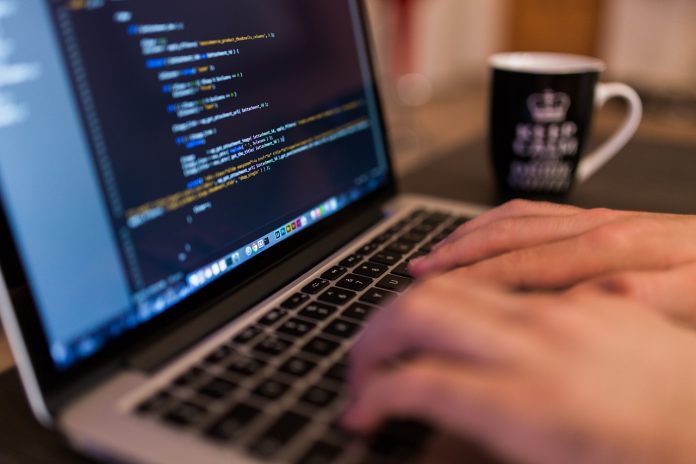 If you're thinking of starting your own business or looking to take your business to the next level, you need to have a digital strategy. Whether it's a website, online store or social media presence, entrepreneurs need to have tech tools under their belt. Check out these essential tools every small business owner needs to use.
Web hosting
Having a website for your business is necessary in this day and age, regardless of what services you offer. Even if you have a brick and mortar location, you need a website to give potential customers your hours and location. You can find affordable website hosting through services like Square Space or WordPress, which let you design and host your site on the same platform. These platforms allow for different features on your website, from online stores to social media feeds or event calendars.
Online store
If your business is selling products to customers, you could have some sort of way for them to shop online. Shopify is a platform that lets you build your online store and be hosted on their server, but there are also shopping cart plug-ins and other e-commerce software that are worth checking out.
Web analytics
Want to know how many people are checking out your website, how they got there or even what they're clicking on? You're going to need analytics tools! While sites like WordPress have free, built-in options, you'll get more in-depth information using programs like Omniture, which can help you monitor month over month or year over year growth, and Chartbeat, which can let you see in real time how many people are visiting your page and which features they are clicking on the most. It's a great way to see what's working for your business and what's not.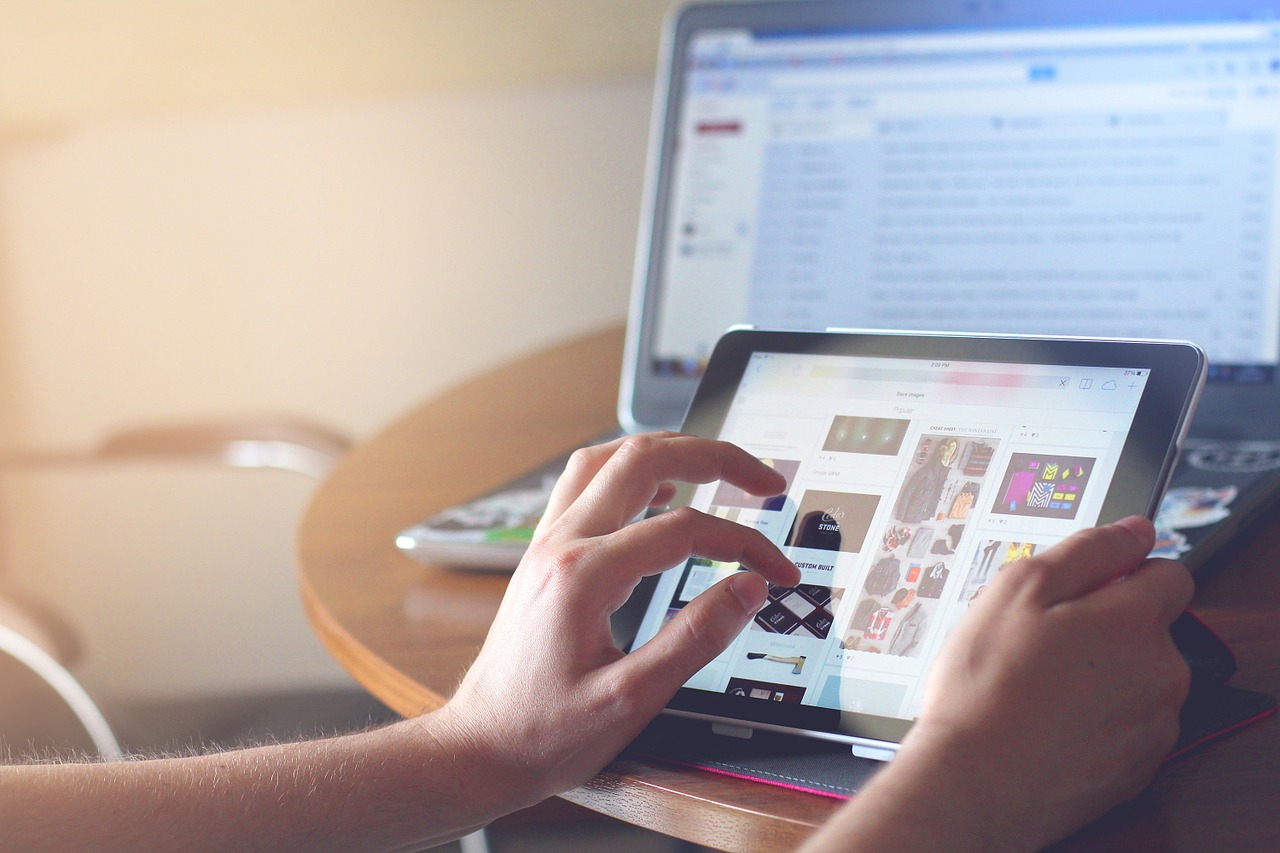 Application monitoring tools
If you've built an app for your business, you need an easy way to keep track of its usage. APM Tools can help you monitor the performance of your app, including the number of transactions, runtime for users and other data analytics.
Project management software
When you're a small business owner, you've often got a lot of different projects on the go. There are different software programs that can help you keep organized by assigning tasks to co-workers, keep documents, track issues and generally keep everything you need to do together in one place. These tools can range in price, with free versions often available.
Time management tools
Sometimes there just aren't enough hours in the day! Try adding a time management tool to your workday and you can increase your productivity and efficiency. Some time management tools even double as project management tools, while others break down your tasks visually. One popular time management system (that's completely free!) is the Pomodoro technique, which says you should break your day down into 25 minute chunks. Online timers let you know when your 25 minutes are up, and you can switch to another task.
With these tools under your belt, you can take your company from small potatoes to the big leagues in no time.