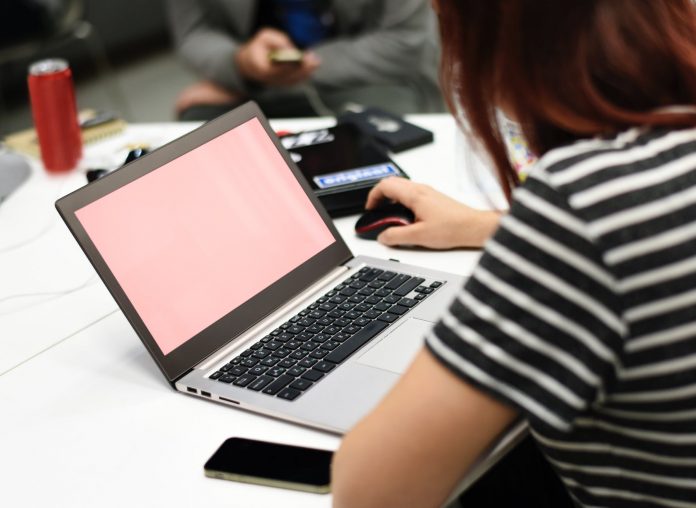 Online shopping is an activity that many people embrace. It allows shoppers to experience great convenience, discounted prices, door-door delivery, and a wide array of other perks. For buyers to know what you are selling, it is advisable to present product descriptions allowing shoppers to make an informed decision.
To increase sales and also rank higher, it is advisable that you craft SEO friendly descriptions of all your products so as to cater to the expectations and reading behaviors of clients. These are bound to enhance readability as well as user engagement. Follow these instructions below to help you create SEO-friendly product descriptions.
Highlight the Main Features
E-commerce websites typically have many competitors; thus, merchants have to put in extra effort to become the preferred shop. When writing the description of goods, make sure that it lets shoppers know exactly what they will be getting. Include all key selling points that may appeal to users, so that they can feel motivated to spend cash on the product.
Strategically Include Keywords
You have to be wise in the way you place keywords in your copy. Do not give in to temptations of using the keyword multiple times within a few words. It may raise red flags that will have the product page removed. Using dependable trackers can help you identify the best keywords.
Reading Serpbook review shows that you can use the tool to find out if the keywords you opt to use are performing as they should. The results can help web managers determine whether they will stick to particular phrases or eliminate them to use the ones that record better performance.
Study the Product
It is quite obvious that you will not be able to write an excellent description without a proper understanding of the product. Where possible, test it out so that you can be speaking from an authoritative point of view, since you know the product in and out.
Create a Distinct Copy
Search engines reward unique content pages highly. The robots despise meaningless rephrasing and spinning of content that already exists. This means that you should not merely re-write what your competitor has. Use the details as a source of inspiration to come up with a description from scratch. This is the only way to avoid plagiarism penalties as you grab the attention of potential buyers.
Do not over Sell
Search engines are always looking to offer users value instead of deceiving them. You should, therefore, be ready to offer honest information about the goods you have in the market.
You can talk about the potential benefits of the products, but it is not right to try and make them what they are not. Avoid stuffing of phrases like "most demanding," "bestselling", and "top ranking" or other words that give out this vibe. Using this can end up harming the brand.
An ideal description will include core features of a product as well as the benefits that users get in a practical manner.
Do not Use Jargon
Using simple language is the way to go for anyone who wants to generate a description that masses will enjoy reading. Choose all the words that you will use carefully, critically thinking about your target audience.
Do not go overboard with terminologies that may not even make sense to most readers. No one wants to shop while having to refer to the dictionary to get meaning of some words.
In line with this, you must also make sure that you use proper grammar as well as spellings. A person may doubt how good your product is when reading a description that does not flow well and has numerous annoying mistakes.
Write for the Target Audience
Merchants normally have a target audience in mind when releasing products to sell. Quickly identify these groups of people when writing descriptions that encourage them to purchase the goods or services. This can assist you greatly in drafting a brilliant copy that will influence numerous conversions.
Speaking to the target audience directly lets them know that you understand their needs and have a solution that will work out well for them.
Writing well-crafted product descriptions that are SEO friendly will help boost your sales because they ensure clients have a deep understanding of the products they want to invest in.