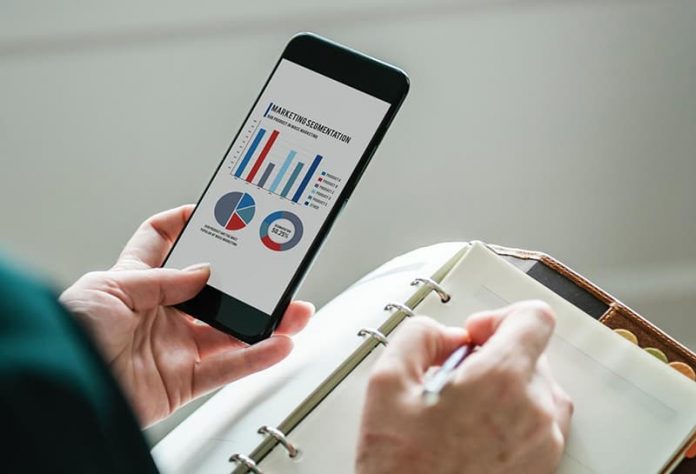 Event planning can be termed as one of the most complex and tough tasks for anyone. Since every event holds its own importance in one way or the other, it is important for event designers to deliver the best service. Event planning business has its own charm and complexity. One must be able to satisfy the event hosts to the best of their abilities as a little mishap can cause the entire event to fail. Hence, the business does involve risk, but as they say, "With great risk come great rewards".
Here are a few steps which every entrepreneur should follow in running a successful event planning business:
Identification of skills / talents
Event planner needs to be an extrovert, a socialized individual who is outgoing and friendly. This helps a person in understanding the dynamics of the market and knowing what current trends and fashion are in. In addition to it, a person must be out going to look after all the necessary tasks that are to be completed to hold a successful event. An introvert, who prefers to work in silence with little interaction might not be the best person for an Event planning business. People having on-spot innovative thinking who are not afraid to take steps and are ambitious in their approach, might find this business the best! If you're looking for the best careers for introverts you might want to check out Unsocially Inclined. They provide great resources for introverted entrepreneurs.
Certifications
Just like any other business in the world, Event Management also requires prior experience before jumping into the business. No one would be willing to invest in a company with no prior experience. There are certain certification courses around that assist young entrepreneurs in getting a foothold in the industry. Even if a person does think he has enough experience to start off, a certification course is never a bad option and solidifies your hold in the market. Customers would prefer a person with certifications rather than a person with none.
Identification of target market
Before diving in to the complexity of the business, one must consider its target audience. You must decide on what types of events you wish to manage, how many audience can you manage, and so on. Particularly there are four types of events that a person can hold namely, Celebrational, Educational, Promotional, Religious. You must be able to discover which type of event can you excel in. An option for young and ambitious entrepreneurs is to carve a niche market. As much as it involves risk, it is actually a great option to introduce yourself in the market and gain hold of customer's love and support.
Develop a business plan
Now that one has made up his mind regarding there area of interest and expertise, it is about time to develop a strong Business Plan. A business plan is the basic building block of your business and will help you identify your goals and missions in the blink of an eye. Every business plan should include a Company Overview (a short introduction of the company describing the roles and missions), Industry Analysis (the industry you are planning to enter including competitors), Customer Analysis (target market), Management Team (list of the team including their job description, etc.), and Marketing Strategies (how will you market your business). There are certain other things that are to be included as the business proceeds, but for starters this is what one needs to focus on.
Startup Funding
Your business plan will act as a proposal to attract investors and financiers, so they happily invest in your business. Since it is not easy to convince people to invest in a startup, your business plan should be so rock solid that one should have no second thoughts in investing in your startup. Investors usually ask a lot of questions which is okay since these are signs that a person is interested and willing to invest. Moreover, funding and marketing go hand in hand as the more you market, the more the people are going to know about your business and will to invest. Make sure you spend your word to a larger section making it accessible for people to reach you out.
Start Marketing
Last but not the least, marketing is considered to be the most integral part of any business, art show venues also can be marketed the right way. Failed marketing procedures has caused a lot of startups to shut down or suffer losses. Hence, an entrepreneur should make sure that he is targeting the right section of market and is spreading his word immensely. An online website can be an interesting option as technological advancements has led to people shifting to social media more often which increases your chances of gaining more clients!