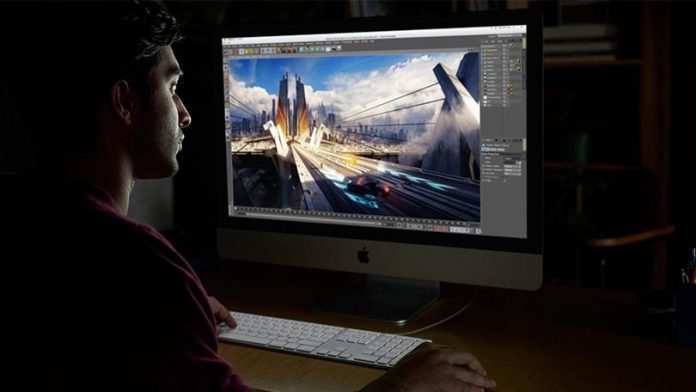 Apple had just announced iMac Pro, the latest version of Apple iMac. The newest version, of course, offers a number of improved features from those of the original version. Before deciding to buy Apple's desktop computer, having a closer look to the features is a smart thing to do. Therefore, this is the right time to discuss about some secret features, which you never knew about desktop computers from Apple.
Apple iMac and iMac Pro comes with a number of high-tech features. They include the following:
27-inch display with Retina 5K that guarantees bright images and videos
8-core Intel Xeon W with 3.2 GHz capacity
Turbo power that boosts up to 4.2 GHz
19 MB cache
Radeon Pro Vega 56 graphic processor that is configurable to Radeon Pro Vega 64 graphic processor
32 GB of memory that is configurable to 64 GB or memory
4 Secret Things You May Not Realize About Apple iMac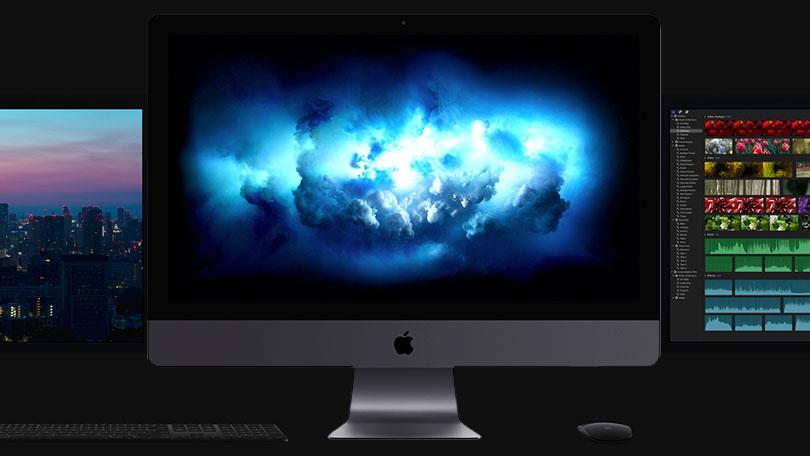 Manufacturing Facilities
Of course, everybody is familiar with the brand – Apple – but the case is different with where the Apple's products are made. Few people know that Apple has only one wholly-owned factory in the world. Yes, it is located in Ireland, an Irish city with population of 125,622. The manufacturing facility employees more than 5.500 people. All of the iMacs, which are sold to Europe, Africa, and Middle East, are produced here.
Actually, Apple has other manufacturing facilities, but they are not fully owned by the computer company. Some of them are owned by other companies. Overall, Apple has its owned standards for assembly-line rooms. The rooms surrounded by metal fencing are used to manufacture Apple's desktop computer and to store the finished products before shipping.
Apple iMacs' Cardboard Box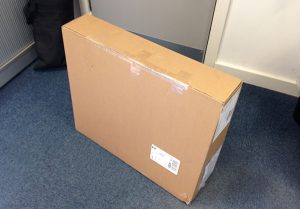 Apple's products are shipped in a specially shaped brown cardboard box. Is the box is also produced in Irish? Actually, the cardboard boxes come from Chine. However, they are specially made for Apple. That is why you can see the picture of iMac on inside the brown box, which is also called the pretty box.
The cardboard boxes are specially customized to fit the desktop computer and accessories, which are shipped along with it. They include the power supply, two speakers, the fan, and instruction manual. This specially designed box increased the space efficiency, thus reducing the shipment costs. In fact, transportation costs by cargo container are mostly based upon the box sizes instead of the box weight.
Secret Details
When buying a desktop computer, the customers mostly pay attention to the hardware and software. They mostly overlook additional details, which are actually very important to protect the products during the shipping process. When it comes to Apple iMac Pro and its original model, the following are some secret details applied by Apple:
An L-shaped rubber gasket that runs up and along the right side of the desktop computer. The similar gasket is also placed on the rear of the enclosure to prevent from damages due to electro-magnetic interferences.
Full sealing inside the unit
Printed Circuit Boards (PCB). The standard color of PCBs in the industry is green, while Apple uses black PCBs, as they have better quality
Special foams that come in two different pieces. They are designed to fit the keyboard models, namely compact and full-length keyboards.
Actually, there are some other secret features, which prove that Apple goes beyond the industry's standards to provide the customers with the best products. You can see that Apple's products are always different. They are not like the mainstreams.
Production Process
You certain agree that those employees working for Apple are high skilled. They can work very fast, thanks to high technology support. Watching how they work is almost hypnotic. It is not surprising that Apple iMac is produced within no more than 35 minutes. However, that is not the end of the production process.
After the production, each piece goes through quality control phase and testing. Each unit is power cycled, and this may take multiple times. The overall process runs from 9 to 22 hours under normal condition. In case that a fault is detected, the unit will go a thorough testing procedure. For instance, when keyboard fault is detected on the 45th unit, than the previous 44 units will be re-checked for the similar fault.
As a result, the whole production process, from the assembly line to testing phase, may take a week. From assembly to packing step involves about 35% of the employees, while quality control and testing phases involve 65% of the labor. You certainly can see how Apple puts a priority on the quality control of each product.