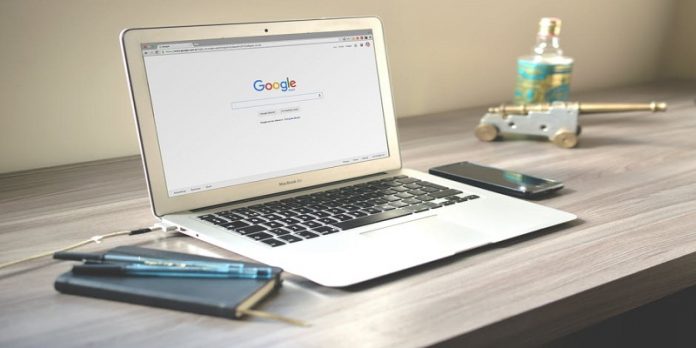 It is said we should learn from our own mistakes but sometimes it is better off to learn from others mistakes. Don't you think so? For many business owners and companies, choosing the best web hosting provider can be hectic but again that's the only option to get a reliable, and easily approachable hosting provider.
Many a time, if you are still fresh in the world of internet development and are considering buying a web hosting package for the first time you can get confused as to where to start. Today, there are hundreds of thousands of web hosting companies, thus making it difficult for business owners and companies to choose the right one for their needs. However, inxy hosting is a company that provides reliable hosting services that's why it is recommended for all your hosting needs.
When it comes to matters of hosting your website, you need to ensure you don't mess up with things since a single hour of downtime can affect your online reputation. To enable you to get the appropriate web hosting provider, it is recommended to look for web hosting reviews of the companies you wish to work with. Remember, there are other business owners and companies who have been in the same process and if they came across a provider who is worse, you will definitely find that in their hosting reviews section.
This article will highlight the common mistakes that business owners and companies do that you should avoid when choosing a good web hosting firm.
Are you thinking of purchasing your web hosting package from a domain registrar?
Please don't! Why? Hosting with a domain registrar can cost you more as their web hosting packages are priced higher than the normal price and they lack most of the essential features of website building. In many occasions, these domain registrars prey on business owners and companies who are not well conversant with internet development and finally results to having a web hosting package that is inefficient.
Incorporating many sites on 1 account
There are a wide variety of options you can get from a web hosting provider. Most people find putting all sites into a single account as the cheapest option when buying a web hosting services but this is not a good idea.In fact, web hosting experts don't advocate for this option since it comes with a lot of risks since in the event of the server of that specific account crashing, all your sites will be forced to go offline. Therefore you must ensure your sites are put on numerous accounts and with different servers.
Unpaid web space
This is an option that you can get from some web hosting providers and is mostly used by clients who want free web space. However, it is not a recommended option because the web hosting companies require all clients to include some ads on their sites which can make your website to look unprofessional.
Going to a shared web hosting when your website needs a dedicated web hosting.
It is good to identify what type of hosting package you require before hitting the road in search of a web hosting provider. This is because there are two main types of web hosting packages available to choose from.
The first one is known as shared hosting which is commonly best for sites that are small or medium or websites that are on their inception stage. The second one is a dedicated server that is best used for websites that have high traffic. It is recommended to purchase a shared web hosting package for starters then you can switch to a dedicated one later on when you get more traffic coming to your site.
Restricted hosting
Also known as limited hosting, it is sold at a lower price than the regular hosting service. The only problem with this option is that you are restricted from adding the statistics, order forms and any other email accounts on your site. It is advisable to go for the unlimited hosting that comes with different features.
Not reading the given terms and conditions
This is a common mistake that most business owners and companies tend to overlook while purchasing a web hosting package. However, this can be very costly and fatal in the long run. Most web hosting companies will stress on the areas they only want you to pay attention to, leaving those areas that you must know. Therefore, ensure you read their refund policy, cancellation policy, terms of services and if you are experiencing any difficulties, let the provider clarify on any issue you are facing so as to help you avoid future issues that might arise.