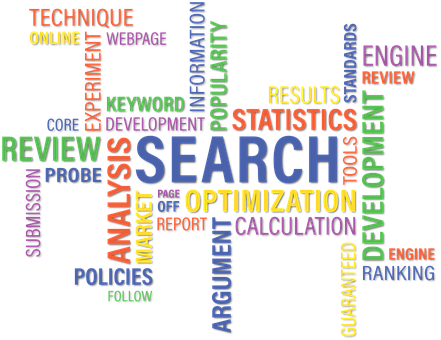 First of all, we need to understand the proper meaning of a data catalog. Before that, let's first understand what data is. A little or small information is data and however, this is the only commodity that helps the business person to transform the worthful data into a positive outcome.
Data catalog basically organizes the small technical details around data assets, or the metadata and transforms it into meaningful and searchable business assets that enables a very basic and consistent understanding among all the data related customers. So as you see it's very important, let's closely overview the benefits of a data catalog which will give you an idea about its importance in your life.
Creates a Simple and organized Format
When we talk about data, it gives us an idea about those bundles of information that are hard to remember, but when we take the help of a data catalog it organizes the data in an advanced and proper way.
2. Provides a proper business lineage
This also provides a proper business lineage that gives proper information about business flow and dependencies.
3. Identifies Proper Relationship
It identifies the proper critical business relationships. Therefore handing the information about business and growing it becomes the main task
4. Provide Transparency in data scores and communication Data
Till now you have understood the importance of data catalog and why it is important. It provides a better outlook and a clear transparency in data scores and communication data access methods and usage restrictions. The transparency is so clear that the business users know the right data that can be used at the right time.
5. Saves Time
As it organizes the data in a proper way it consumes less time and saves energy. Earlier in the bundles of data, finding the right and proper thing was not possible but now with the help of data, it has eased the process, and frequently a person can search for the right data at the right time. The open-source data catalog is a good to go thing.
The data catalog is the most important component that has resolved the queries of the people, even in big MNCs, hospitals, or government authorization places, this one thing has become most important. Because starting from handling data to organizing it, creating business lineage and also data communication is not an easy process. This requires a lot of time, that actually one can not find out the right data at the right time.
The data catalog is one of the assets that are the most important part of business commodities. Moreover, the most important benefit of a data catalog is that it gives meaningful insight.  A person can easily capture and monitor the changes that happen in data. Therefore creating a zone where proper and meaningful insights are given by using a data catalog.
A database can be used in many ways from giving proper information to even misusing it. So data catalog plays an important role here where it can be used to monitor the changes as well.